Smartphone app helps locate, review gas stations in Costa Rica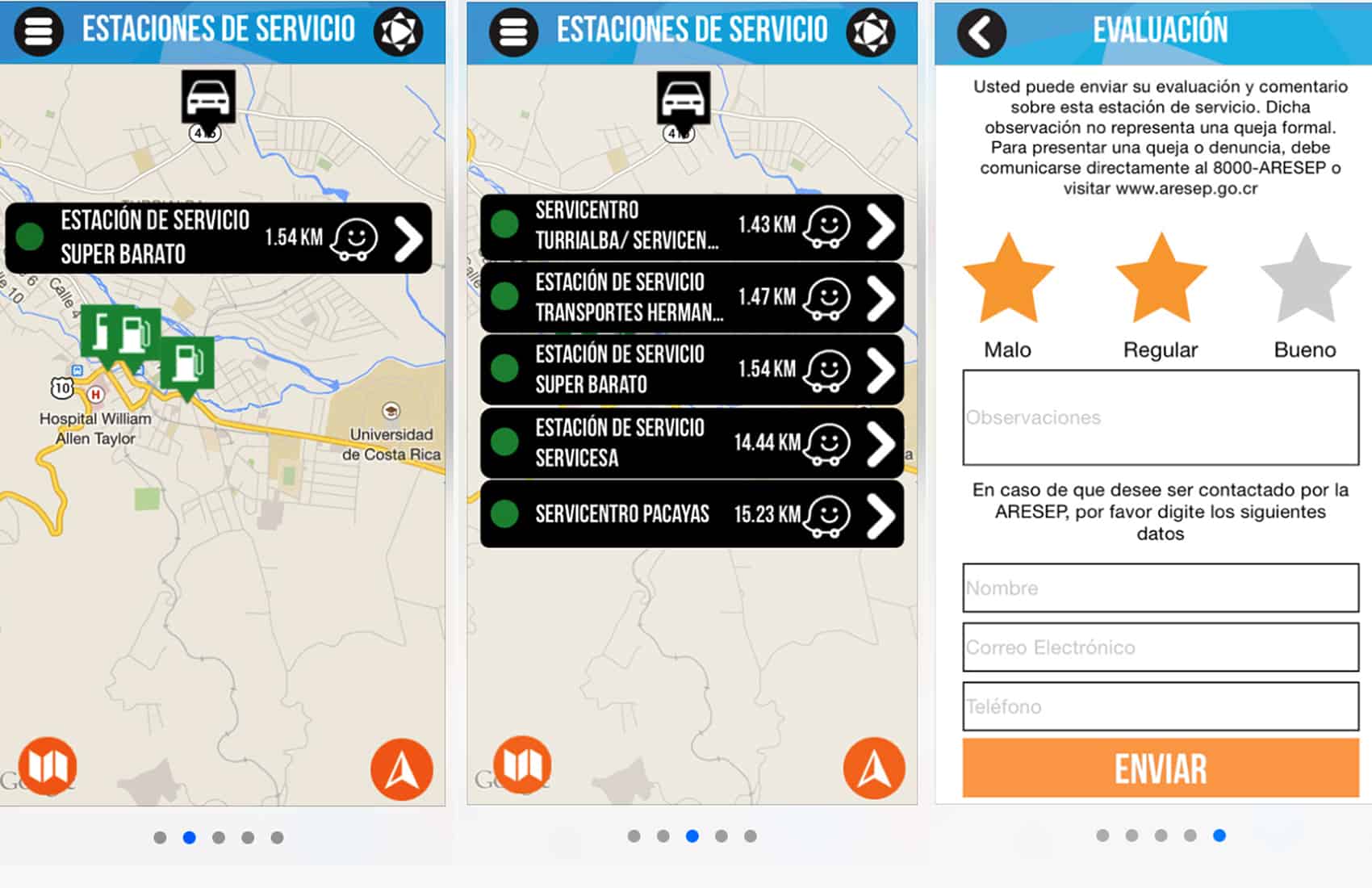 A study released this week by the Public Services Regulatory Authority (ARESEP) found that 57 of Costa Rica's 348 gas stations last year failed to fully comply with technical regulations for selling fuel. That means that more than 16 percent of gas stations failed at least one of the national regulations on quality and quantity.
ARESEP inspections mostly found sediments in fuels, gas pumps dispensing less fuel than paid for by customers and incorrect ignition temperatures in fuels sold.
Gas stations in Alajuela scored the lowest as the regulatory agency found problems at 17 stations in that province. They also found failures at 11 stations both in the capital San José and in the Pacific province of Puntarenas.
A total of five stations had problems in Heredia, Guanacaste and Limón. Only three stations failed any of the tests in Cartago.
In light of the findings, the agency this week launched a free app for smartphones called "EstacionesCR" that allows motorists to locate on a map all gas stations in Costa Rica. It also provides information on the quality of fuel available at each one according to the average results of the last three evaluations conducted by ARESEP.
The app is available for both Android and iOS systems and identifies each gas station using colors. Those in green passed all tests. Those identified in yellow failed at least one, and red identifies stations that failed two or more national regulations.
App users also can submit their own evaluations of the stations' service, security measures or infrastructure quality. Customers' reviews will be taken into account in future evaluations, ARESEP reported.
Failing gas stations will be subject to an investigation to determine a possible sanction that could range from fines of up to ₡8 million ($15,000) to the suspension of licenses. Customers also could be fully compensated if they can demonstrate that fuel purchased at a service station is to blame for damage to vehicles.
The ARESEP study includes results from 1,385 inspections at all 348 authorized gas stations across the country. Full reports including evaluation results from each station can be downloaded here for fuel quality, and here for fuel quantity (available in Spanish only).
According to the reports the following gas stations had the lowest evaluations:
Four failures:
-Navieras Americanas NASA S.A. (San Francisco, Heredia)
-Súper Estación de Servicio La Castellana (Downtown San José)
Three failures:
-Servicentro Río Frío S.A. (Horquetas de Sarapiquí, Heredia)
-Servicentro Río Frío S.A. (Guápiles, Limón)
Two failures:
Estación de Servicio Costanera Veintisiete Servicentro S.A. (Orotina, Alajuela)
Estación de Servicio del Surco (Oreamuno, Cartago)
Total Petróleo de Costa Rica S.A. (Liberia, Guanacaste)
Servicentro Los Reyes (Orotina, Alajuela)
Estación de Servicio Total (Orotina, Alajuela)
Servicentro Belén (Carrillo, Guanacaste)
Servicentro El Cocal (Downtown Puntarenas)
Servicentro Costa Verde (Tárcoles, Puntarenas)
Servicentro La Managua (Quepos, Puntarenas)
You may be interested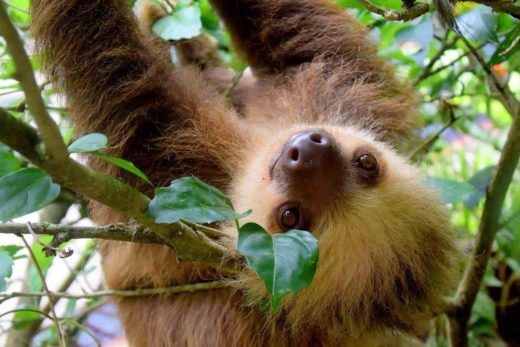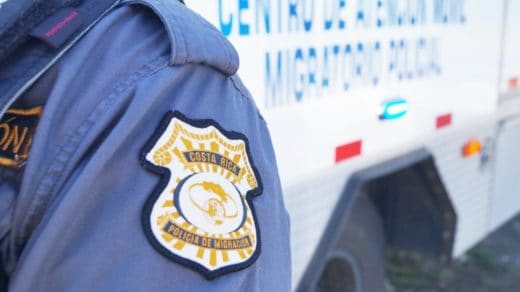 Business
72 views
How can I immigrate to Costa Rica?
Lic. Jorge Montero B.
-
February 28, 2021
Back in September 2016, when we lived in a completely different social environment, not yet affected by the global pandemic,…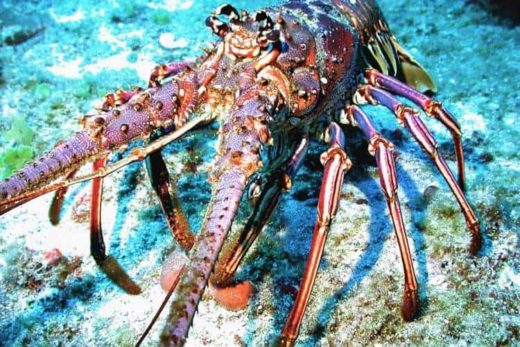 Fishing
1708 views
Central America begins ban to protect lobster
AFP and The Tico Times
-
February 27, 2021
Countries of Central America and the Dominican Republic on Monday will begin a ban to protect the Caribbean spiny lobster…