Van Gogh's Ear, a storytelling festival, and other happenings around Costa Rica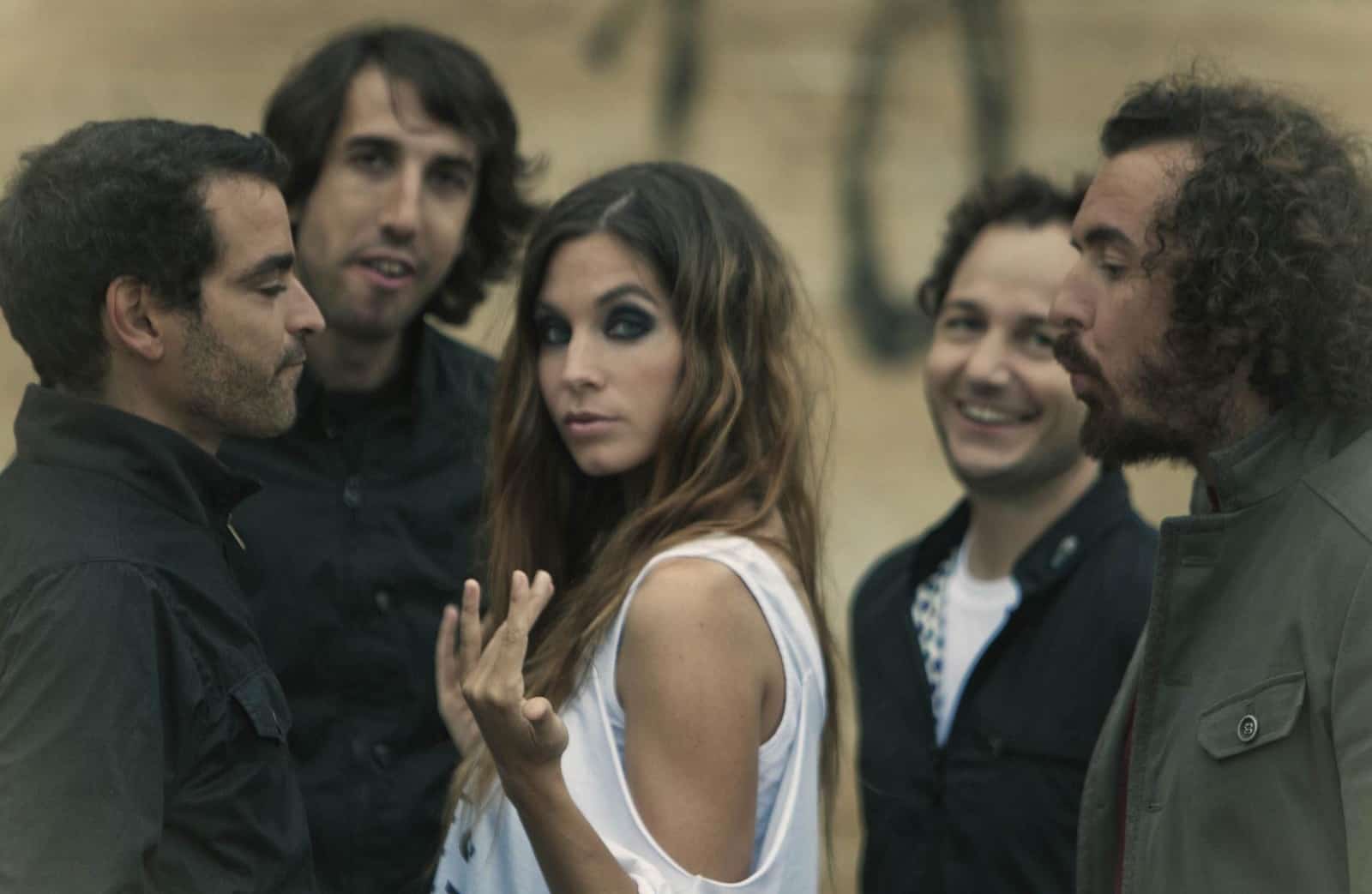 Music: La Oreja de Van Gogh

With its pleasant pop sound and poetic lyrics, La Oreja de Van Gogh (Van Gogh's Ear) has wooed the Spanish-speaking world since the mid-1990s. Based in Spain, these Latin Grammy winners arrive in San José to play at the Melico Salazar Theater on Monday.
La Oreja de Van Gogh plays Nov. 10 at the Melico Salazar Theater, downtown San José. 8 p.m. ₡18,000-56,000 ($32-112). Info: Theater website.
Music: The Costa Rican Festival of Women in Music
Festival celebrating female musicians in Costa Rica includes ColorNoise, The Great Wilderness, and The Beagirls, among others. Proceeds benefit children and adolescents with mental disabilities.
Festival takes place Nov. 8 at Jazz Café, San Pedro. 9 p.m. ₡4,000 ($8). Info: Event Facebook page.
Music: "If You Don't Live It, You Don't Understand It"
This all-day concert includes such Costa Rican bands as El Guato, Republica Fortuna, and Passiflora.
"Si No Lo Vives, No Lo Entiendes" takes place Nov. 8 at CENAC, downtown San José. 11:30 a.m. – 7 p.m. ₡2,000-3,000 ($4-6). Info: GAM Cultural.
Film: International Cinema Festival
Catch more than 70 feature films and shorts at the International Cinema Festival. Read our preview here.
Festival Internacional de Cine takes place Nov. 8-15 at Cine Magaly and Sala Garbo, downtown San José. Info: Official website.
International Storytelling Festival
For a full week, Alajuela will be overrun with tale-tellers and yarn-spinners, thanks to its acclaimed annual storytelling festival. Want to practice your Spanish listening skills and learn Costa Rican culture to boot? This is the best possible way.
Fiesta Internacional de Cuenteros continues through Nov. 14 in various locations, Alajuela. All events free. Info: RedCultura.
Music: Ritmo TEC
The rhythm-infused contemporary dancers of Ritmo TEC perform for two nights in Cartago.
Performance takes place Nov. 7 & 8 at Casa de la Ciudad, Cartago. Fri. & Sat., 8 p.m. ₡2,000-2,500 ($4-8). Info: RedCultura.
Art: "Almost Invisible"
Thirty-eight artists present 50 different works in this wide-ranging multimedia group show.
"Casi Invisibles" continues through Nov. 25, 2015, at the National Bank Museum, downtown San José. Open daily, 9 a.m. – 5 p.m. ₡1,500 ($3). Info: Official website.
Theater: "The Cross"
Following a violent shooting in La Cruz de Alajuelita, the community reacts in Fernando Rodríguez's award-winning new play.
"La Cruz" is performed through Nov. 30 at the Vargas Calvo Theater, downtown San José. Thu.-Sat., 8 p.m.; Sun., 5 p.m. ₡5,500 ($11). Info: National Theater website.
Art: "A Chronicle of Interventions"
Learn about U.S. incursions in Central America, thanks to this provocative group show co-produced with London's revered Tate Gallery.
"Una Crónica de Intervenciones" displays at TEOR/éTica Gallery, Barrio Amón. Mon.-Fri., 9 a.m. – 5 p.m.; Sun., 10 a.m.–4 p.m. Free. Info: TEOR/éTica website.
Art: 75 Years of Photos
Browse decades of photojournalism at this striking exhibit, thanks to Spain's Agencia EFE – the fourth-largest wire service in the world.
"EFE: 75 Años de Fotos" continues through Dec. 7 at the National Museum, San José. Mon.-Sat., 8 a.m. – 4:30 p.m.; Sun., 9 a.m. – 4:30 p.m. ₡1,500 ($3). Info: Museum website.
Dance: This Is Not an Eight
Drawing together students and choreographers from the National University, this festival, whose idiomatic name roughly translates to "It's not that complicated," takes place in three different locales: the Teatro de la Danza, the Central Bank Museums, and the Barva Recycling Center.
"Esto No Es un Ocho" takes place Oct. 24 – Nov. 9 at various locations, San José. ₡2,000-4,000 ($4-8). Info: RedCultura.
You may be interested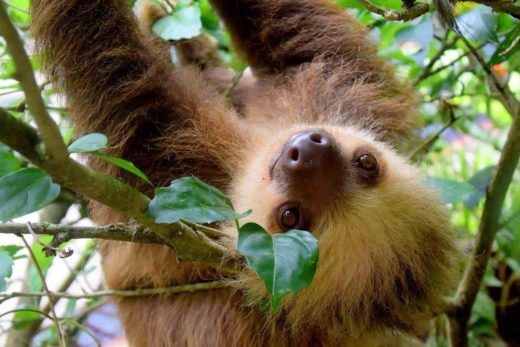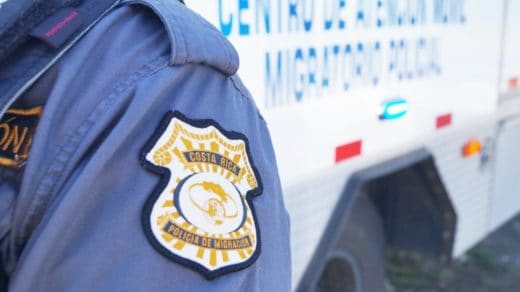 Business
71 views
How can I immigrate to Costa Rica?
Lic. Jorge Montero B.
-
February 28, 2021
Back in September 2016, when we lived in a completely different social environment, not yet affected by the global pandemic,…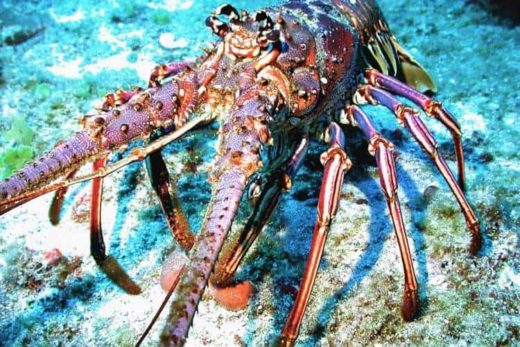 Fishing
1706 views
Central America begins ban to protect lobster
AFP and The Tico Times
-
February 27, 2021
Countries of Central America and the Dominican Republic on Monday will begin a ban to protect the Caribbean spiny lobster…