Turrialba Volcano eruption in Costa Rica: Photos from the web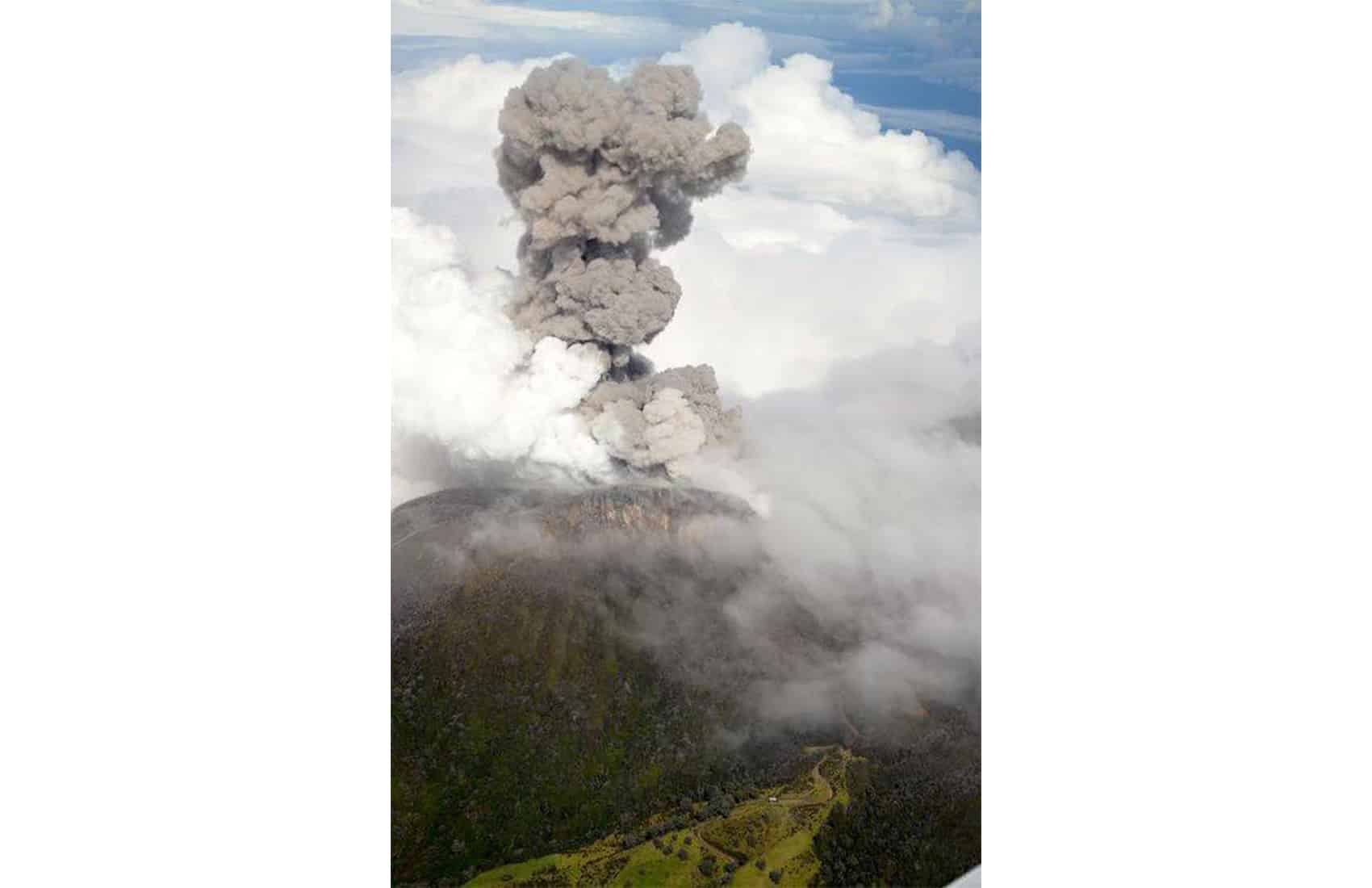 On Wednesday night a massive phreatic eruption spewed ash, rocks and possibly magma from the Turrialba Volcano, located 60 kilometers northeast of Costa Rica's capital, San José. Here are some of the most incredible photos from around the web.
Got volcano photos to share from Turrialba? Send them to afont@ticotimes.net.
You may be interested