VIDEO: Aviation fans weather rain at Aero Fest
By early afternoon on Sunday, storm clouds had gathered over San José and unleashed a rainstorm on La Sabana Park. Rivers of muddy water gurgled along the gutters, and pedestrians headed for the cover of trees and bus shelters. But even the distant rumble of thunder couldn't keep folks from attending Aero Fest, a celebration of helicopters hosted by Volar Helicopters and sponsored by Banco Nacional.
At 2 p.m., scores of people were huddled under the festival's tents, watching the overcast skies for circling helicopters. One by one they swooped downward and landed softly on the La Sabana lawn. Passengers leaped out and trotted toward the tents while new passengers sprinted in the opposite direction.
"It's too bad that it's raining," said one Banco Nacional representative. "But the event is still going – for now."
Following a nearly identical event in September, Aero Fest was a showcase for helicopters and pilots, but visitors seemed most eager to fly around San José in their very own chopper.
"It was sunny this morning, and I thought it would be a good day to come out," said Irmina Centeno, a Desamparados resident who brought her children to fly in the helicopter. Centeno had taken a similar tour in New York City some years ago, and although her children had previously flown in a plane to Colombia, a helicopter struck her as something special. When she saw advertisements for the event on Facebook and in the newspaper, she seized the opportunity. "It's their first time. I think it will be nice for them."
You may be interested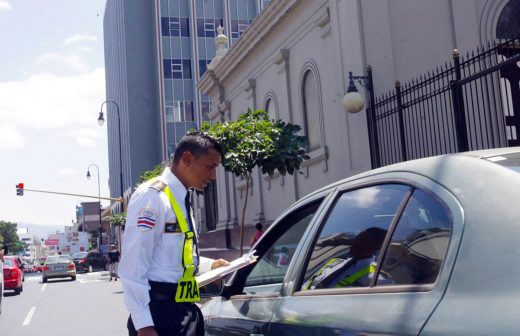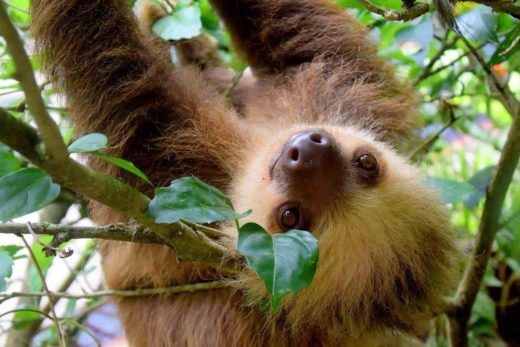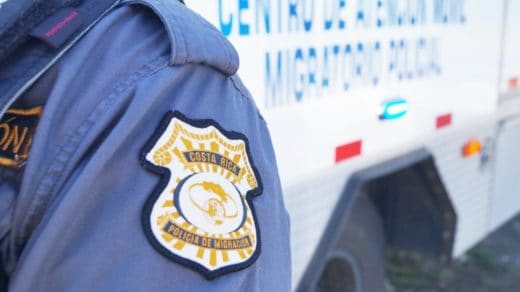 Business
73 views
How can I immigrate to Costa Rica?
Lic. Jorge Montero B.
-
February 28, 2021
Back in September 2016, when we lived in a completely different social environment, not yet affected by the global pandemic,…