Waze partners with San José to improve city traffic
Traffic is notoriously bad in Costa Rica's capital, San José, but the navigation app Waze thinks it has a solution for the city's traffic woes.
On Wednesday evening, the real-time traffic and maps mobile app Waze announced in New York it would partner with eight cities around the world, including San José, as part of its Connected Citizens Program. Rio de Janeiro, Barcelona, Jakarta, Tel Aviv, Boston, Salt Lake City and Los Angeles also were named along with the U.S. state of Florida and the New York Police Department. As part of the announcement, Waze released time-lapse videos of traffic in San José and other participating cities (see above).
The new program has been up and running since 2013 in Rio de Janeiro, where the Centro de Operações (COR) uses crowdsourced information from Waze users to manage city traffic and respond to accidents or emergencies. COR's NASA-like control center might be a bit much to hope for in Costa Rica, but based on Rio's experience with the API, developers think the information will improve public response time and keep drivers alerted to road conditions.
Ministry of Public Works and Transport (MOPT) Vice Minister Sebastián Urbina confirmed the agreement in a Facebook post Thursday afternoon. MOPT's statement said that Costa Rica was selected because the coffee-producing country is one of the five countries in Latin America that most uses the app. Urbina said that Waze data reached authorities faster than emergency mechanisms like 9-1-1 calls.
The vice minister said that MOPT could start using Waze data as early as November. He added that the API would allow MOPT to give drivers warnings and alternate route when major events, like presidential visits or the Festival of Lights event in December, effect traffic flows.
Urbina said the information collected is anonymous and there is no cost to MOPT or Waze users for the service. The Tico Times requested additional information from Waze about how and what information is shared with the ministry.
Waze, which Google purchased in 2013, is a free app for iOS,  Android and Windows Phone.
Check out the video below explaining how Waze worked with Rio de Janeiro to improve traffic and municipal response time to accidents and other emergencies.
You may be interested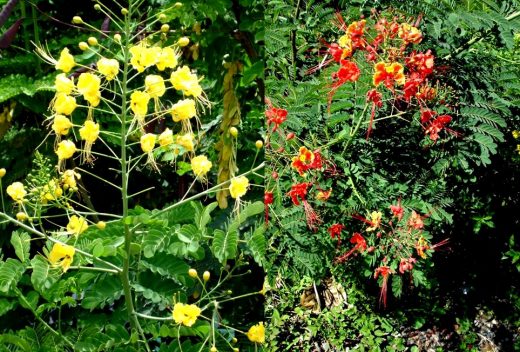 Home Gardening
15532 views
Home Gardening
15532 views
Costa Rica Multipurpose Patio Shrub – Malinche
Ed Bernhardt
-
April 11, 2021
Here's another attractive ornamental that's a favorite Costa Rican backyard patio shrub. You'll find malinche (Caesalpinia pulcherrima) growing in just…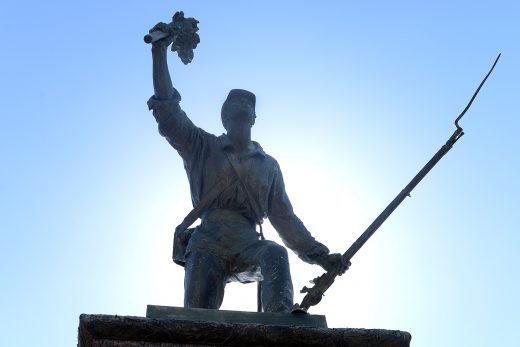 Costa Rica
2480 views
Costa Rica celebrates Juan Santamaría Day
The Tico Times
-
April 11, 2021
Costa Rica, lacking an army since 1948, has relatively few war heroes. Perhaps the most notable exception is Juan Santamaría, a…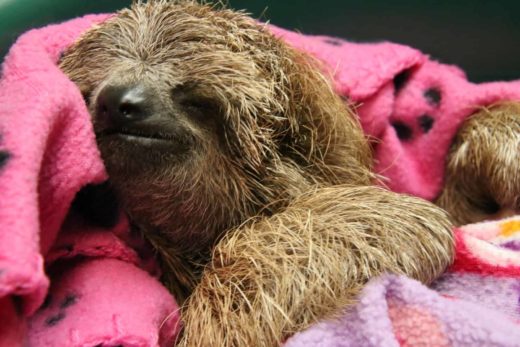 Sloth Sundays
5 views
A sloth for your Sunday
The Tico Times
-
April 11, 2021
Happy Sunday from all of us at The Tico Times!