Tico lawmaker presents bill to legalize medical marijuana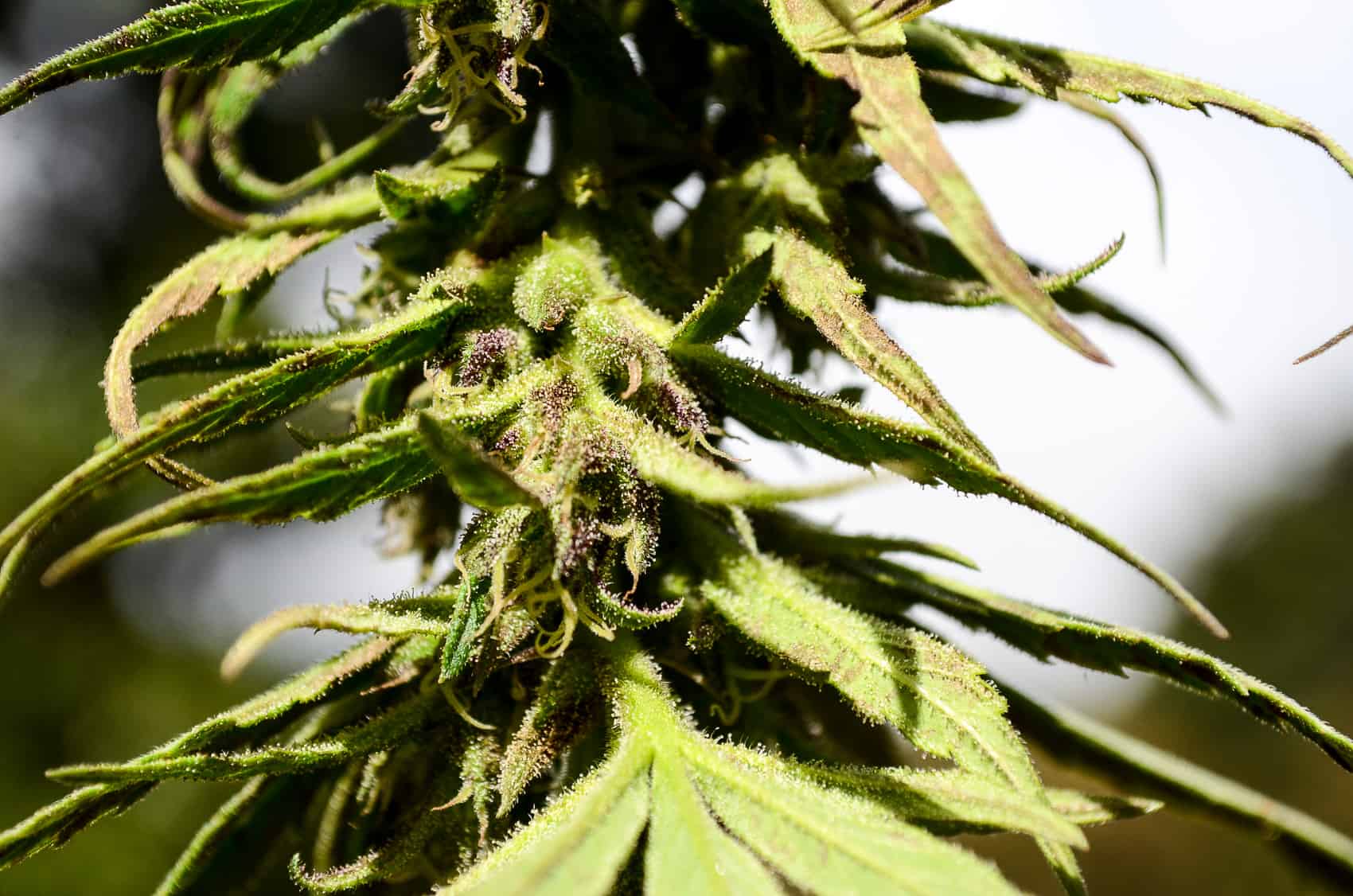 Citizen Action Party (PAC) lawmaker Marvin Atencio wants to make Costa Rica the first country in Central America to legalize medical marijuana and generate millions of dollars for public institutions along the way. During a press conference Monday morning, Atencio presented his bill to regulate the cultivation, production and distribution of medical marijuana and hemp in Costa Rica.
"Several scientific studies have demonstrated the potential for cannabis to treat illnesses like AIDS, cancer, epilepsy and multiple sclerosis. For the health of thousands of potential patients a law is needed that adequately regulates medical production and cultivation of the plant," Atencio said.
The PAC lawmaker stressed the bill would not legalize marijuana for recreational purposes and would have to meet all other existing laws governing the use of cannabis here. Atencio lamented that would-be patients were looking for the curative properties of cannabis in street drugs that are not regulated and contain levels of THC far beyond those required for medicinal purposes.
The bill would create an institute housed within the Health Ministry to supervise the medicinal use of marijuana. Patients with a prescription from a doctor would be issued a registration card by the institute. The Costa Rican Social Security System, or the Caja, would cover medical marijuana under this proposal.
Marijuanan cultivation, production and distribution would not be a state monopoly. Private concessions would be available for purchase – the largest at $150,000 for four years, which would permit as much as a metric ton of cannabis to be produced for medical purposes. Two other smaller concessions also would be available.
All cannabis products would carry a 7 percent tax. Atencio estimated that the bill could generate $20 million annually between the tax, licensing and concession fees that would go toward the Caja, the University of Costa Rica, the Public Works and Transport Ministry, the Health Ministry and the Alcoholism and Drug Abuse Institute.
The bill also would legalize the cultivation and production of hemp products for medicinal and industrial purposes.
PAC founder and current lawmaker Ottón Solís was present for the bill's presentation at the Legislative Assembly on Monday. Atencio claimed that he has the support of the PAC bloc of lawmakers and that he has spoken with lawmakers from other political parties.
President Luis Guillermo Solís, who received a copy of the bill, previously said he does not think Costa Rica is ready for the legalization of marijuana or other illicit drugs. But he has stated that he supports further debate on the issue.
Despite winning the presidency in the 2014 elections, PAC does not have a majority in the Assembly, and any controversial legislation would have to overcome likely opposition from more conservative parties.
"I don't think it's got a chance," Constantino Urcuyo, a political analyst and former Social Christian Unity Party lawmaker, told The Tico Times in a phone interview.
"[Costa Rica] is a very conservative country when it comes to this. I don't think the lawmakers are going to risk their skins on this topic," he added.
Public opinion over the legalization of marijuana is split. Over 77 percent of Ticos surveyed opposed marijuana legalization, but a slight majority – 53 percent – supported its use for medicinal purposes, according to a survey from the University of Costa Rica released in January.
If the bill is able to clear legislative opposition and win a signature from the president, Atencio said he hopes the legislation would put Costa Rica in the vanguard of medical marijuana research and jurisprudence.
"Costa Rica would be one of the few countries in the world with an appropriate regulatory infrastructure, [and] in the medium and long term we would become a global reference point," he said.
You may be interested