Guate pride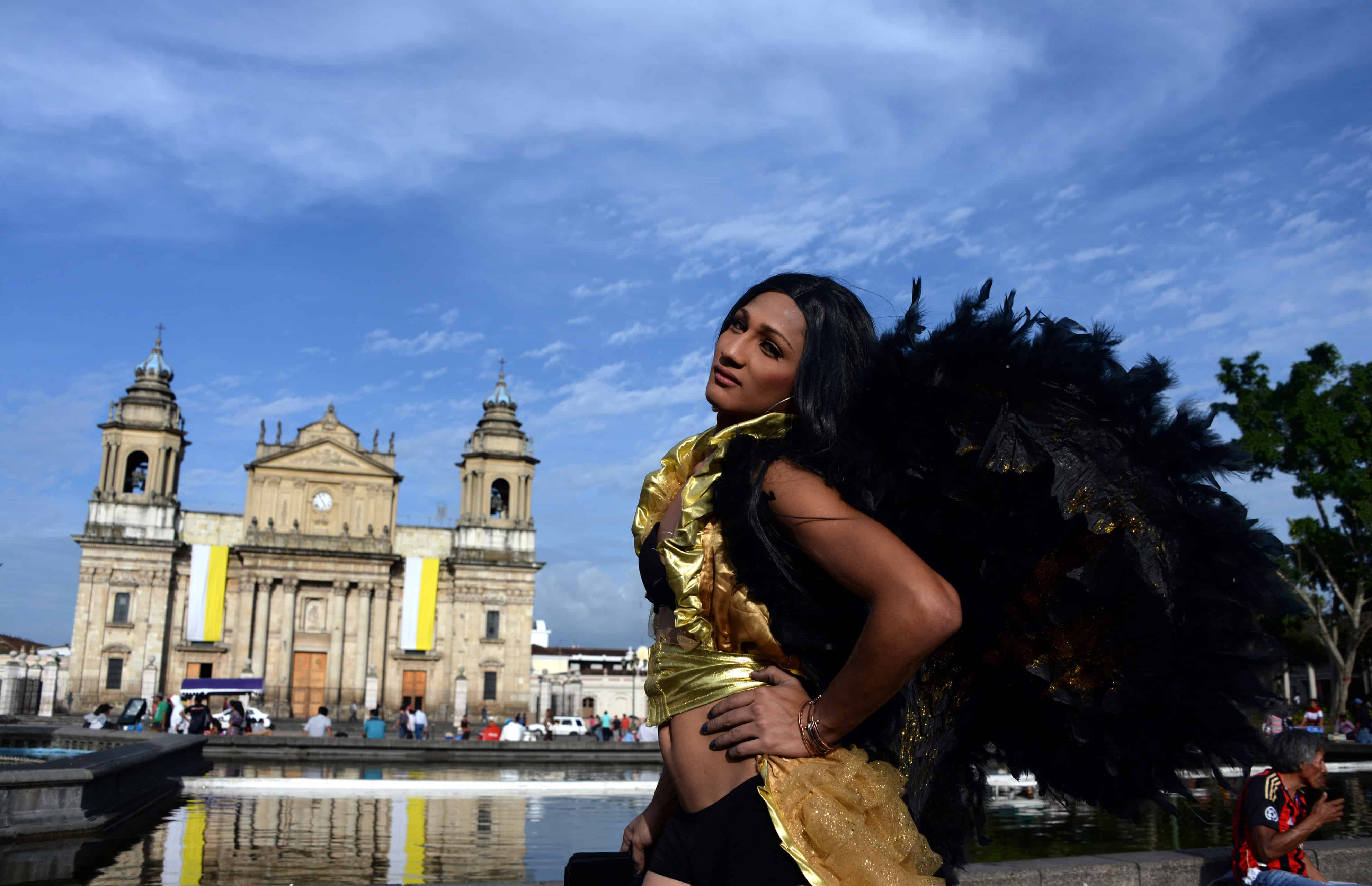 Striking a pose in downtown Guatemala City during that country's Pride Parade on June 28, 2014. Several countries in the region, including Mexico, Guatemala, El Salvador and Costa Rica, are holding pride parades this weekend.
You may be interested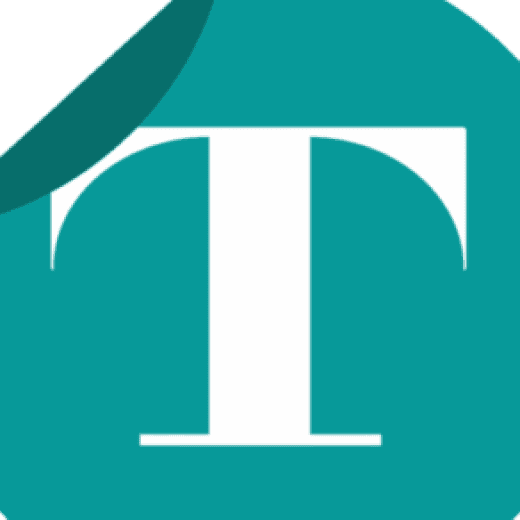 The Tico Times
16 views
What are you grateful for this year?
The Tico Times
-
November 21, 2019
Costa Rica doesn't traditionally celebrate Thanksgiving. But no matter where you live, the holiday season serves as a reminder to…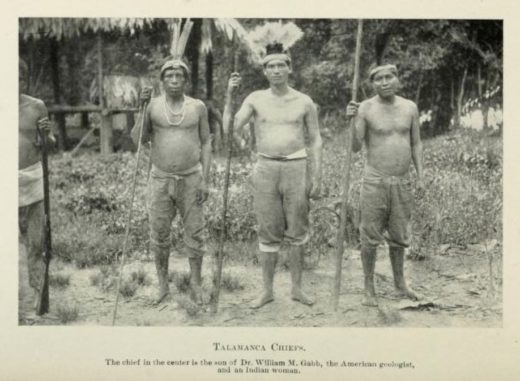 Throwback Thursday
3208 views