Costa Rican consulates improve passport request process
When a Tico loses a passport abroad, embassies and consulates can only provide a temporary passport printout, and even some data is filled out by hand. But starting this year, the Immigration Administration will use a digital system in 21 consulates around the world to improve the process of replacing lost or stolen passports.
The consulates will use a digital system for filling out applications and sending them – along with a digital photograph of the person – directly to Immigration Administration databases in San José.
There, local officials will issue new passports and send them by mail.
Immigration Director Freddy Montero said the digital passport application takes only six minutes to complete, and the original document will be delivered within days.
The system is already used at consulates in New York, Los Angeles, Miami, Washington, Atlanta and Madrid.
In coming days the new system will be implemented in embassies in Houston (U.S.), Germany, Argentina, Belgium, Canada, Chile, Colombia, France, India, Israel, Japan, Norway and Russia.
By 2014, the system will be available at 45 consulates that serve 250,000 Ticos currently living abroad.
You may be interested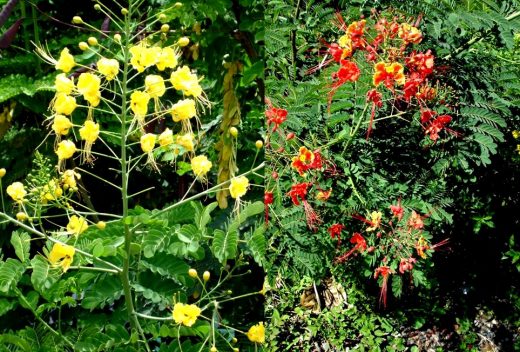 Home Gardening
15532 views
Home Gardening
15532 views
Costa Rica Multipurpose Patio Shrub – Malinche
Ed Bernhardt
-
April 11, 2021
Here's another attractive ornamental that's a favorite Costa Rican backyard patio shrub. You'll find malinche (Caesalpinia pulcherrima) growing in just…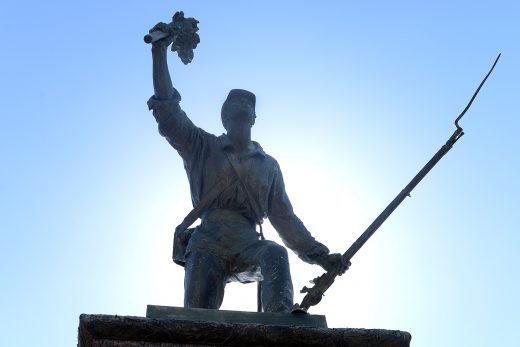 Costa Rica
2480 views
Costa Rica celebrates Juan Santamaría Day
The Tico Times
-
April 11, 2021
Costa Rica, lacking an army since 1948, has relatively few war heroes. Perhaps the most notable exception is Juan Santamaría, a…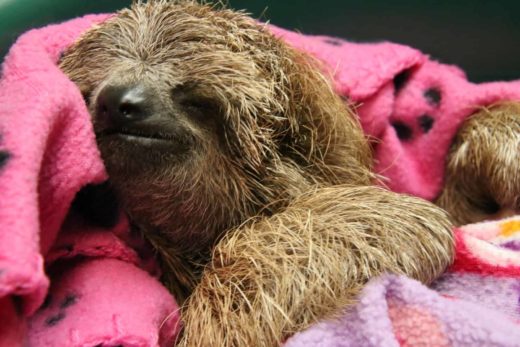 Sloth Sundays
5 views
A sloth for your Sunday
The Tico Times
-
April 11, 2021
Happy Sunday from all of us at The Tico Times!