Chinchilla announces more earthquake relief plans
President Laura Chinchilla announced on Tuesday that she will sign an emergency decree authorizing various government agencies to redirect resources to attend to damage caused by the magnitude-7.6 quake on Sept. 5.
Official estimates of losses due to the earthquake total more than $44 million, half of which occurred in the country's health care sector.
Chinchilla also announced other emergency procedures would be established in coming weeks. She said her administration would continue promoting the "Fuerza Costa Rica" relief campaign, which has collected nearly $400,000.
Chinchilla also clarified that $8 million donated recently by the Chinese government could be used in the recontruction of classrooms in some of the most affected areas, as well as for the creation of first aid medical teams. However, the president made clear that the majority of a broader Chinese donation is destined for financing a national police academy to be built by Chinese workers.
"We have made an effort to take into account in a timely fashion the initial effect of the emergency, and we feel satisfied with the work we have done up to this point. But we will not let our guard down," the president said.
Damage Assessment: On Tuesday, the administration released a report on the physcial and financial consequences of the Sept. 5 earthquake.
| | |
| --- | --- |
| Date | Wednesday, Sept. 5, 8:42am |
| Magnitude | 7.6 |
| Energy released | 1.58 * Ergs (equivelent to 190 atomic bombs) |
| Affected zones | 20 cantons in 4 provinces (Guanacaste, Puntarenas, Alajuela and Heredia). |
| Infrastructure damaged | 15 routes in 95 locations, 38 bridges and 40 aquaducts |
| Public buildings damaged | 31 |
| Schools damaged | 62 |
| Health centers damaged | 33 |
| Housing damaged | 1,900 (mostly partial damages) |
Source: National Emergency Commission
You may be interested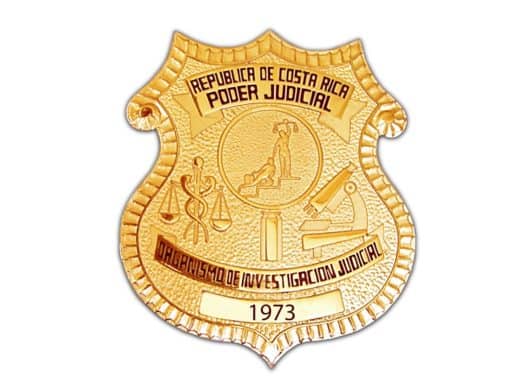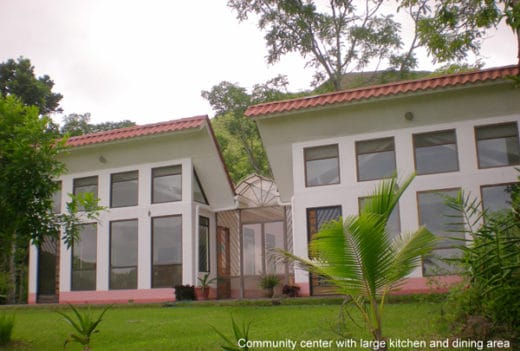 Sponsored content
12 views
Sponsored content
12 views
Why Costa Rica?
Carol Marujo
-
January 23, 2020
I retired early and in good health. Finally, I could follow my dream of living in a warm country where…