Costa Rica to evaluate participation in Central American Integration System
Costa Rica has called a meeting of ambassadors accredited to the Central American Integration System (SICA) to evaluate a recent ruling by the Nicaragua-based Central American Court of Justice that condemned Costa Rica for the construction of a 160-kilometer road parallel to the Río San Juan.
The meeting, to be held on Wednesday in San José, could reshape Costa Rica's role in SICA.
Foreign Minister Enrique Castillo on Monday announced that the Costa Rican government "is considering boycotting SICA meetings as long as Nicaragua occupies the presidency of the organization." He also said that withdrawing permanently from SICA "is a possibility."
On Friday, Nicaragua took over the rotating presidency of SICA, an organization with a higher ranking than the Central American Court of Justice.
A ruling rejected by Costa Rica would be elevated to SICA's highest organizational body, the Presidents' Council, where regional heads of state must agree to endorse or reject court rulings.
Castillo said he would be "more than happy if the [court's ruling] were sent to the Presidents' Council, which would be more likely to issue an admonishment of the court." However, he said he would not attend a meeting in Managua, "or any other place while Nicaragua is still president of SICA."
You may be interested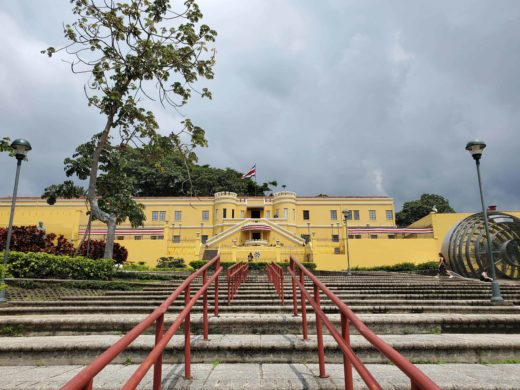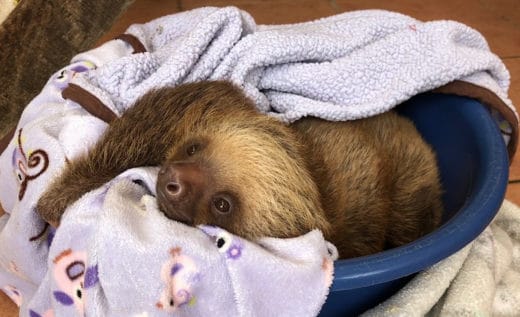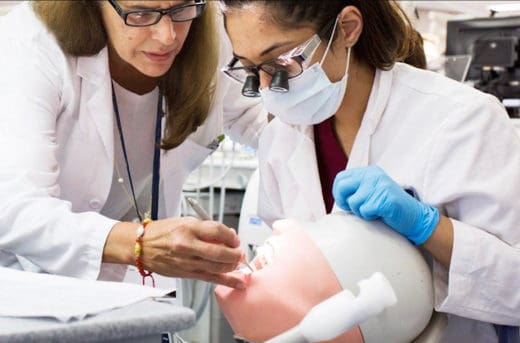 Dental Tourism
2352 views
Dental school or Costa Rica dental abroad?
Patrick Goodness / Goodness Dental
-
November 28, 2020
A visit to the local dentist is becoming too expensive for most Americans. While prices for routine check-ups and cleanings…