NT is a Refreshing Voice in the Media
Dear Nica Times:
Regarding your article about the transportation strike and blackouts (NT, May 9): Nicely written.
So much of the international media are simply taking what the government pushes out.
Your voice is refreshing in that it echoes what we all know is going on.
Justin Dobsin
Masaya
You may be interested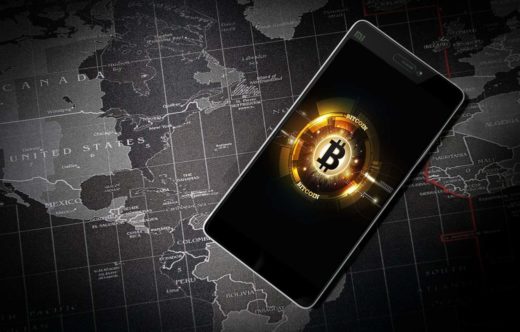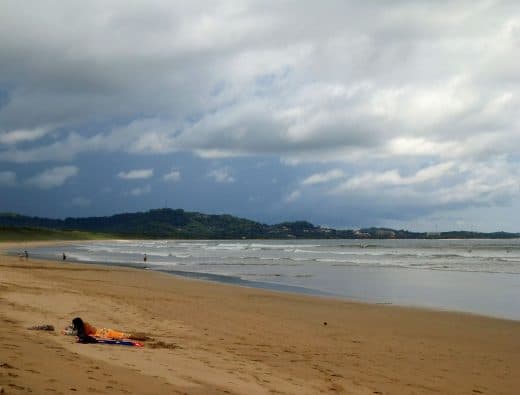 Environment & Wildlife
10 views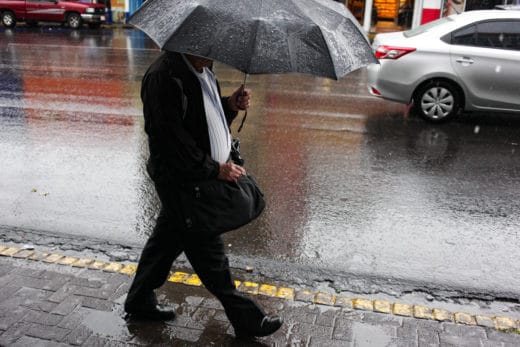 Costa Rica
145 views
Yellow Alert in much of Costa Rica due to rain
Alejandro Zúñiga
-
June 11, 2021
The National Emergency Commission (CNE) on Friday placed Costa Rica under weather alerts: A Green Alert is informative and precautionary,…