Costa Rica's Surgeons To Work Overtime
For patients waiting months, sometimes years, for an operation, a new measure is under way to speed things up next year. The Social Security System (Caja) is to inject ¢1 billion ($2 million) into public health care to pay surgeons to work overtime, from 4-10 p.m. every day of the week, the daily La Nación reported.
This could bring solace to the almost 50,000 people whose names trail down the combined waiting lists of 19 public hospitals, according to the total collected in September.
You may be interested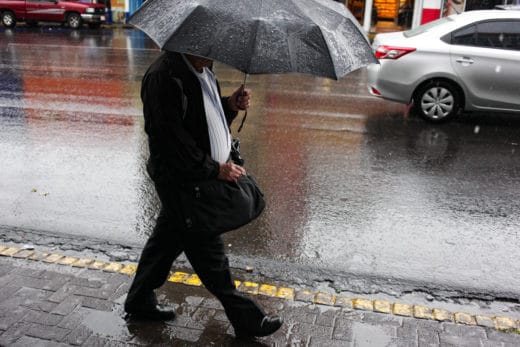 Costa Rica
135 views
Yellow Alert in much of Costa Rica due to rain
Alejandro Zúñiga
-
June 11, 2021
The National Emergency Commission (CNE) on Friday placed Costa Rica under weather alerts: A Green Alert is informative and precautionary,…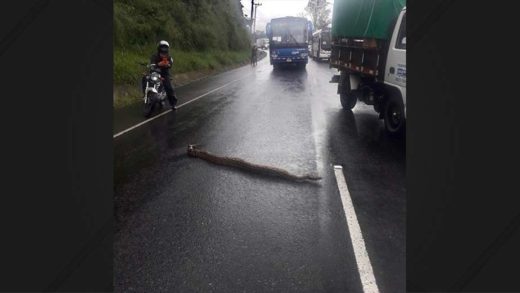 Costa Rica
34 views
Watch: Snake stops traffic in Costa Rica
The Tico Times
-
June 11, 2021
Why did the snake cross the road?* Drivers on the Florencio del Castillo highway between Cartago and San José, Costa…