Marketing Character Center of Coffee Battle
An international legal battle over rights to 47-year-old fictional character Juan Valdez and his mule escalated this year when Costa Rica's leading gourmet coffee exporter filed a counter lawsuit.
The Colombian National Coffee-Growers' Federation (FEDECAFÉ) filed a $1 million lawsuit in July against Costa Rican company Café Britt for selling Tshirts that said, "Juan Valdez drinks Costa Rican coffee." Britt filed a counter-suit in September arguing the text on the T-shirts is a commonly used phrase in Costa Rica to which no one can own rights.
You may be interested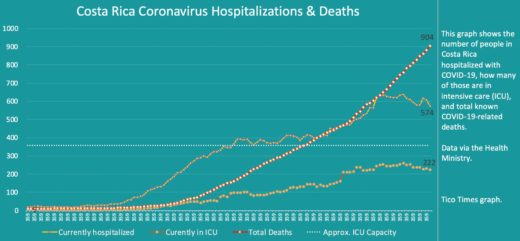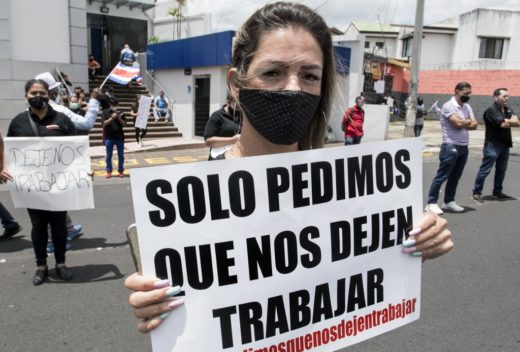 Business
3340 views
Some 34 million jobs lost in Latin America due to pandemic
Carlos MANDUJANO / AFP
-
September 30, 2020
The two aspirers for the presidency of Costa Rica, the evangelical preacher Fabricio Alvarado and the former minister Carlos Alvarado, reach the closing of the electoral campaign for April 1st with a technical draw, according to a poll disclosed this Friday.