New Poll Casts Doubt On First-Round Arias Win
• A poll by the University of Costa Rica (UCR) concludes that National Liberation Party (PLN) presidential candidate Oscar Arias will not receive the more than 40% of votes necessary to win in the first round of voting, contrary to what other polls have revealed. The poll found that Arias would receive 36.1%, while Citizen Action Party (PAC) candidate Ottón Solís would receive 19.9% and Libertarian Movement candidate Otto Guevara would receive 9.5%. If the election plays out according to this scenario, the elections would go to a second round. Presuming the second round would be between Arias and Solís, Arias would come out the victor, according to the poll, with 44.1% versus 40.9%.
• Although this poll is not yet up on UCR's new election 2006 Web site, launched last week, a wealth of other information is available there. The site – www.elecciones2006.ucr.ac.cr – offers past poll results, political party information, responses from presidential candidates to a variety of questions, results for elections since 1953, the latest political news and other relevant information.
• The top two candidates reiterated this week that if elected, they would both continue pushing the current Permanent Fiscal Reform Package, which would reform Costa Rica's tax codes and raise taxes. The plan has been stuck in the Legislative Assembly for more than three years and hopes are fading that legislators will approve it before the end of their terms in May. Both Arias and Solís told the daily La Nación that, if elected in February, they will pressure the current legislators to pass the reforms. Some legislators have said they would rather wait until after the elections to discuss the controversial plan. The number three and four candidates – Guevara and Union for Change's Antonio Alvarez Desanti, respectively – both told the daily they celebrate the plan's possible failure.
• A group of former members of the Libertarian Movement, including one of the founders, has launched a campaign against Guevara, La Nación reported. Ads criticize Guevara for accepting the party's share of state funds for the campaign, a practice Libertarians, including Guevara, have sharply criticized in the past. The campaign is financed by former Libertarians who feel "betrayed" by the party, the daily reported. The party split apart in August when Guevara took a more moderate line.
• Former President Rafael Angel Calderón, Jr. (1990-1994) said last week that the administration of President Abel Pacheco is "one of the worse or the worst" in the history of Costa Rica. Calderón made the statement on the popular radio program Pelando el Ojo, on Ritmo 907. Calderón said that Pacheco, a psychiatrist by trade, did not have the necessary preparation to govern. Calderón is under investigation for corruption and was, until October, under house arrest.
• In a creative use of advertising, Solís sent a letter last week to Arias asking him for a public meeting to try and find consensus. Solís cc'd the "Costa Rican people" on the letter, and distributed it to the masses sealed in an envelope tucked inside various daily newspapers. Arias proposed a meeting between the two candidates last month. At the time, Solís rejected the idea, saying he would talk to Arias after the elections. In turn, Arias turned down Solís's latest offer, telling the daily Al Día that what he originally proposed was a calm conversation between two leaders willing to come to agreement, not a "media circus."
• The Libertarian Movement has proposed a bill to allow Costa Ricans to recall a president in a special election. If Costa Ricans elect someone to represent their interests, they should have the right to remove anyone who does not fulfill their commitment, Libertarian legislator Federico Malavassi explained in a statement. Under the bill, a recall would be allowed only after a President has served half his or her term, and at least 20% of voters must demand the recall.
• Political parties will invest $2 million on election day in the effort to get voters to the polls to support their candidates, La Nación reported. Parties plan to go house-by-house convincing people to vote and taking them to their local polling place. The Libertarian Movement told the daily they may use up to 40,000 cars to transport voters, while the Liberation Party will enlist 150,000 people to get undecided voters to the polls.
You may be interested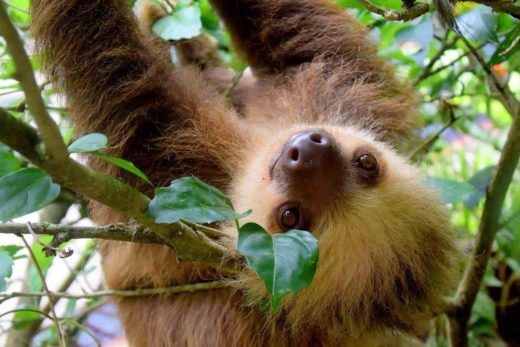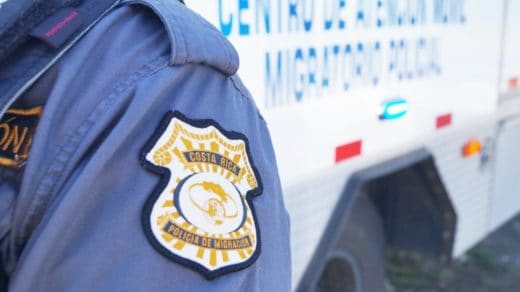 Business
71 views
How can I immigrate to Costa Rica?
Lic. Jorge Montero B.
-
February 28, 2021
Back in September 2016, when we lived in a completely different social environment, not yet affected by the global pandemic,…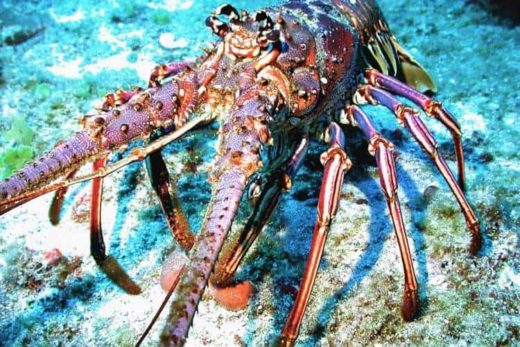 Fishing
1707 views
Central America begins ban to protect lobster
AFP and The Tico Times
-
February 27, 2021
Countries of Central America and the Dominican Republic on Monday will begin a ban to protect the Caribbean spiny lobster…