Comptroller Challenges His Removal
EVEN though Alex Solís said lastweek he would respect the recent decisionof the Legislative Assembly to removehim from his post as Comptroller General,he filed a case before the ConstitutionalChamber of the Supreme Court (Sala IV)Dec. 17 contesting the decision.The assembly voted Dec. 13 to fireSolís based on an investigation of theJudicial Investigation Police (OIJ) thatconcluded he forged 27 signatures of familymembers while working as an attorney(TT, Oct. 29, Dec. 17).Solís, who as comptroller was responsiblefor reviewing government contractsand finances for irregularities, admitted tothe press he had made a mistake, but saidit is not one that merits his removal.According to the daily La Nación,Solís said the assembly did not prove his"incompetence or misconduct" as isrequired for his removal under Article 183of the Constitution.Discussion to remove Solís began justweeks after legislators named him to thepost in June (TT, July 2).
You may be interested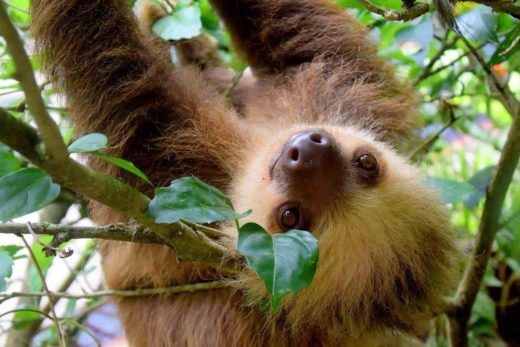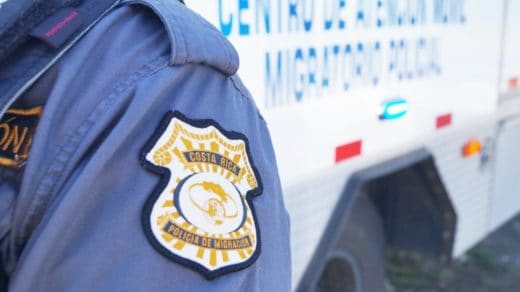 Business
71 views
How can I immigrate to Costa Rica?
Lic. Jorge Montero B.
-
February 28, 2021
Back in September 2016, when we lived in a completely different social environment, not yet affected by the global pandemic,…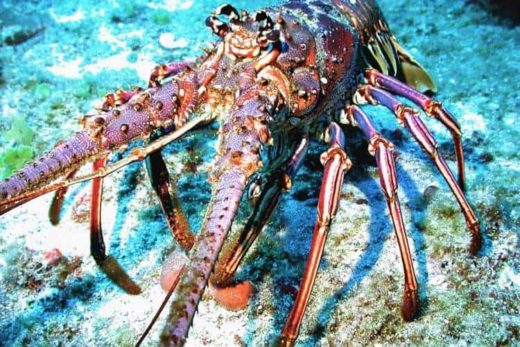 Fishing
1707 views
Central America begins ban to protect lobster
AFP and The Tico Times
-
February 27, 2021
Countries of Central America and the Dominican Republic on Monday will begin a ban to protect the Caribbean spiny lobster…