New Tico Ambassador To United States Chosen
The government has unofficially confirmedthat Tomás Dueñas, president ofthe Costa Rican Investment Board(CINDE) and a former trade minister, willsoon be named Costa Rica's ambassadorto the United States.Dueñas is expected to replaceAmbassador Jaime Daremblum, who willstep down Sept. 15 to serve as an aid toformer President Miguel Angel Rodríguez(1998-2002), who last month was chosento head the Organization of AmericanStates (TT, June 11).
You may be interested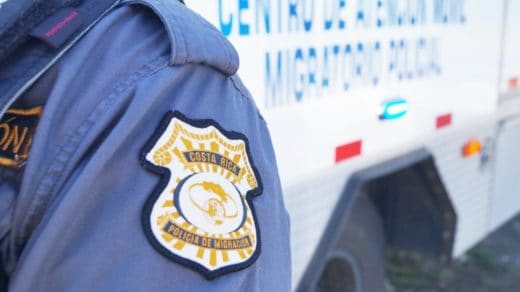 Business
64 views
How Can I Immigrate to Costa Rica?
Lic. Jorge Montero B.
-
February 28, 2021
Back in September 2016, when we lived in a completely different social environment, not yet affected by the global pandemic,…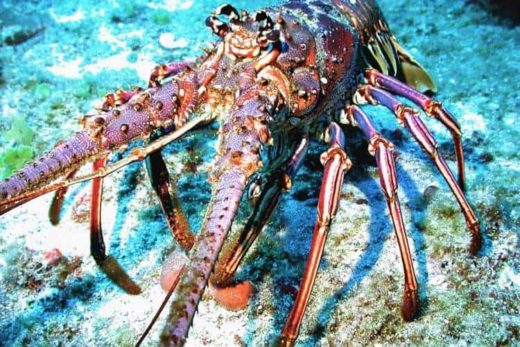 Fishing
1704 views
Central America begins ban to protect lobster
AFP and The Tico Times
-
February 27, 2021
Countries of Central America and the Dominican Republic on Monday will begin a ban to protect the Caribbean spiny lobster…