Taxi Fare Hike Gets Approval
TAXI prices will increase ¢25 (6 cents) for the first kilometer and ¢15 (4 cents) for additional kilometers because of higher gas prices, according to the Public Services Regulatory Authority (ARESEP).
ARESEP approved the increase in cab fares, the first since June 2003, following a request by the National Federation of Taxi Cooperatives.
Prices will increase from ¢240 (56 cents) to ¢265 (62 cents) for the first kilometer, from ¢135 (31 cents) to ¢150 (35 cents) for additional kilometers in the San José metropolitan area and from ¢140 (33 cents) to ¢155 (37 cents) for additional kilometers outside of San José. An hour of waiting time also will increase from ¢1,020 ($2.40) to ¢ 1,120 ($2.66).
The rate hike will go into effect after the new fares are published in the official government newspaper La Gaceta, which should happen in the next few weeks, ARESEP officials said.
ARESEP did not approve a request for a return to higher nighttime fares, which were eliminated in 2000.
You may be interested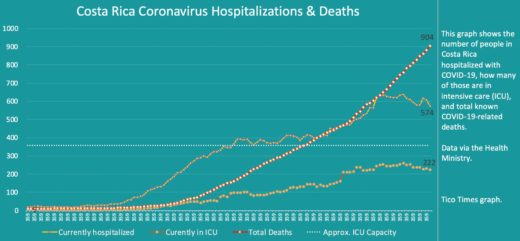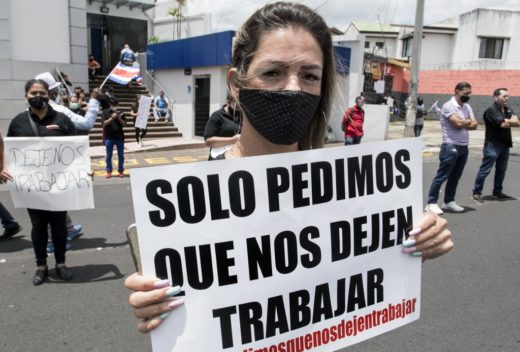 Business
3342 views
Some 34 million jobs lost in Latin America due to pandemic
Carlos MANDUJANO / AFP
-
September 30, 2020
The two aspirers for the presidency of Costa Rica, the evangelical preacher Fabricio Alvarado and the former minister Carlos Alvarado, reach the closing of the electoral campaign for April 1st with a technical draw, according to a poll disclosed this Friday.