Body of missing surfer found off Costa Rica's Pacific coast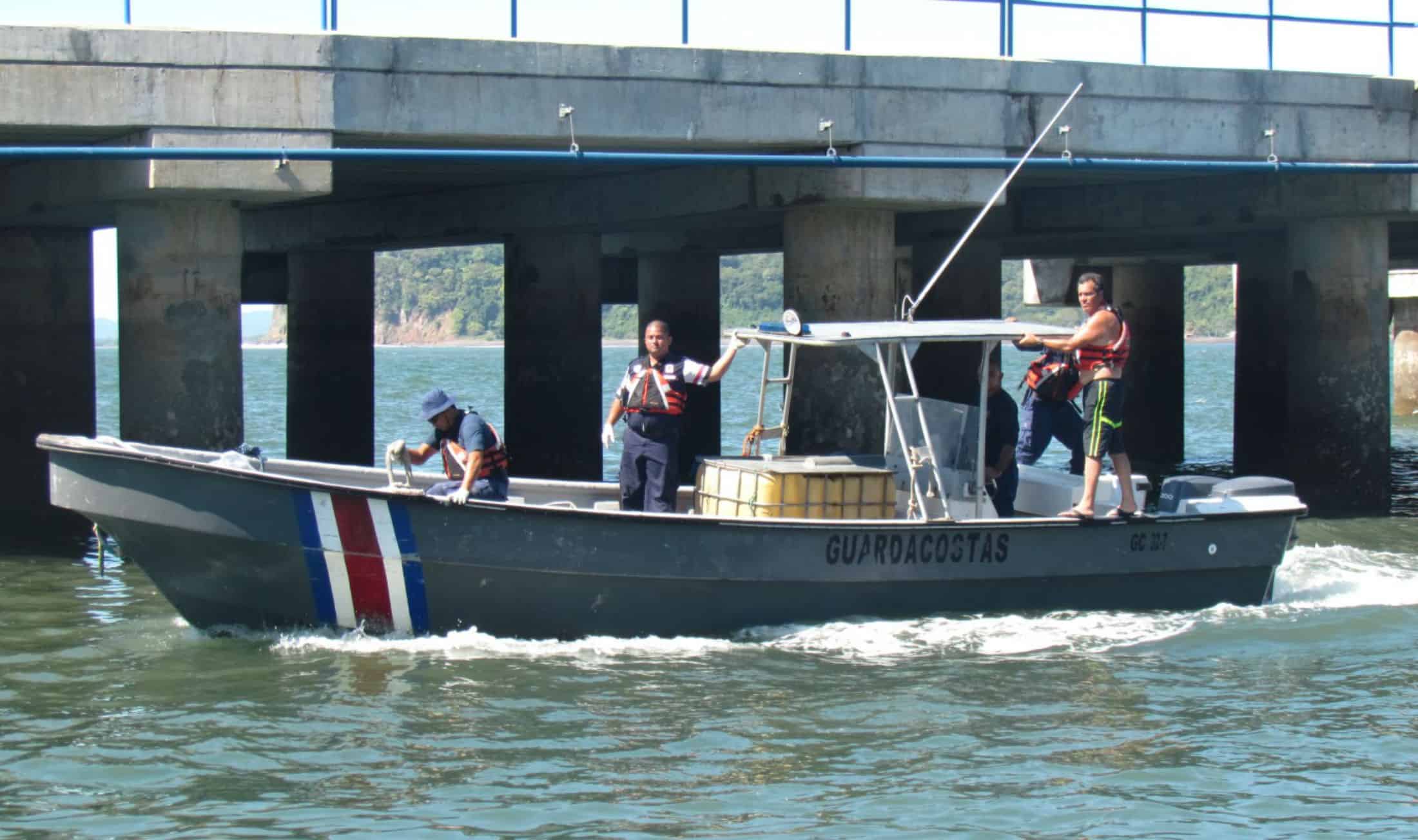 The body of 22-year-old Ricardo Andrés González was discovered Tuesday afternoon after the surfer went missing this past weekend when he was swallowed under by a strong current off of Caldera beach on Costa Rica's central Pacific coast.
Costa Rican Coast Guard officers retrieved the drowned body of the missing surfer with their patrol boat around noon on Tuesday near the coast of Tivives, which is about 13 kilometers south of Caldera. According to a Red Cross spokesman, González had been missing since Friday afternoon.
Initially, a private boat with some of González's relatives aboard located the body and held it close to the craft before officials lifted it out of the water, according to a press release from the Security Ministry.
González was from San Antonio de Belén in Heredia.
Facebook Comments
You may be interested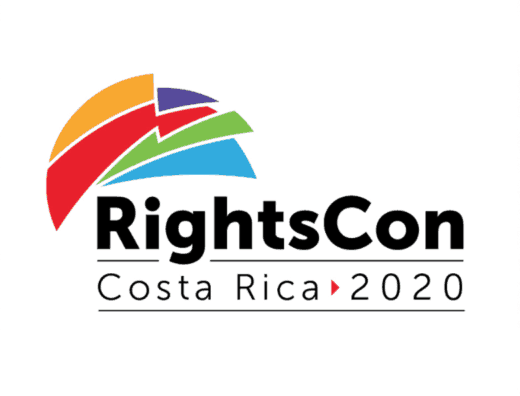 Costa Rica
9 views
Costa Rica will host RightsCon 2020
Alejandro Zúñiga
-
June 17, 2019
Costa Rica will host the 2020 convention of RightsCon, which calls itself "the world's leading event on human rights in…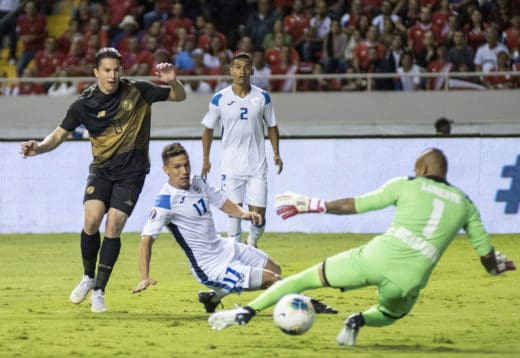 Pic of the Day
24 views
Pic of the Day: Finally, a goal!
Alejandro Zúñiga
-
June 17, 2019
Costa Rica found some much-needed offensive firepower Sunday night in a 4-0 victory over Nicaragua. La Sele scored early and…