Pavones: Tiny surf capital up in arms about big condo project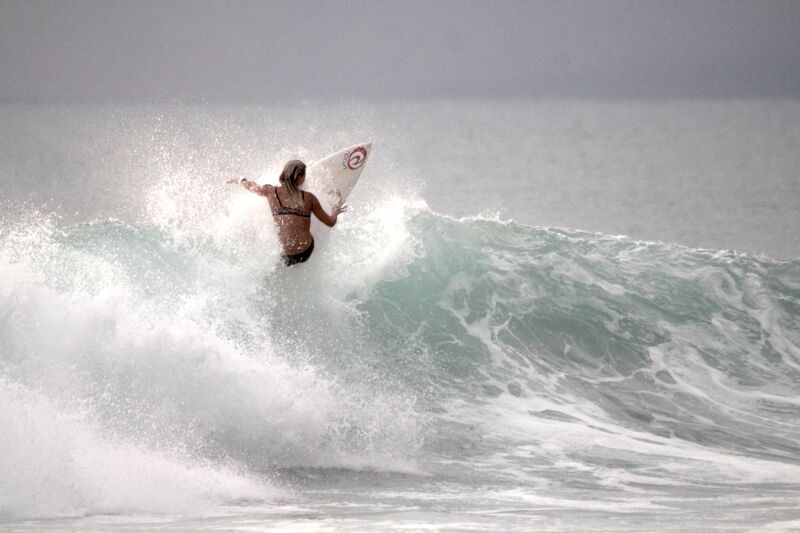 Pavones is famous for having the world's second-longest left surf break, and a brother and sister from here just led Costa Rica to a gold medal in the International Surfing Association's World Games.
But it's a town so small it doesn't even have an ATM.
Now a developer from Texas is building a 60-unit beachfront condominium complex, right in front of the famous wave, and a lot of people are up in arms over the size of this project and the zoning plan that comes with it. Others say it will bring Pavones jobs and help to fix the roads, bridges and water supply.
Are foreigners paving over paradise, or just making a remote place more accessible? Read the full story in our Travel section.
Facebook Comments
You may be interested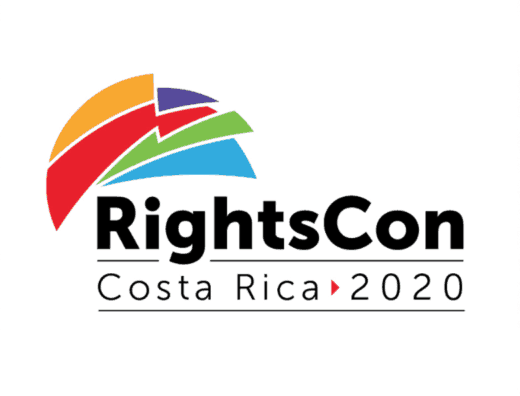 Costa Rica
58 views
Costa Rica will host RightsCon 2020
Alejandro Zúñiga
-
June 17, 2019
Costa Rica will host the 2020 convention of RightsCon, which calls itself "the world's leading event on human rights in…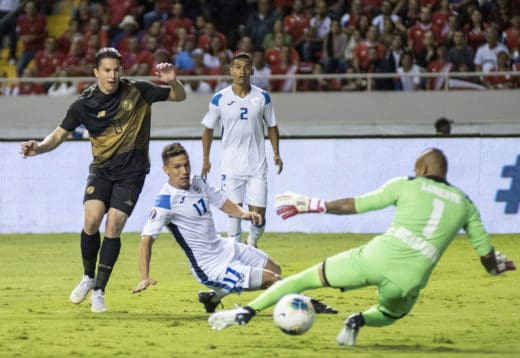 Pic of the Day
53 views
Pic of the Day: Finally, a goal!
Alejandro Zúñiga
-
June 17, 2019
Costa Rica found some much-needed offensive firepower Sunday night in a 4-0 victory over Nicaragua. La Sele scored early and…