Police remove crocodile from Guanacaste river where tourists swam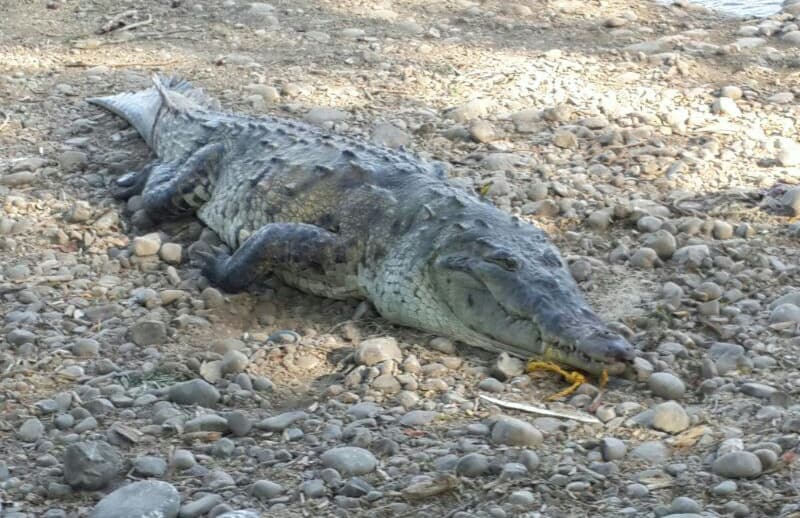 Swimmers in Guanacaste had an unwelcome sunbather at the beach, the National Police reported on Wednesday.
The leathery-skinned beach bum wasn't a sunburned Gringo but a 3.5-meter-long crocodile.
Police responded to a call that the croc had appeared swimming in the Cañas River in Guanacaste near where some 50 swimmers and tourists were enjoying the riverbank.
With the assistance of some fearless locals, authorities wrangled the reptile and handed it over to the Environment Ministry. The croc was loaded onto a truck and sent to a wildlife refuge administered by the ministry.
Facebook Comments
You may be interested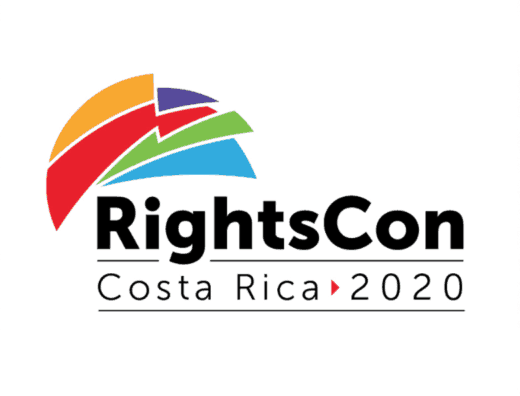 Costa Rica
58 views
Costa Rica will host RightsCon 2020
Alejandro Zúñiga
-
June 17, 2019
Costa Rica will host the 2020 convention of RightsCon, which calls itself "the world's leading event on human rights in…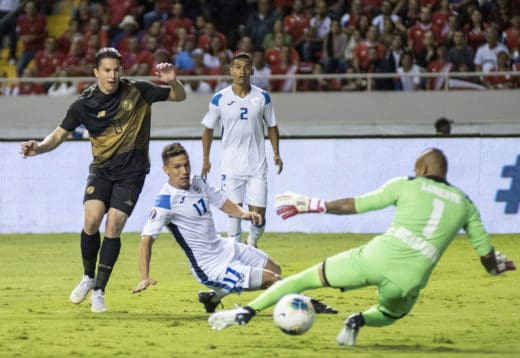 Pic of the Day
53 views
Pic of the Day: Finally, a goal!
Alejandro Zúñiga
-
June 17, 2019
Costa Rica found some much-needed offensive firepower Sunday night in a 4-0 victory over Nicaragua. La Sele scored early and…