The year Crocodile Bay opened in 1999 I kept detailed records of our fishing fleet. On the advice of the University of Miami, I counted raised sailfish, *those actually up in and actively chasing the teasers as well as fish caught and released. It was explained to me that raised fish gives an idea of the population and caught fish had many variables like lazy fish, and captains and anglers skills for example.
Between November 15, 1999 and May 1st, 2000 we had 6 boats fishing and raised over 12,000 sailfish. That's an average of over 12 sailfish a day per boat if they fished every day during that period, which being a new operation, they didn't. At the same time catching a yellowfin tuna or a marlin was a rare thing.
Ocean Management Works
Today it is the opposite. Tuna are often the saving grace for a charter captain and more marlin are being caught than ever before, while sailfish numbers are dismal. How often do you regularly see 12 sailfish in a day's outing now? Why has tuna and marlin made such a comeback but sailfish not? The answer is bycatch or incidental catch as authorities prefer to call it here.
In 2014 a decree moved the tuna purse seiner off shore to 40 miles. Over time the tuna starting make a comeback to the numbers we see today. Last year a law moved them out to 80 miles meaning the recovery will be even stronger.
Marlin is the lucky benefactor. Marlin feed on tuna. Tuna boats were killing 25 tons of marlin within 40 miles of the coast annually before the decree and now that the tuna boats are forced out to 80 miles from the entire coast of Costa Rica, they also will continue making a comeback.
Why not sailfish too?
Sailfish continues to be marketed on a national level with paper regulations that make it appear INCOPESA, (the governing board of Costa Rican Fisheries) is trying to manage it properly. They have an enormous loophole in their regulation. Up to 10% of their catch can be sailfish if the fish is dead on their longline.
Very few release live fish as required, because for them it is like throwing back money. Many other regulations are not being enforced so each year there are fewer and fewer sailfish. 
The only solution is a complete ban on the sale of sailfish, otherwise rules will continue to be broken. Sailfish needs to be in the same category as sea turtles. Many die on longlines each year but just because they died doesn´t give fishermen the right to sell them. If you could there would be far less sea turtles. 
INCOPESCA has historically not been a friend of sport anglers. This goes back to when there were only a few charter boats. Today there are over 500 boats registered as charter boats. The money collected in license fees makes up for 75% of license money collected by INCOPESCA even though the charter fleet is only a third of the size of the commercial fleet.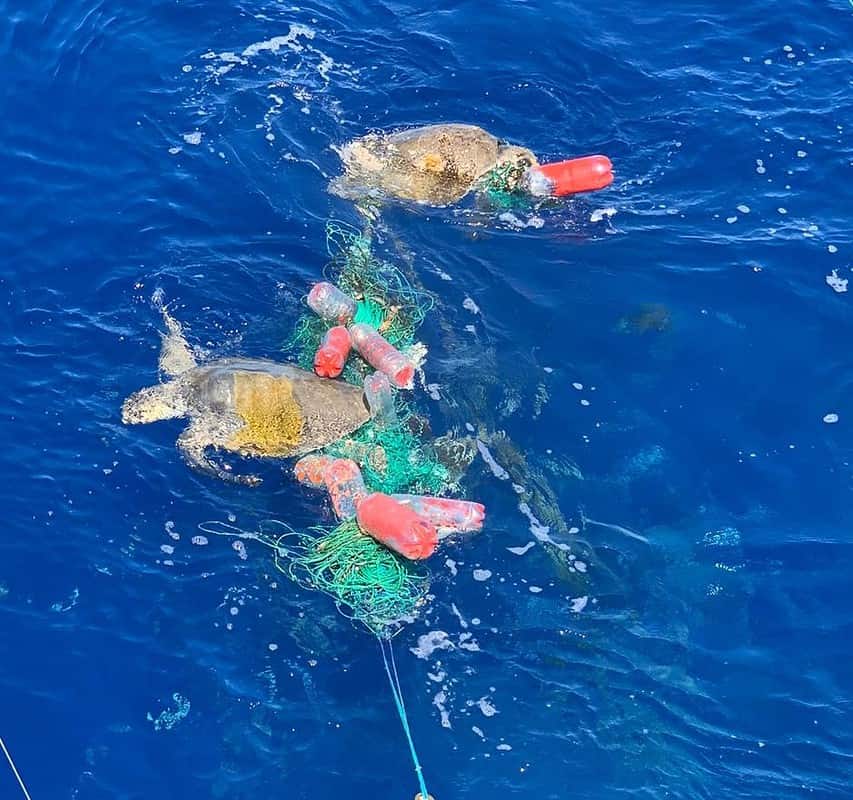 Proposed Law 23.643
Congressman Eli Feinzaig has submitted a law that would require all sailfish to stay in the ocean dead or alive. This will end the illegal aspect of sailfish like we just passed when they are targeted as a cheap food source for Semana Santa.
The commercial sector has already started their campaign against the proposed law by claiming charter boats are millionaires while commercial fishermen are poor people. They never mention the Costa Ricans that work on the boats or their neighbors who work in hotels and restaurants the tourists stay. They also mention sport fishermen are irresponsible with the fish and catch limits.
In reality the longliners only report that less than 4% of their landings are sailfish. Even so that is 16,000 to 19,000 annually. If that were true it would be no big deal for them to give up that "small" amount to help their fellow Ticos survive in the tourism industry catch and release of sailfish.
There is even a small group of sport fishers that are hesitant to support the law. They claim the environmentalists will try to stop sport fishing. Later I will get into the real reason for their resistance. The bill is written as a sustainability issue and that precedent to end sport fishing has already been set when they tried to end sport fishing in Costa Rica a few years back.
What can you do to help save the sailfish or even your livelihood
First clean up your act and be more responsible. Clean up you website. Get rid of all the photos of billfish out of the water. Tell your crews not to do it anymore. Do the same with over the limit photos. One it is illegal and two, you are giving the opposition ammo.
Talk to other fishermen, the hotel and restaurants your clients go and ask them to get involved with local chambers of congress and diputados to support the law. Finally go to www.fecop.org and sign the petition to support this law. Ocean management works, we have proved it. Please help it work again