Keylor Navas Controversy – Nottingham Forest Goalkeeper Caught In An Unexpected Uproar
A Keylor Navas controversy has ensued after the Nottingham Forest goalkeeper was heavily criticized for not being available for Costa Rica's upcoming international games.
Keylor Navas Controversy – Suarez Looking For Another Goalkeeper
National team coach Luis Fernando Suarez has decided to explore other options at the goalkeeper position and will not have Costa Rica legend Keylor Navas available for the upcoming CONCACAF Nations League matches against Martinique and Panama.
Suarez wants to evaluate his options in order to make sure he has the best goalkeeper for the team. Navas has been a stalwart in Costa Rica's goal for many years, but Suarez believes that it is time to look at other potentials who may be better suited to fill the position. Despite Navas being unavailable, Suarez is confident that he will have a capable goalkeeper for the upcoming matches.
36-year-old Spanish goalkeeper Keylor Navas has earned a total of 110 caps for his national team, having recently taken part in the World Cup in Qatar. Nonetheless, this feat has not saved him from a scathing outburst from celebrated journalist José Miguel Domínguez. The scornful tirade was directed at Navas following his move to the Reds after departing Paris Saint-Germain last year. Domínguez's criticism of Navas was severe and unprecedented.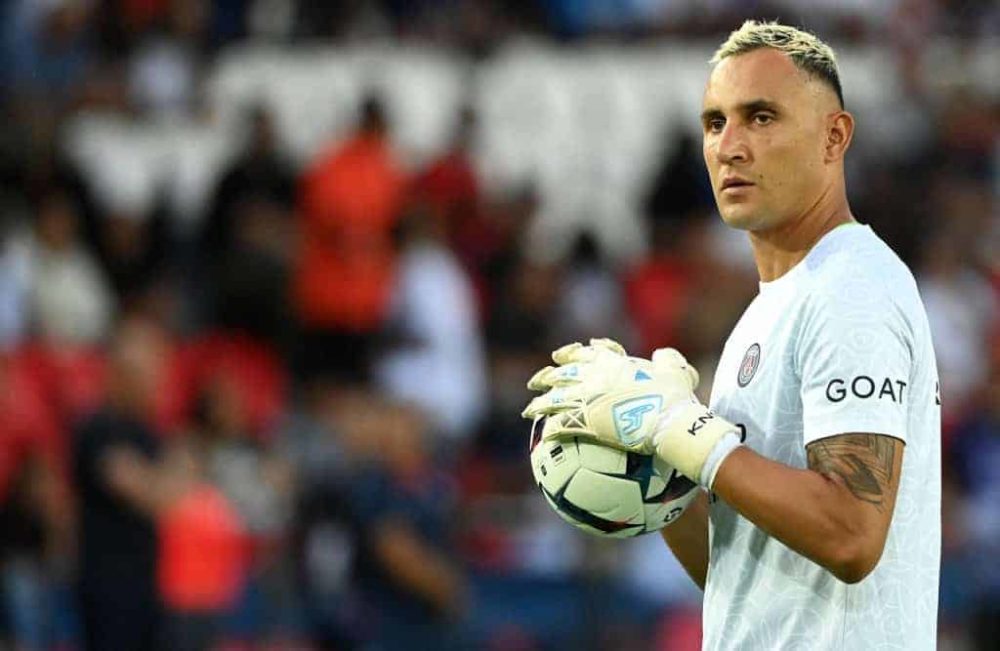 Keylor Navas Controversy – What Domínguez Is Saying
"Keylor Navas should be more Costa Rican, [he should] take off that Superman cape from Europe," commented via AS.
"At PSG, Keylor did not look at him. [Gianluigi] Donnarumma [PSG's number one] took it off the map. When he [Navas] arrives in England, he is still great, but he must be more humble.
"He has to put on his [international] jacket against Panama, he has to be in the less important games. I understand it, he is a very important goalkeeper, of high circumstances.
"But I think it's time for him to reconsider, to come down from this Dragon Ball Z cloud, to compete at the Central American level, to go to the Gold Cup, to be supported by the Costa Ricans."
We wait to see how this Keylor Navas controversy continues to unfold.