Is Costa Rica Safe – A Look At The Recent Uptick In Drug-Related Murders
When encountered with the question, is Costa Rica safe, Maribel Sandí would've said yes before she was jolted awake one night by a series of loud, metallic bursts in Bella Vista, a neighborhood where young people scrape together money to buy crack. In the street, neighbors had gathered around a lifeless body, which was completely ripped apart by bullets from AK-47 assault rifles. "We had never seen that before," Sandí said solemnly.
Costa Rica has long been an example of progressive democracy in Latin America, having abolished its military in 1948 and dedicating a quarter of its land for conservation. Many Americans and Europeans visit the country every year to take advantage of its range of activities such as surfing, hiking through untouched rainforests, and experiencing the laid-back "pura vida" lifestyle.
However, many expats and tourists are contemplating the question is Costa Rica safe, after the United States Embassy issued a travel advisory stating, "The U.S. Embassy in Costa Rica advises U.S. citizens of increasing levels of crime, particularly violent crime, in Costa Rica and specifically San Jose. For this reason, the Embassy would like to remind you of the importance of personal safety and situational awareness."
Is Costa Rica Safe – Rising Drug Use And Violence
Presently, Costa Rica is struggling with a rise in violence that has mostly gone unnoticed by the rest of the world. It isn't unique to Costa Rica either; many Latin American countries are facing similar issues. What has changed is that these places were once just stop-off points for drugs being smuggled into Europe or the United States. Now, they are experiencing their own abuse problems.
Rising drug use is not always associated with an increase in violence. However, in certain countries, competing gangs fighting for control of local and international drug markets have led to a surge of bloodshed. For example, Ecuador's murder rate tripled between 2020 and 2022 as rival drug factions battled over turf and export routes. Similarly, Costa Rica experienced a surprising record of 656 homicides in 2021, representing a 12% rise from the previous year.
Laura Chinchilla's Input
Former President of Costa Rica, Laura Chinchilla, spoke about the issue. "The utilization of drugs by Costa Rican citizens themselves enables crime organizations to thrive." She commented, "The issue has come home to roost."
Native criminals in Costa Rica have been providing logistical support such as fueling and motorboats for the big cartels which transfer cocaine from Colombia to the USA and Europe for many years. Eventually, the cartels paid their lower-level contractors with drugs instead of money. This caused many of these contractors to start trafficking and selling cocaine, as well as converting it into cheaper crack cocaine to satisfy local demand.
Furthermore, Colombia experienced an explosion in cocaine production in 2021. According to the United Nations Office on Drugs and Crime, the global output of cocaine had reached a record high. Costa Rica, in particular, saw a massive surge of seizures—increasing fivefold since 2010 to a total of 49 tons this year.
Cocaine and crack have become the second most prevalent substances for which Costa Rican addicts seek treatment. According to Helvethya Alfaro, a senior official of the government's Institute of Alcoholism and Drug Addiction, "cocaine has taken center stage."
Randall Picado's Account
Nearly all of the homicides in Puntarenas, one of Costa Rica's seven provinces, are related to small-scale drug feuds. According to Randall Picado, the chief of police for the region, most of those killed are young people. He expressed his deep concern about this ongoing tragedy and urged for more effective ways to put an end to this cycle of violence.
Picado recently stopped his truck along the Promenade of the Vacationers. From there, he watched as tourists boarded ferries to some of Costa Rica's most exquisite beaches. In front of him, across the glimmering Pacific Ocean, was the barely visible outline of the Nicoya Peninsula – a popular destination among celebrities such as Mel Gibson, Matt Damon, and Tom Brady.
Picado states that crime rates are extremely low in these tourist areas. "The problem lies within the barrios," he said, referring to the impoverished inner neighborhoods. "Not here in the vacation zones."
Is Costa Rica Safe – The Data
Costa Rica is still significantly less violent than neighboring nations. Last year, the country reported a murder rate of 12.6 per 100,000 individuals, which pales in comparison to Mexico's 25 per 100,000 and Honduras' 36 per 100,000. For perspective, the United States' rate is about 7 per 100,000 individuals.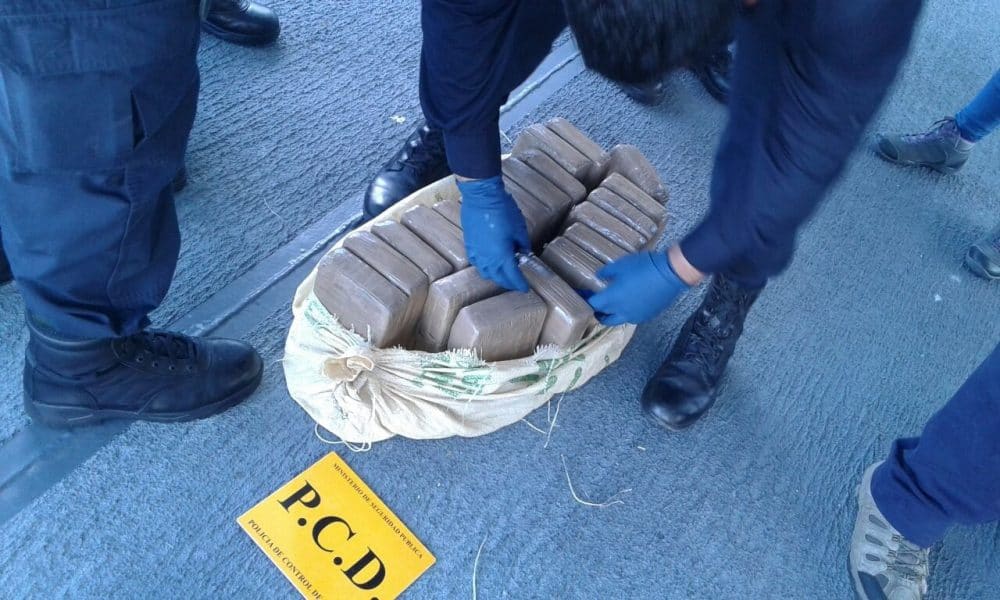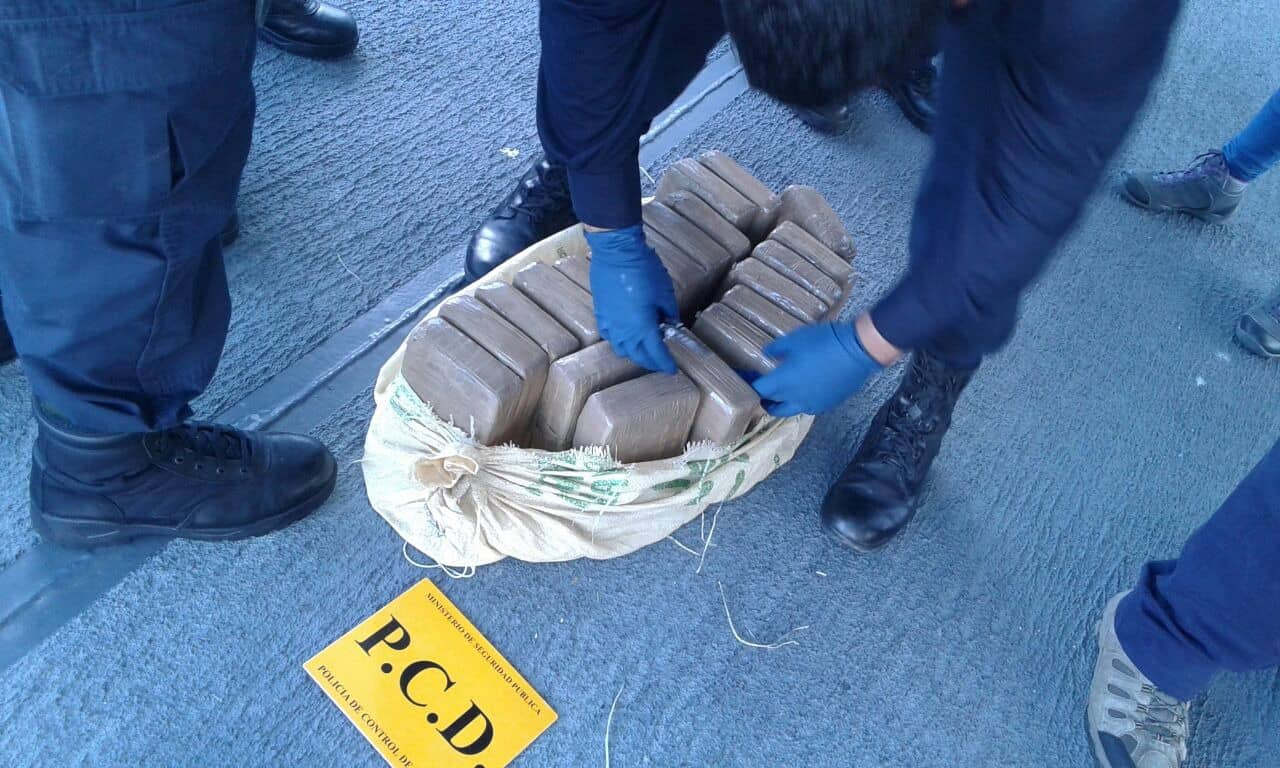 Ticos Weigh In On The Question, Is Costa Rica Safe?
A study conducted by the United Nations, initiated in October, uncovered that two-thirds of Costa Ricans perceived their country to be unsafe or very unsafe.
Safety officers have strongly criticized judges for releasing gang suspects to be monitored with ankle bracelets rather than arresting them. They argued that this practice belongs to a more peaceful time in the past. However, Deputy Safety Minister Daniel Calderón noted that police budget cuts in recent years have caused a decrease in police presence. However, there is now a shift to focus not just on international drug trafficking but also on tackling local gangs.
What Can Be Done To Keep Costa Rica Safe?
Costa Ricans are on edge. In December, the nation's safety minister made a statement that was interpreted as supporting the harsh anti-gang strategies of El Salvadorian President Nayib Bukele. This prompted a swift response from Costa Rican authorities to make it clear that they had no intentions of adopting measures similar to Bukele's, such as mass arrests and indefinite detention of suspects. Despite this, some Costa Rican politicians voiced their approval of the idea.
Is Costa Rica Safe?
Dealing with the uptick in homicides highlights the tension between combating gang violence and protecting civil liberties in Costa Rica. The government has been working hard to find a balance between these two goals, but it is an ongoing challenge. Ultimately, only time will tell if Costa Rica is able to effectively address the issue. Is Costa Rica safe? Yes, Costa Rica is safer than neighboring Latin American countries, but the uptrend in drug-related murders is certainly troubling.