TBT: Costa Rica at the turn of the decade (2010-19)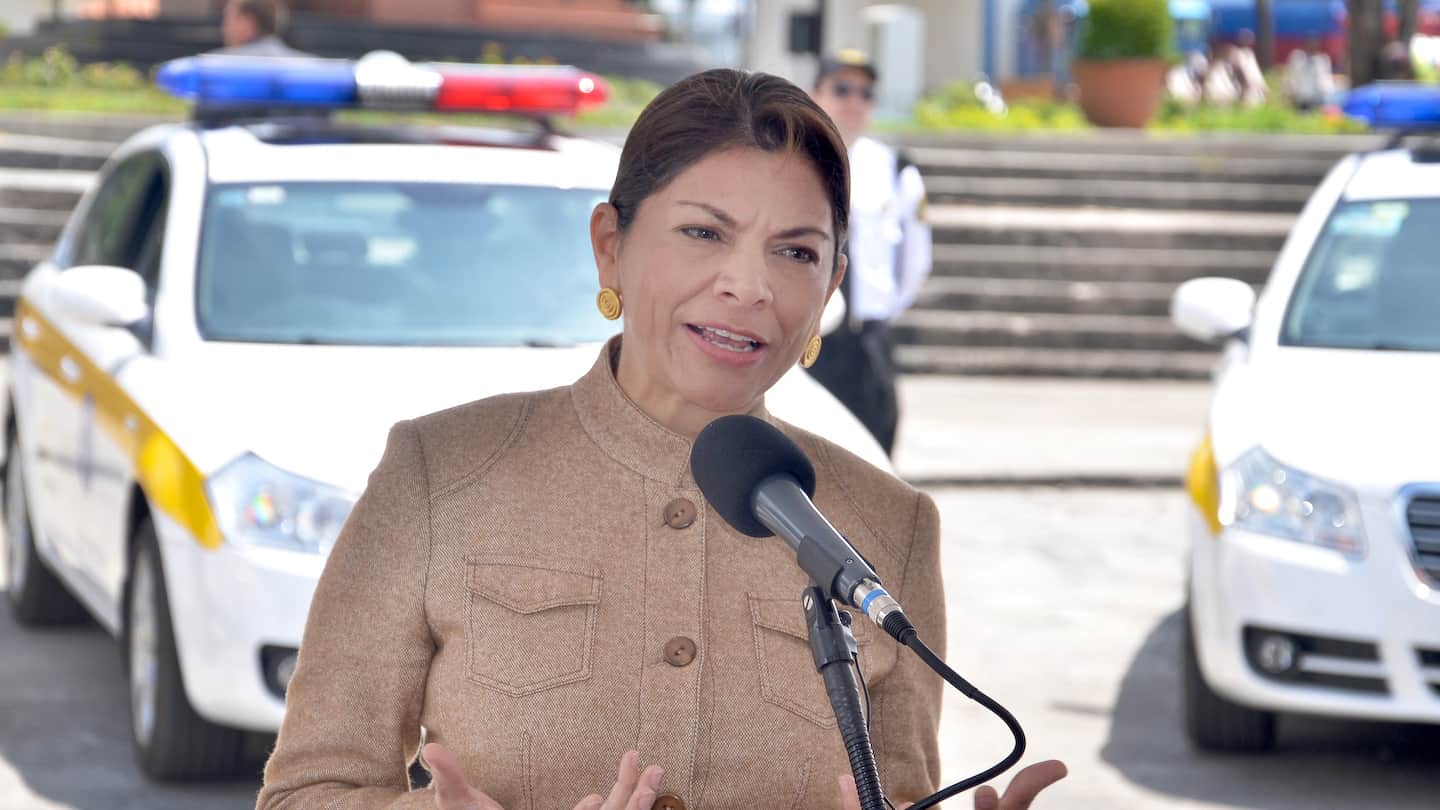 January 1 marked not only a new year, but a new decade for Costa Rica and our planet Earth.
While it's always exciting to look ahead to what the future might bring, once a week, we like to remember the past in our Throwback Thursday series. As Costa Rican band Malpaís once said: Se que a veces miro para atrás. Pero es para saber de donde vengo.
"I know that sometimes I look back. But it's to know from where I come from."
Here's what Costa Rica was talking about in early 2010:
Laura Chinchilla was elected President of Costa Rica. She was sworn in in May, becoming Costa Rica's first female president.
The tourism outlook was tenuous following the 2007-8 global financial crisis. The number of international visitors to Costa Rica had fallen 8% from 2008 to 2009, and many business-owners were concerned a rebound would take years.
Costa Rica was responding to cases of influenza A (H1N1), which ultimately caused tens of thousands of deaths worldwide. President Oscar Arias was among those infected in late 2009.
More than 30 years after it was designed, Ruta 27 (from San José to Caldera) was finally inaugurated.
And, of course, millions were preparing for the 2010 FIFA World Cup — but not Costa Rica, which had been eliminated from qualifying by Uruguay. (La Sele got its revenge in 2014.)
You may be interested