Costa Rica to stop minting ₡5 coin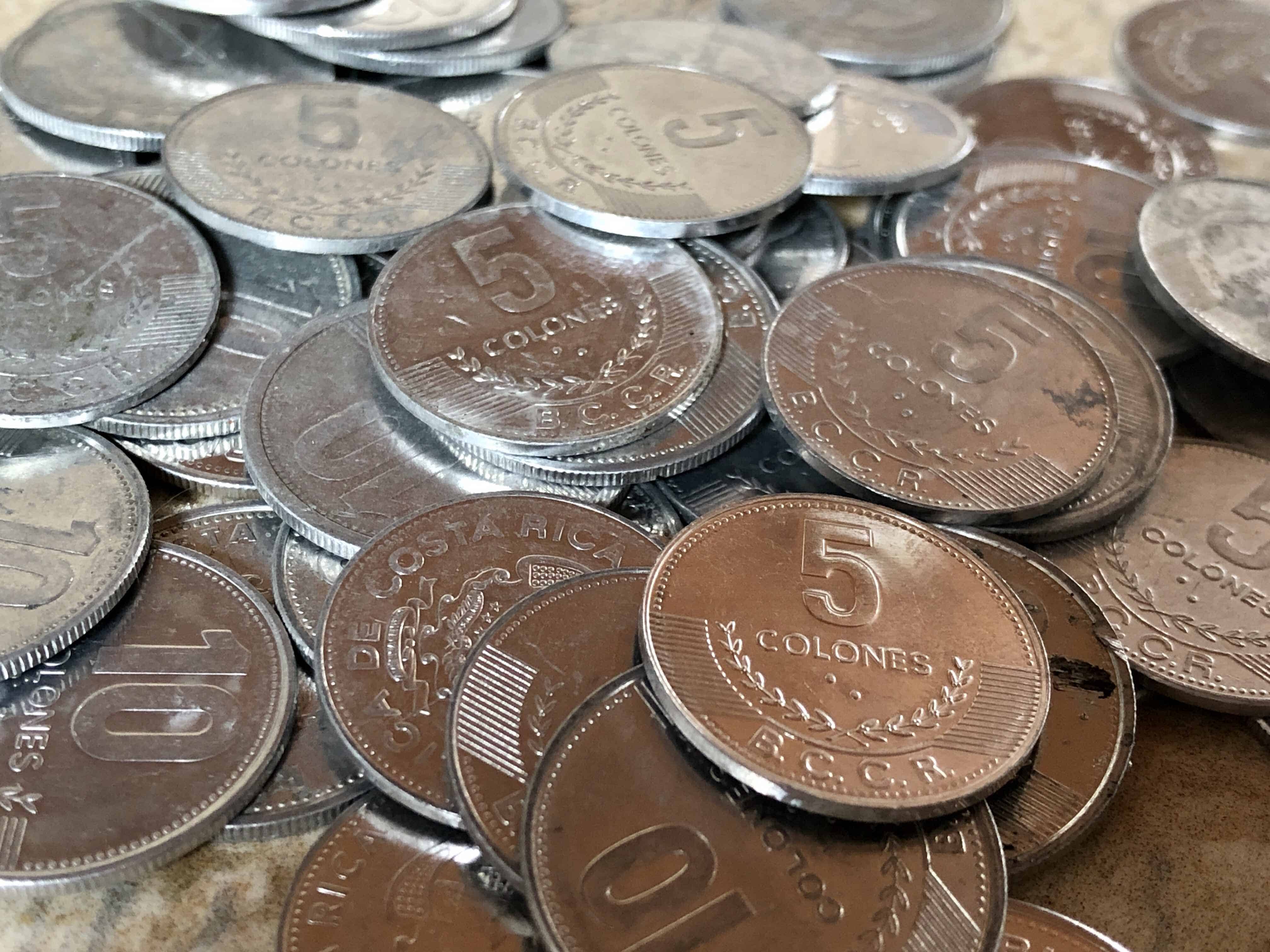 The Central Bank of Costa Rica (BCCR) announced Thursday that it will stop minting five-colón coins (₡5) at the end of this year.
The 715 million coins of that denomination, each worth about 0.85 U.S. cents, will remain legal tender.
BCCR cited the cost of manufacturing the coins, their low use and low recirculation as reasons for ending production.
The Central Bank says each ₡5 coin costs ₡7.10 to produce, and that due to their near-insignificant monetary value, each one was used just twice on average.
Since 2004, the ₡5 coin has been made of aluminum, the cheapest metal offered by the global coin manufacturing industry, according to BCCR.
An ode to the ₡5 coin:
You felt cheap and light

Would not pick you off the street

Good-bye, good riddance
You may be interested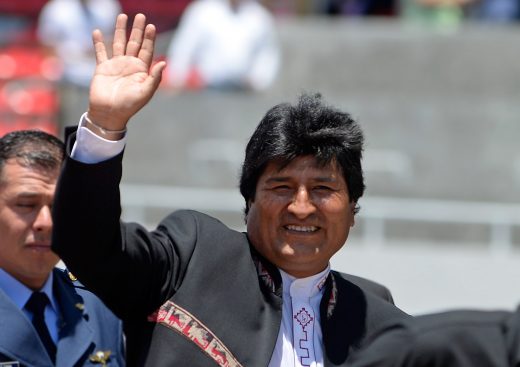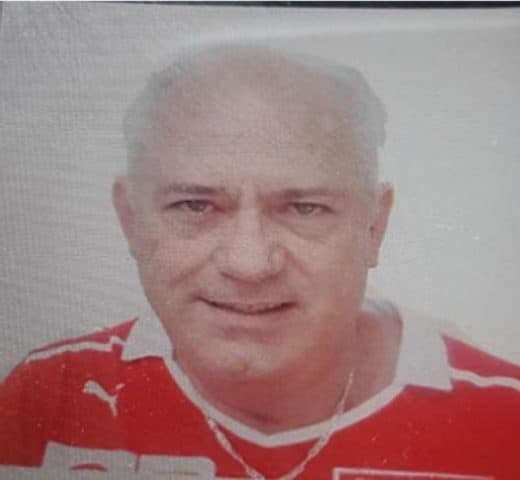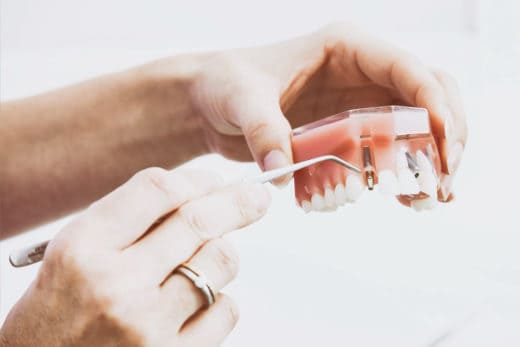 Dental Tourism
145 views
Is Costa Rica just for dental implants?
Barbara Goldman / Costa Rica Dental Guide
-
November 15, 2019
It is no secret that dental care in the United States is getting so expensive that Americans are increasingly forced…