San José — Tens of thousands of people took to the streets Sunday afternoon to celebrate Costa Rica's 10th annual Pride Parade.
Among the participants was Costa Rica's President, Carlos Alvarado, who marched holding a sign that read, "Never again will you walk alone."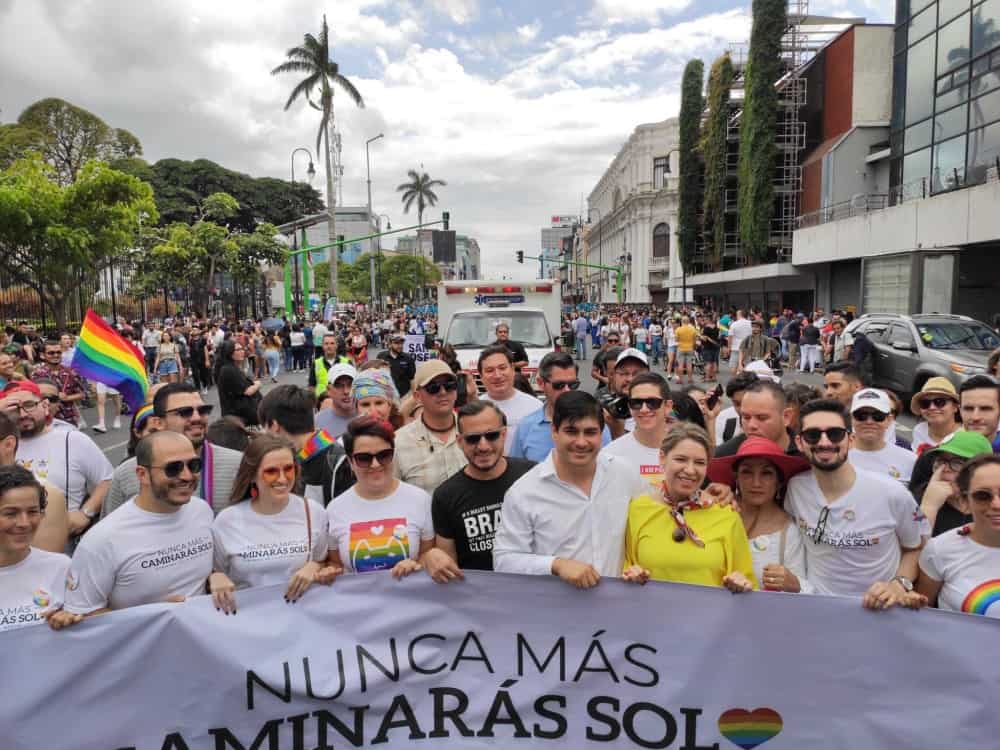 Costa Rica's Supreme Court in August 2018 ruled that a ban on same-sex marriages is unconstitutional and gave parliament 18 months to amend the laws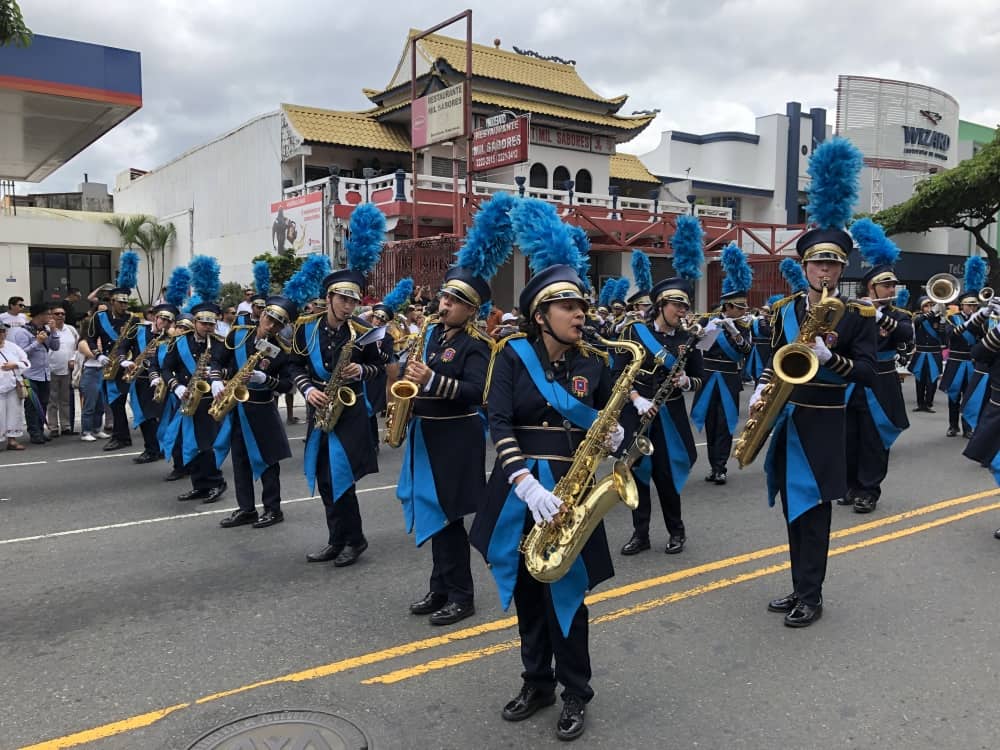 President Alvarado announced last December new legislation to improve LGBTQ rights in Costa Rica.
The decrees include recognition of trans gender identities on residency (DIMEX) cards and declare hormone treatment "in the public interest," which allows patients to receive the appropriate comprehensive care via the country's health services.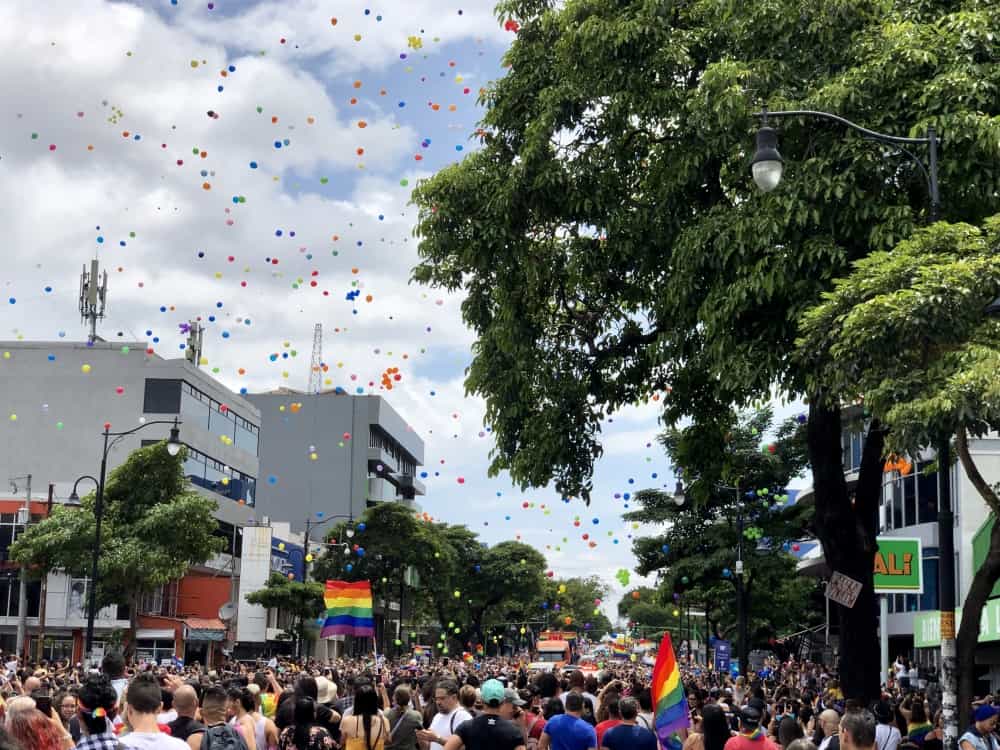 We'll have plenty more photos throughout the day, so stay tuned!