Costa Rica's Southern Zone is one of the most biodiverse regions in the world, beloved by travelers from around the planet. It's also Costa Rica's poorest.
The rich jungle landscapes teeming with wildlife are a stark contrast to the high unemployment and low average income that characterizes the region. Costa Ricans, foreigners and indigenous tribes call it home.
Some of its towns boast unique international histories: San Vito was founded by Italians and now hosts some of the nation's top coffee plantations. But it's also been inhabited by the indigenous Ngobe-Bugle people for millennia, who now travel between Panama and Costa Rica harvesting coffee.
For the tourists who make the arduous trek (or short flight) down to the Southern Zone, the region is a snapshot of Costa Rica before the tourist explosion. It's full of pristine, almost untouched swaths of nature with beautiful, vibrant beaches and friendly locals who embody the laid back beach lifestyle.
There are hikes, expeditions, waterfalls, snorkeling, and enough flora and fauna to keep you busy exploring for years. The ocean is filled with majestic sailfish and marlin that attract some of the world's top anglers.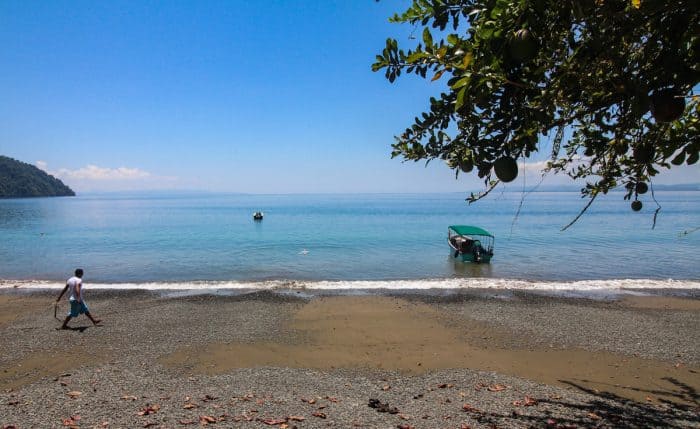 However, that ocean has been steadily warming. The region's expansive coral reefs have been bleaching and dying due to rising sea temperatures, and fish populations that local fishermen rely on have shrunk over the years. Rising tides are slowly creeping in on the region and sometimes completely cover entire beaches.
While there are plenty of conservation efforts around the region, some communities are struggling with local zoning laws that threaten their homes for being too close to bodies of water and delay opportunities for economic development.
The cloud of unemployment and uncertainty also hangs heavy, while a spike in drugs trafficked through the region offers riches for those willing to take the risk.
The area struggles with domestic violence and the normalization of gender violence. The canton of Golfito had Costa Rica's highest number of femicides in 2018 and registered its first of the year in March, during The Tico Times' visit to the town.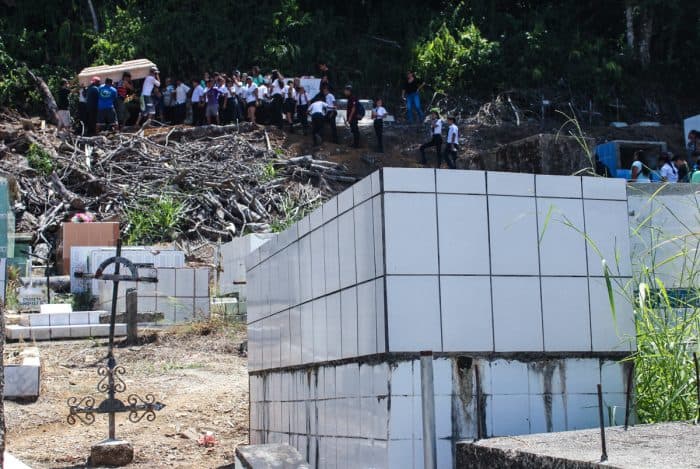 It's a darker side of Golfito, which sometimes breaks its way into international consciousness. Shannon Martin, an exchange student from Kentucky, was murdered in Golfito in 2001, and the news traveled the world.
Eighteen years later, it's Martin's love for the town that endures: the Shannon Martin Foundation carries on her legacy of helping Golfito by enabling residents, young and old, to learn English and work towards a better life.
While small, the town's nightlife scene offers quality seafood, a few bars and a late night disco that'll carry you on until sunrise. At about that time, surfers from across the world will be paddling out at Matapalo or Pavones to surf one of the world's longest left-hand waves.
If you want luxury, you won't find much, but if you want to experience a wild Costa Rica with all the kinks and quirks that come with it, you can't do better than the south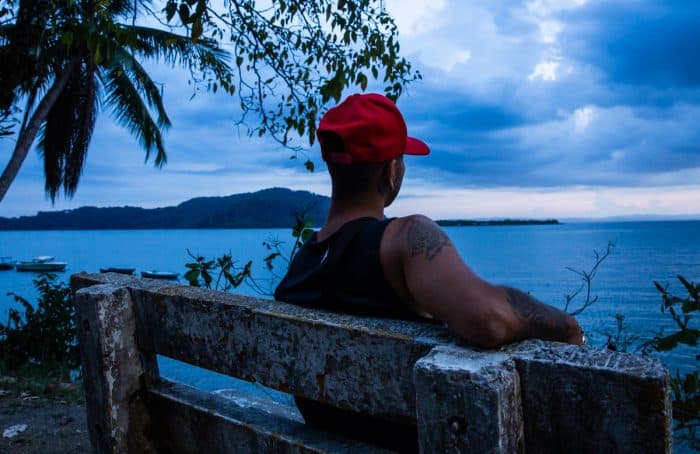 ---
This story was made possible thanks to The Tico Times 5% Club. If only 5 percent of our readers donated at least $5 a month, we'd have our operating costs covered and could focus on bringing you more original reporting from around Costa Rica. We work hard to keep our reporting independent and groundbreaking, but we can only do it with your help. Join The Tico Times 5% Club and help make stories like this one possible.
Support the Tico Times