GOPlaya has made it easier than ever to find a remote, tranquil and unspoiled beach in Costa Rica.
But what about getting there?
In addition to their search engine functionality, GOPlaya also has a rental car portal with benefits to turn your beach getaway into the perfect vacation.
There are plenty of authentic experiences in Costa Rica, as well as difficult roads. GOPlaya visited more than 200 beaches across the country and knows firsthand every single route you'll find on your trip. They know that if you want to explore, you'll need a car.
That's why GOPlaya partnered with Adobe Rent a Car to offer its community the option to rent a car safely, with an exclusive 10% discount and eight other unique benefits.
GOPlaya rental car benefits: 
10% discount from the first day of car rental.
Free cooler to keep your drinks cold during your trip through Costa Rica.
Two free drivers. (On other platforms, it is normal to charge an additional amount per day for each driver.)
Free delivery and return at nearby hotels.
The deposit is cut in half.
Free cell phone if you rent the car for more than 4 days.
Insurance that covers up to $20,000 in damages to third parties.
24/7 assistance anywhere in Costa Rica.
And the most important thing: If you rent through GOPlaya, you'll receive access to the "GOPlaya advisory," individualized recommendations to make your trip perfect. When planning your travel or debating between beach destinations, write them at info@goplaya.cr and they will suggest incredible routes and beaches.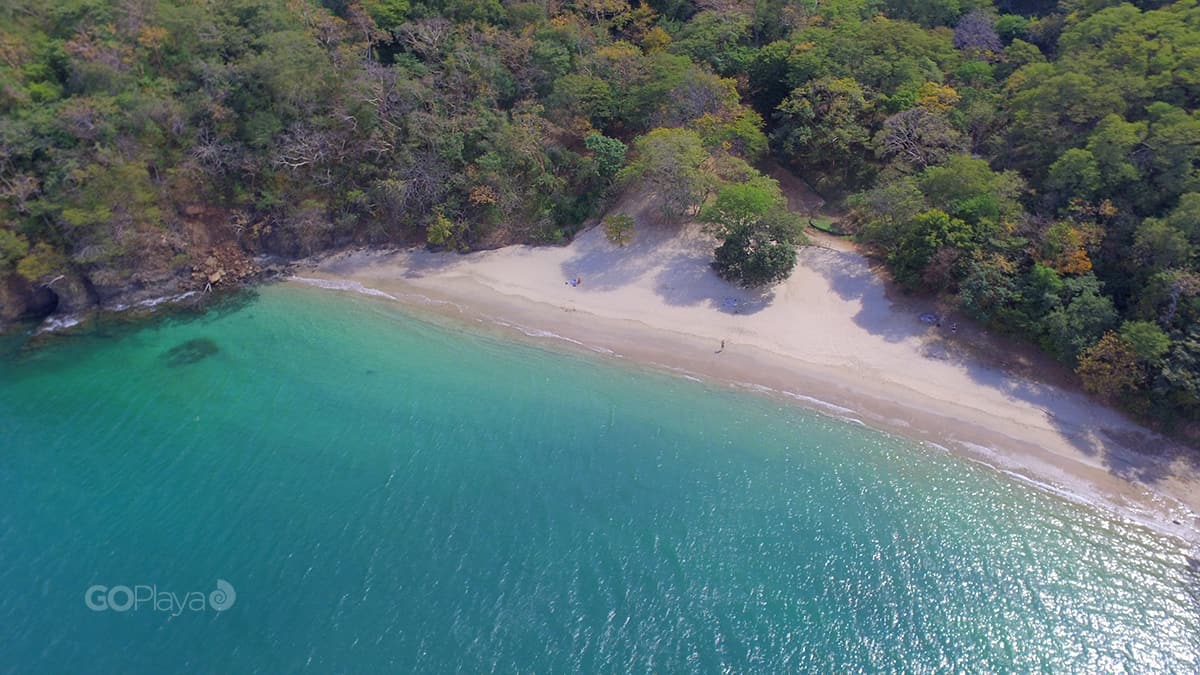 GOPlaya advisory is a great opportunity to get the most out of your rented vehicle, as experts will provide personalized recommendations based on your interests and travel plans.
GOPlaya's recommended beaches:
Learn more about GOPlaya:
Friends launch GOPlaya website to explore more than 200 beaches in Costa Rica
This story was sponsored by GOPlaya. To sponsor your website or event, contact kstanley@ticotimes.net.