The Banda Municipal de Acosta celebrated New Year's far from home this year – for an exciting reason.
The local band was selected to perform at the 130th edition of the Rose Parade, a New Year's Day tradition in Pasadena, California.
Tune in now to enjoy Acosta's moment in the California sun. Check out the local station Canal Altavisión, Canal 7 or the band's Facebook page for more.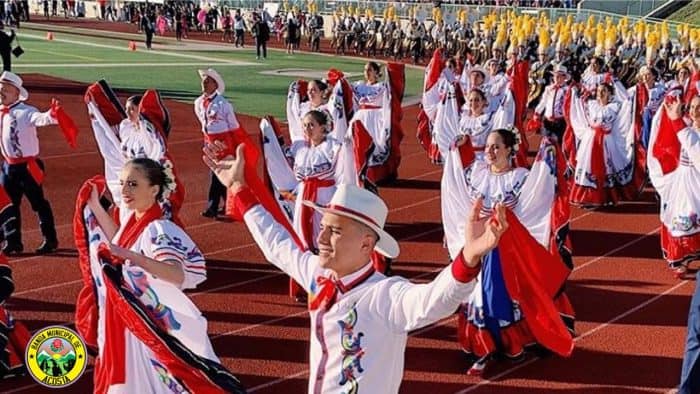 Online reactions to the performance were positive.
Extremely proud of the performance of the Banda Municipal de Acosta in the Rose Parade.. #ProudToBeTico🇨🇷 @CentAm_Beauty

— ⚜️NJ⚜️ (@antonio2nicolas) January 1, 2019
#RoseParade an amazing perform by the Banda municipal de Acosta the best band so far

— Alejandro 🏈🎄🎅 (@ale745) January 1, 2019
Okay y'all, La Banda Municipal de Acosta was amazing!! Oh my god I am so proud! When they said, " From Costa Rica to the world, que vive siempre el trabajo y la paz" I cried so much!!!! 🇨🇷🇨🇷🇨🇷🇨🇷🇨🇷🇨🇷

— les (@leslie_actually) January 1, 2019
---
The TT 5% Club is a group of Tico Times readers who donate at least $2 a month to keep our newsroom operational. That's how we're able to bring you stories like these. Click here to become a member of The Tico Times 5% Club today.