Throwback Thursday: Bulls from 1981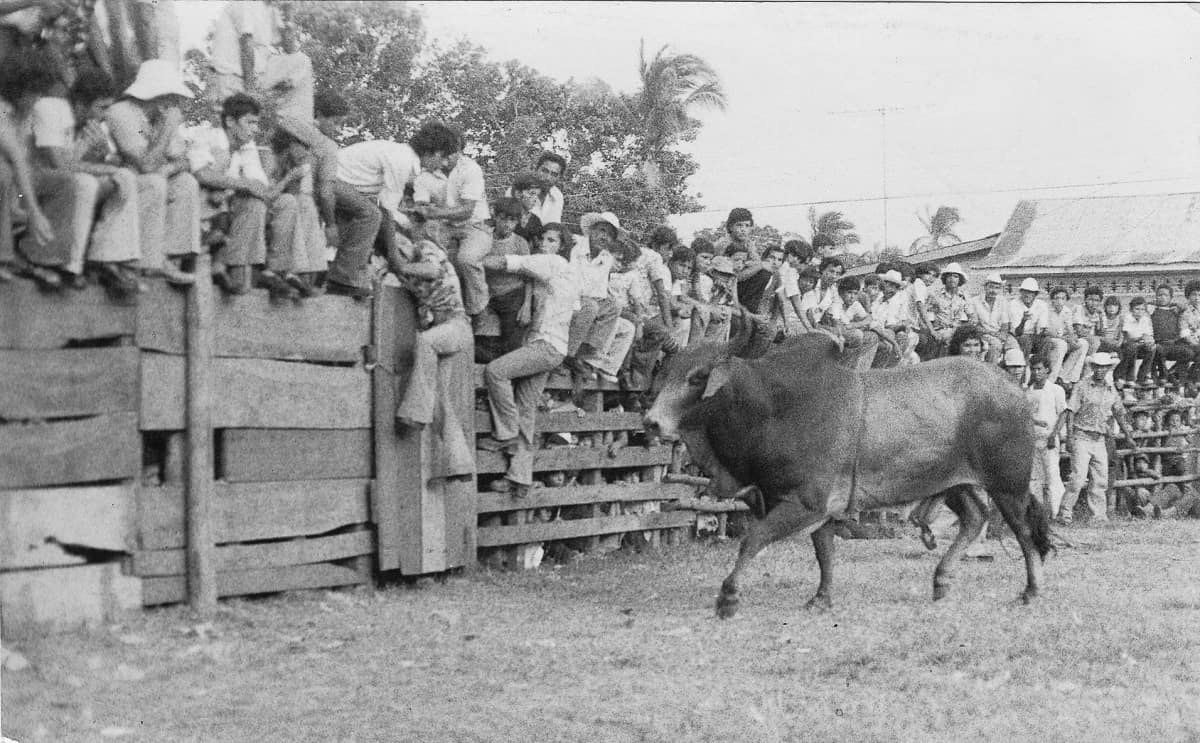 Las Fiestas de Zapote kicked off this week and that means rides, food and bulls. We looked through our archives and found some photos of a bullring back in 1981.
---
Thanks for reading The Tico Times. We strive to keep you up to date about everything that's been happening in Costa Rica. We work hard to keep our reporting independent and groundbreaking, but we need your help. The Tico Times is partly funded by you and every little bit helps. If all our readers chipped in a buck a month we'd be set for years.
Support the Tico Times
You may be interested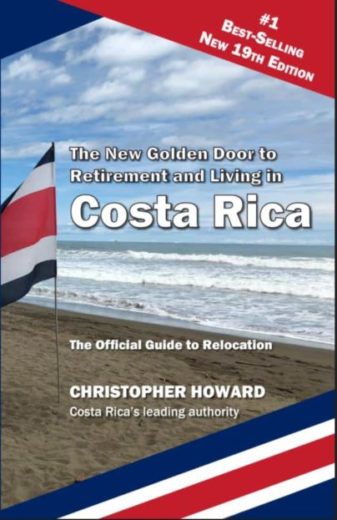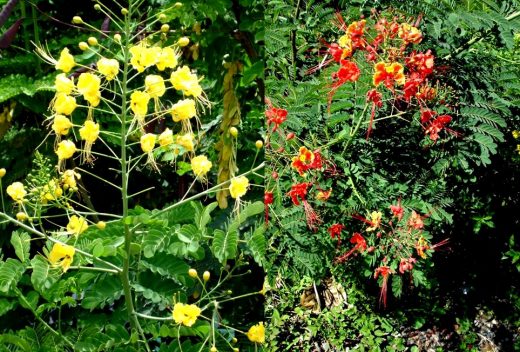 Home Gardening
15533 views
Home Gardening
15533 views
Costa Rica Multipurpose Patio Shrub – Malinche
Ed Bernhardt
-
April 11, 2021
Here's another attractive ornamental that's a favorite Costa Rican backyard patio shrub. You'll find malinche (Caesalpinia pulcherrima) growing in just…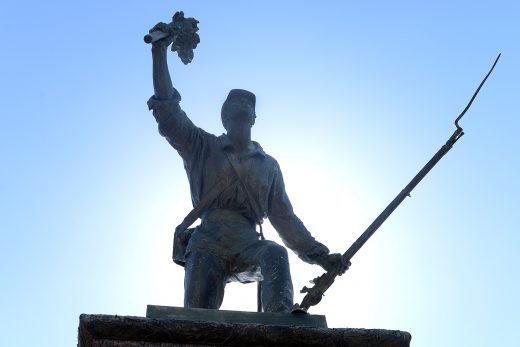 Costa Rica
2483 views
Costa Rica celebrates Juan Santamaría Day
The Tico Times
-
April 11, 2021
Costa Rica, lacking an army since 1948, has relatively few war heroes. Perhaps the most notable exception is Juan Santamaría, a…