Twelve countries agree to address Venezuelan migration with humanitarian approach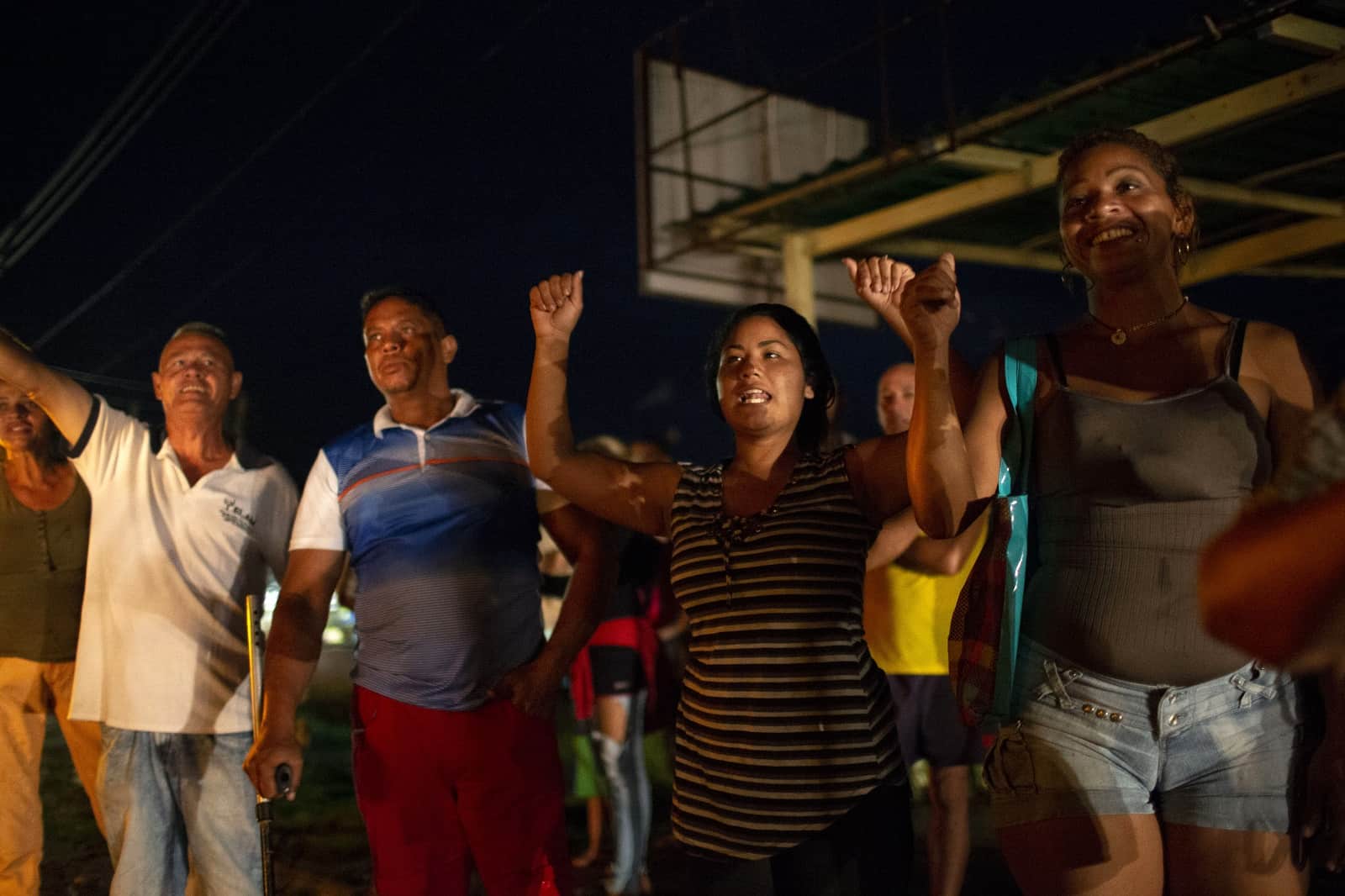 Migration authorities from 12 countries agreed in Lima to address Venezuelan mass migration with a humanitarian approach, the Migration Superintendent of Peru reported on Sunday.
The Lima Declaration, signed in the Peruvian capital by representatives of the immigration organizations of 12 Ibero-American nations, "recognizes that the current migration phenomenon is complex and its dynamics present challenges in terms of legal, technological and treatment management."
The authorities "agreed to propose measures for the better management of the migratory process with emphasis on vulnerable populations, as well as the security and internal order of the member countries."
The document says member countries will agree to maintain and improve existing initiatives for the prevention and identification of transnational crimes.
The immigration authorities of Peru, Colombia and Ecuador who participated in the meeting — which took place this Friday and Saturday — said that the migratory flow of Venezuelans continues to increase in their countries.
Roxana del Águila, Superintendent of Migration of Peru, reported that some 600,000 Venezuelan migrants are in the country and that 80% of them entered in 2018.
Del Aguila stressed that the meeting "allowed the immigration authorities to exchange experiences and achieve important agreements to deal with the massive flows of people from one country to another."
Meanwhile, Galo Navarrete, director of Immigration Services of the Ministry of Interior of Ecuador, said that in 2018, 800,000 Venezuelans entered its territory, of which 700,000 did so only as transit to other countries in the southern part of the continent, such as Peru, Chile or Argentina.
Winston Martínez, Migration Advisor of Colombia, estimated that there are 1.1 million Venezuelan citizens in that country.
The closing ceremony of the event was attended by the Regional Director of the International Organization for Migration (IOM), Diego Beltrand.
The eighth Ibero-American Meeting of Migration Authorities had delegations from Argentina, Brazil, Colombia, Costa Rica, Chile, Ecuador, El Salvador, Guatemala, Honduras, Nicaragua, Paraguay, Panama, Portugal and Uruguay.
---
Thanks for reading The Tico Times. We strive to keep you up to date about everything that's been happening in Costa Rica. We work hard to keep our reporting independent and groundbreaking, but we need your help. The Tico Times is partly funded by you and every little bit helps. If all our readers chipped in a buck a month we'd be set for years.
Support the Tico Times
You may be interested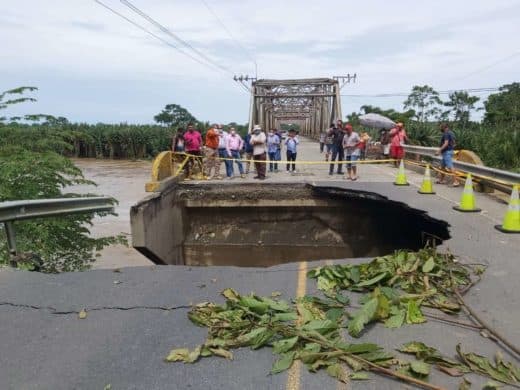 Costa Rica
311 views
Costa Rica begins evaluating flooding damage
Alejandro Zúñiga
-
July 29, 2021
The Costa Rican government on Wednesday began a comprehensive evaluation of damage caused by the flooding that occurred last weekend.…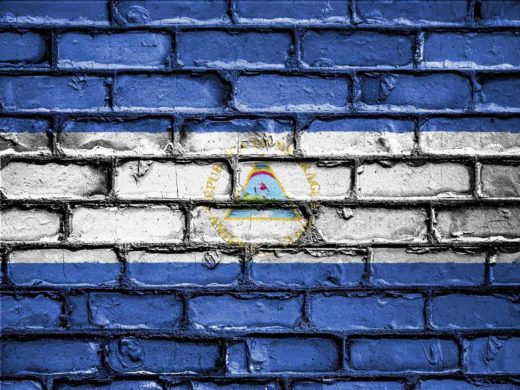 Latin America
161 views
Nicaragua parliament shutters 24 NGOs
AFP
-
July 29, 2021
Nicaragua's parliament on Wednesday shuttered 24 non-governmental organizations, operating mainly in the medical field, in a move they said amounted…