A new airline takes to the skies today in Costa Rica – Skyway, which now connects some of the country's most popular tourism destinations.
Skyway is a Costa Rican airline and a subsidiary of Air Tec Global, which has more than 15 years of experience in air transport and is an authorized aviation services provider for the United Nations World Food Programme, according to a statement from Skyway.
Skyway's fleet in Costa Rica is made up of L410 UVP E20 aircrafts, with a completely metal fuselage for maximum resistance and rigidity, and dual General Electric H75 motors, the statement said.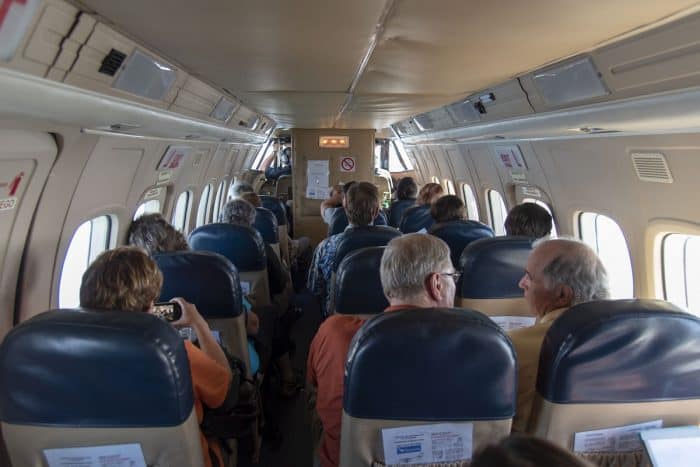 The airline offers three flights per day to Puerto Jiménez, two flights per day to Drake Bay, and one daily flight each to Quepos, La Fortuna, Liberia and Tamarindo, starting today. Flights to Bocas del Toro, Panama, will begin on December 15th.
Skyway offers not only flights to these locations from San José, but they also fly between Arenal and Quepos, Arenal and Liberia, Arenal and Tamarindo, and Quepos and Liberia.
Skyway is also a distributor of The Tico Times' quarterly print editions.
Learn more at https://skywaycr.com/.
---
This article was sponsored by Skyway.