The curiosity to meet artists at their workspace led me to Silvia Baltodano; an actress, singer, dancer, teacher, activist and more. She's also the director of Luciérnaga Producciones, a production company that has been in charge of renowned international productions like West Side Story, Chicago and more. Baltodano is also the academic director of La Colmena, Art in Community, a multidisciplinary training space for young artists. Our appointment was there, at La Colmena, located in Zapote. The day was hectic for Baltodano, like all her days. She wrote me to say that I could join her at rehearsal while she was going through costumes and wigs. I didn't hesitate in saying yes. The vocal warm-ups sounded spectacular; I was dying to see what was happening.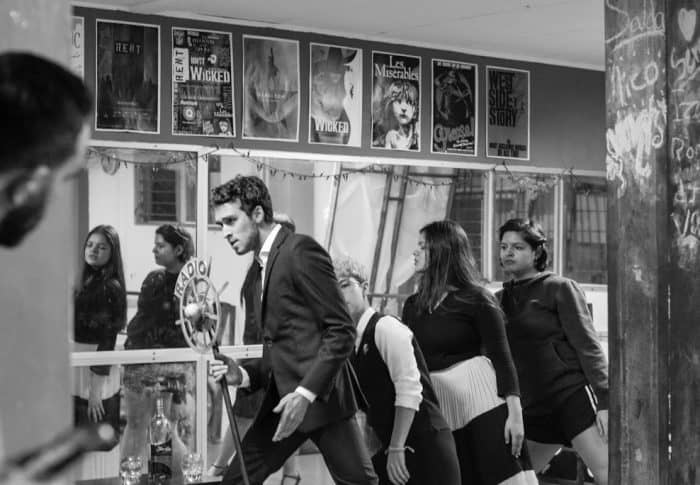 Once in the rehearsal room, part of the group told me they were rehearsing the play City of Angels.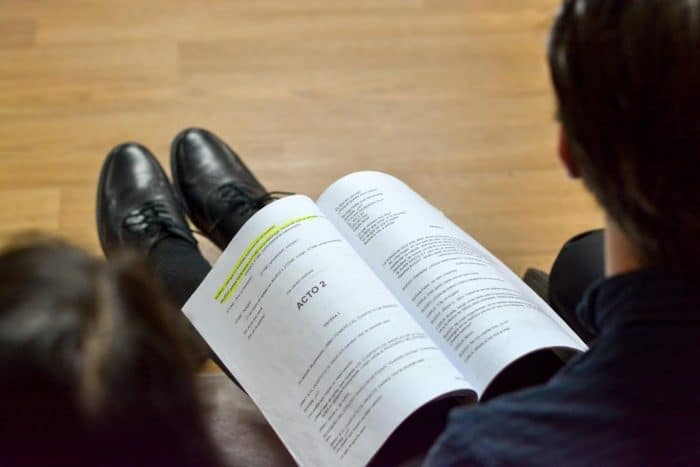 City of Angels is a jazz Broadway musical set in the 40s. The musical weaves together two plots, the "real" world of a writer trying to turn his book into a screenplay, and the "reel" world of the fictional film.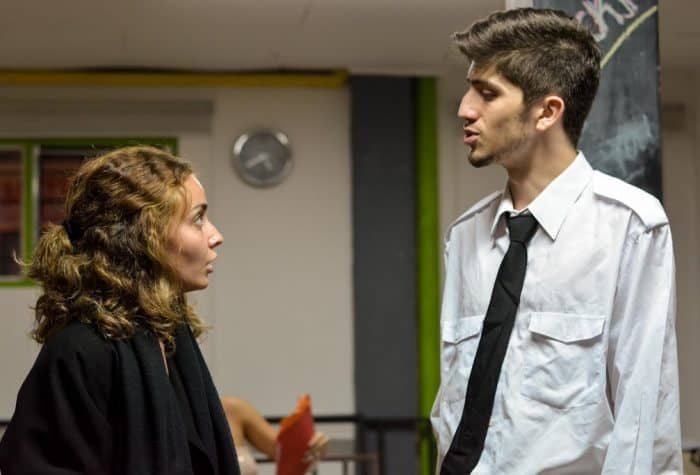 There was a lot of emotion in the room. This is the school's first musical work without cuts. All the students were passionate and committed. Aside from the desire to learn, the walls are decorated with posters of plays, phrases and images that reflect the affection students have for Baltodano.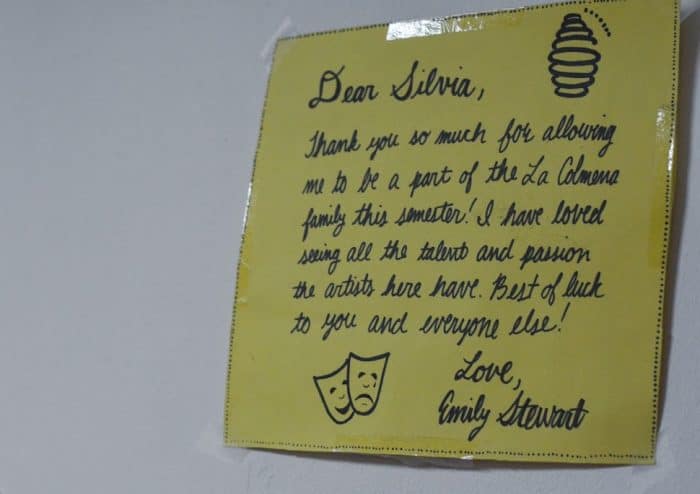 In the middle of the rehearsal, Baltodano appeared, carrying bags and items necessary for the official presentation. Without waiting, she told me we could talk upstairs. Baltodano's eyes reflected her emotion for the new production. Although she's usually the leading actress, she's on the production side of things this time and is proud of the musical talent growing in Costa Rica. Baltodano is one of the pioneers of musical theater in Costa Rica. She started dancing at a young age, but her passion for musical theater began when, at 15, she auditioned for Phantom of the Opera and got the leading role. The combination of singing, dancing and acting made her feel something she had never experienced with dance alone. The development of musical theater was lacking in Costa Rica at the time. There was nowhere to study, so Baltodano went to Canada to study performing arts. Then she made a risky move and tried her luck auditioning at the Royal Central School of Speech and Drama in London. But she was rejected. That did not discourage her. She trained for a year and tried again. That time she auditioned for 10 prestigious universities and was accepted at three. She chose to study at that originally rejected her: the Royal Central School of Speech and Drama in London. Baltodano stayed in London for a while, but she soon returned to Costa Rica with enthusiasm and a lot of ideas. West Side Story was the beginning of her musical adventure in this country. She needed to create a production company to stage West Side Story, and that's how Luciérnaga Producciones was born.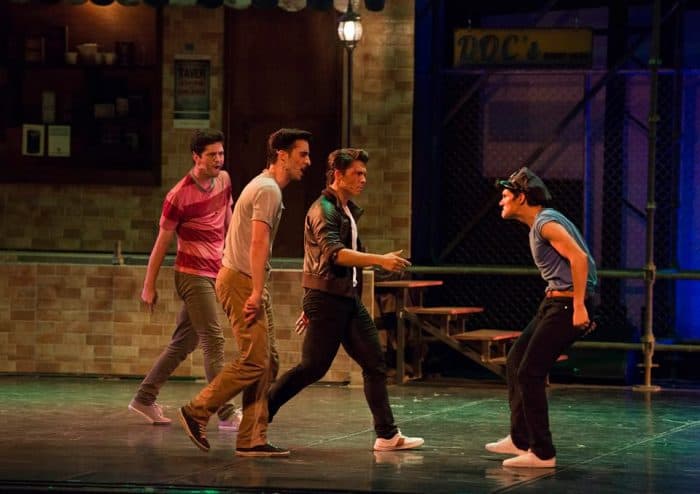 Despite the difficulties of producing complex plays, they would go on to stage Monsters, Chicago and Chicago 2. Producing musicals has meant more than just money. It has dignified the acting guild and opened doors to for more productions at the corporate level. And that production experience allowed them to create La Colmena, a multidisciplinary artistic training space for young artists. "A guy who was in West Side Story quit his job and is now taking his master's degree in dance in New York," Baltodano said. "The boy who was a stage designer now only lives from working in scenery. "We have another student who went to audition for an important film in the United States — we are waiting for the results. Another student has just been admitted to the school in London where I studied. So, we are showing that we have talent here and that we already have conditions to train artists."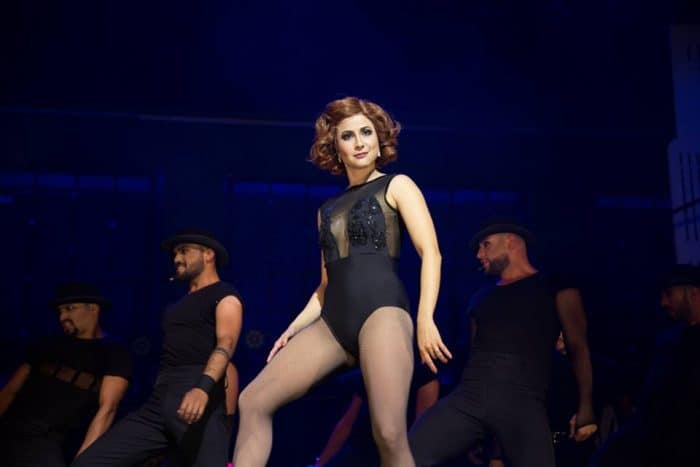 Passion
Workshops, training, auditions, lectures, rehearsals — that, and more, comprises Baltodano's days, which start at dawn and end at nearly 10 p.m. many nights. Despite the hours, Baltodano finds a lot of gratification every day. The results and the passion she sees in her students help her not lose strength. Baltodano says her future plans involve cinema, a solo concert and original scripts. To close, she reflected on the growing audience in Costa Rica that believes in and feels a need for musical theater. Above all, she says, she loves how art changes people's lives and when artists realize they can live their passion.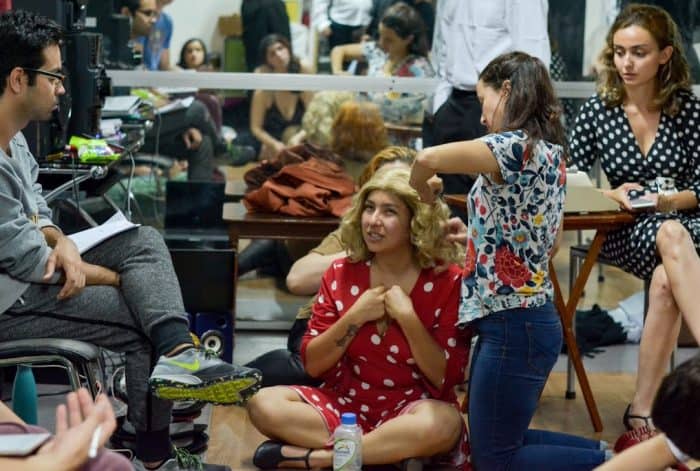 ---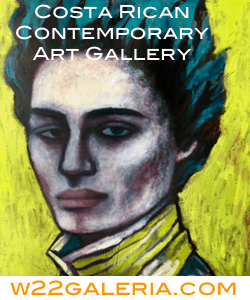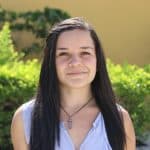 Ivannia Alvarado is a communicator and inveterate traveler. Photography captured her world about a year ago; she found in this art the perfect medium to communicate, report, create awareness, but most of all, demonstrate that life's not that bad if you can look at it. She also works in production and development of content related to culture and the city. Instagram: @ivacaminando. "Weekend Arts Spotlight" presents Sunday interviews with artists who are from, working in, or inspired by Costa Rica, ranging from writers and actors to dancers and musicians. Do you know of an artist we should consider, whether a long-time favorite or an up-and-comer? Email us at alex@ticotimes.net.