I entered Don Wang and was catapulted 9,300 miles away to China. The decoration, the smells, the Chinese waiters bustling back-and-forth and the delicious food made me forget I was in Costa Rica for a second.
The place used to be run by a different owner, but now Denia Argüello, a Tica, bought it after she met Wei-Wen Yuan Wang, who's also known as Román Yuan. He was a chef from China who had worked at Don Wang but did not have the money to buy it himself. The two are now married and running Don Wang together.
"After I came here there were many changes, right?" Argüello said, remembering how different the place used to be. She and Román cleaned everything, changed the furniture and equipment, created a new logo, and started promoting the restaurant's new image.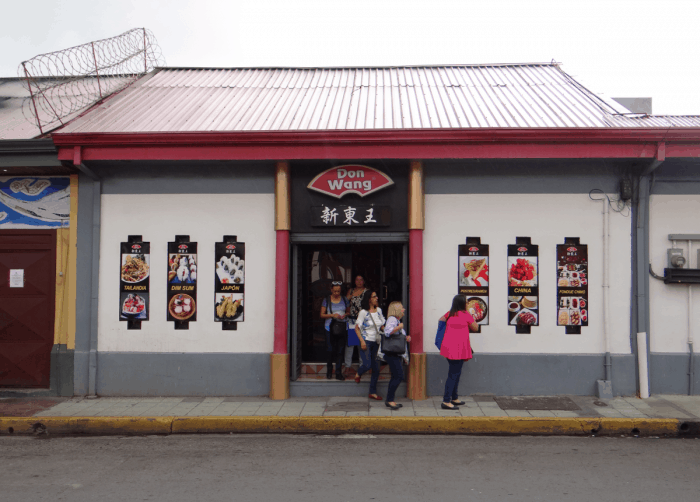 They wanted to set it apart by creating a calm, elegant atmosphere. They wanted it to be a restaurant "to talk, for family." Argüello said that most Chinese restaurants seemed to be noisy, with children running around and loud TVs buzzing, Don Wang is supposed to be more of a quiet, harmonious place. A place for families.
The family is at the center of Don Wang's work, the two owners are married and have two daughters.
"We hope that one day our daughters will continue the tradition of this business," Argüello said.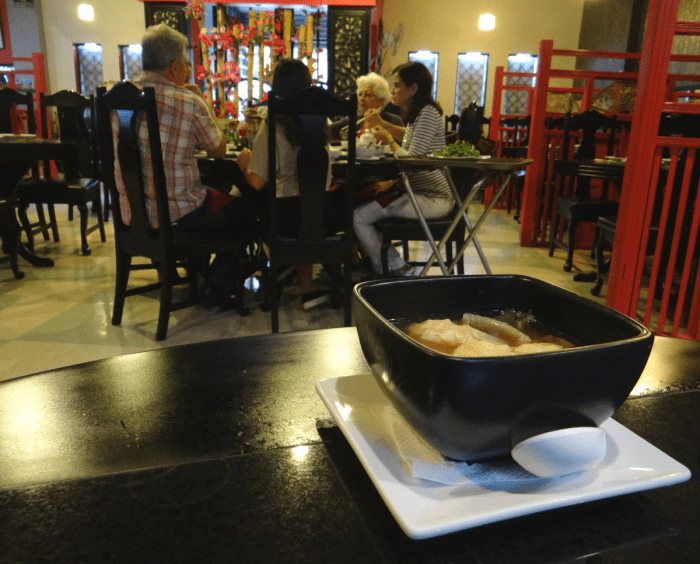 While they want the restaurant to stay in the family, they also want it to evolve and adapt. The menu started offering more options after people started complaining that they wanted sushi, tempura or Japanese soup.
"OK, then we will add sushi, so you can eat here and don't go there," Argüello said, explaining how the married couple had started to add Japanese, Thai and Costa Rican dishes to their repertoire. If a dish doesn't receive much demand, they cross it off the menu. If they get a lot of requests for a dish, they added it.
All the dishes on their menu are accompanied by photos because many people don't know what the names of these foreign dishes mean. Argüello said that a lot of restaurants only show photos of their best dishes and the others might not be what you expect.
"What you see is what you get," she said, showing the menu.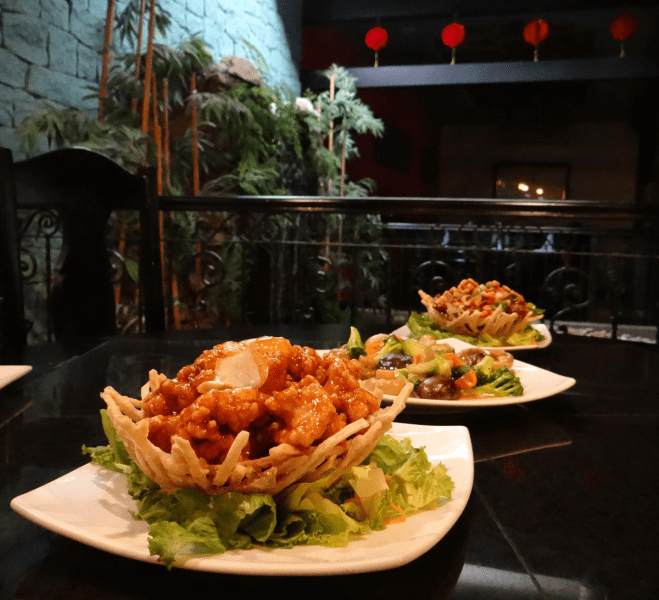 With its food and atmosphere, Don Wang aims to be as authentic as possible. Her husband is in the back cooking and Chinese waiters and workers are making sure everything runs smoothly and authentically.
For authenticity's sake, Argüello is more of the restaurant's organizer and communicator. She works in the front and deals directly with clients. She's also been involved in teaching people Chinese etiquette.
"I promote culture, and I promote food," Argüello said.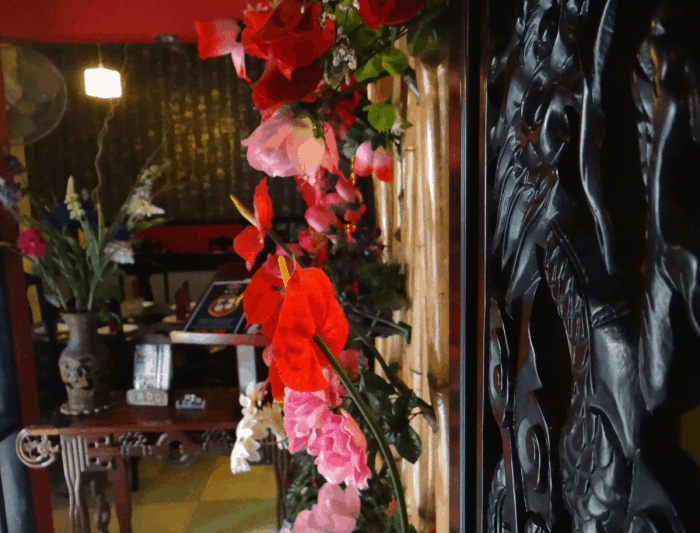 ---
For more information visit Don Wang's website or their Facebook page. You can also contact them through +506 2223-5925
Street address: Barrio Chino, Calle 11, Avenidas 6 and 8, across from Teatro Lucho
This article was sponsored by Don Wang. Want an article featuring your business? Contact kstanley@ticotimes.net for more information.