From the Caribbean to the Pacific, Peace Corps Volunteers (PCVs) work with local communities on environmental awareness, trash collection systems, and recycling projects.
PCVs Tanya, Laura, and Paige participated in recycling campaigns in their respective communities, in an effort to keep youth involved and motivated in community projects.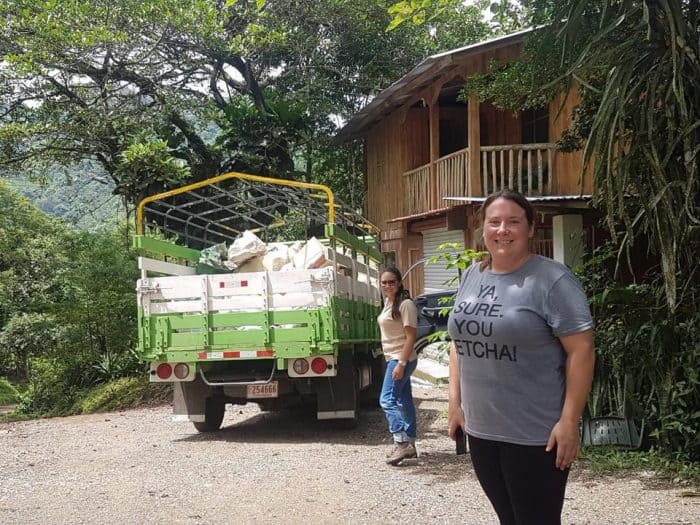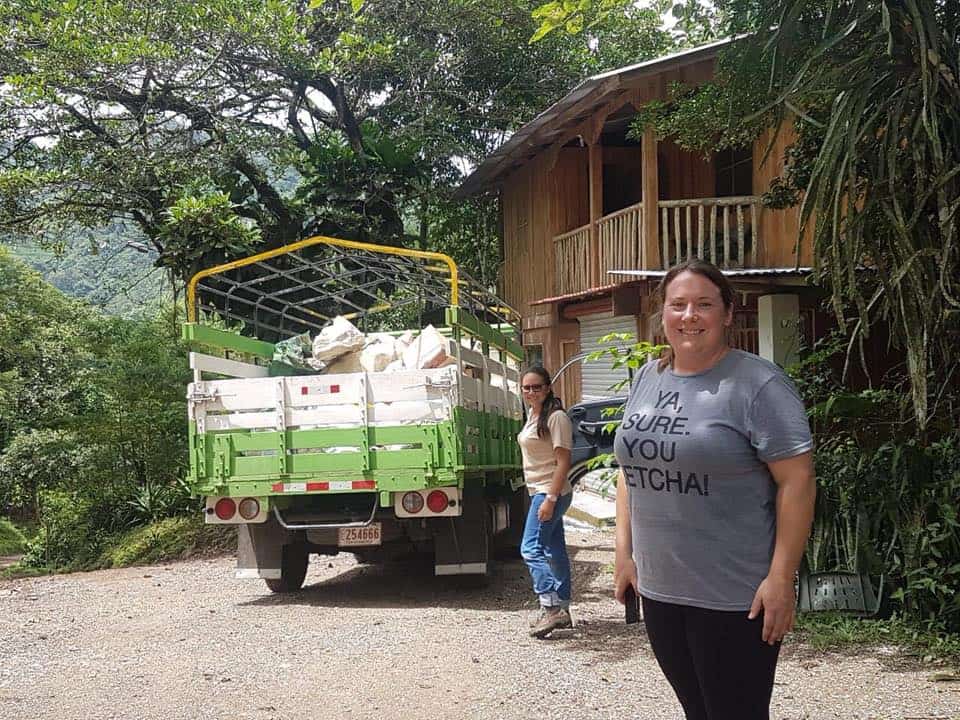 From environmental fairs, to starting recycling routes, to a truck full of recyclable materials – all of the volunteers are at different stages of the project life cycle. PCVs work in communities to help educate locals on issues like these so that when they leave, healthy projects are up and running, and most importantly, sustainable.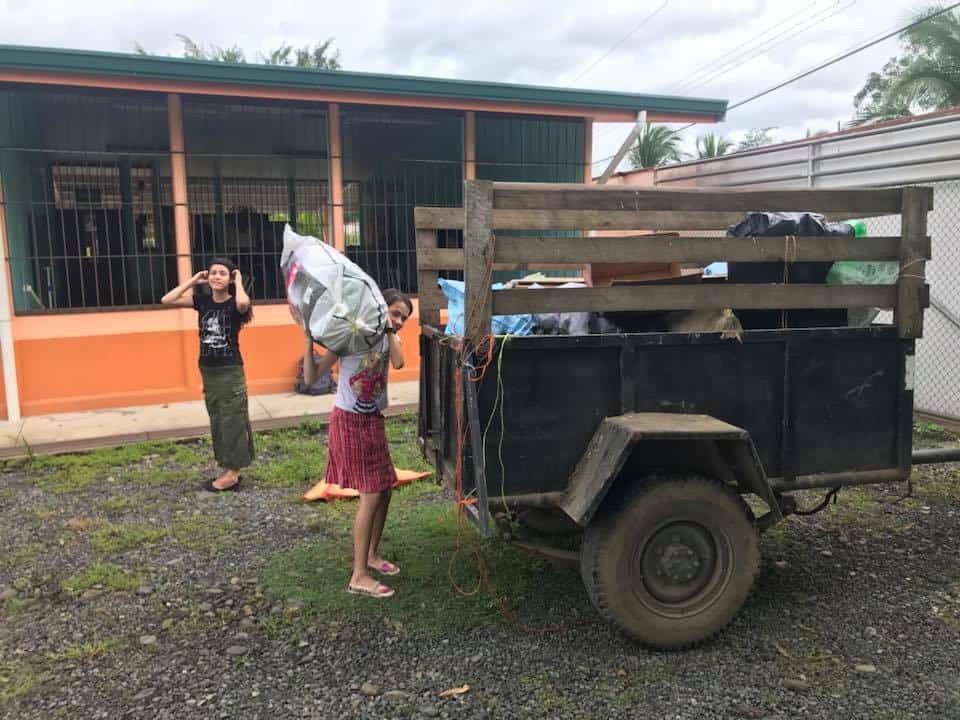 ---
The Peace Corps photo series in The Tico Times Costa Rica Changemakers section is sponsored by the Costa Rica USA Foundation for Cooperation (CRUSA), a proud financial supporter of Peace Corps Volunteer projects nationwide. Learn more here. To donate to support the Peace Corps Costa Rica, visit the official donation page.  Volunteers' last names and community names are withheld from these publications, per Peace Corps policy.
Connect with the Peace Corps Costa Rica on Facebook, Instagram or Twitter.