Looking for a place to celebrate the 242nd Independence Day of the United States here in Costa Rica? Here are two activities you can enjoy with your family and friends.
Avenida Escazú
If you're in Escazú, just west of San José, you might just want to stop by Avenida Escazú with your family and friends to enjoy a live concert with the band Mustang 65, musician Kurt Dyer and DJ Sweetbo. Children are invited to enjoy the activities planned for them while watching an old cars parade. To end the evening, Avenida Escazú has planned a fireworks show for all the family. The event starts at 4:00 p.m., and entrance is free; all events take place at the 205 Plaza in Avenida Escazú. For more information visit their Facebook page.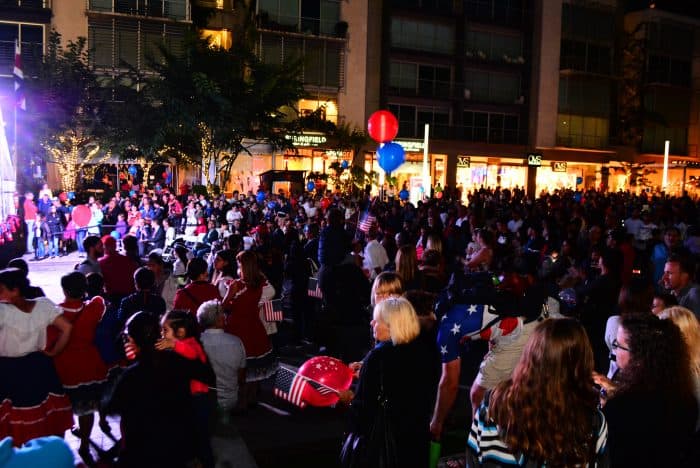 Marina Pez Vela
If you're on the Central Pacific side, there is a celebration for you as well. Residents of Quepos and visitors to the area, close to Manuel Antonio National Park, will be able to participate in the activities set up by the Marina Pez Vela. Children can enjoy face painting, games and inflatables followed by traditional U.S. dances, a live concert with Kin Rivera Jr., and a fireworks show. The Fourth of July celebration starts at 3:00 p.m. and ends at 8:00 p.m. Entrance is free; for more information visit their Facebook page.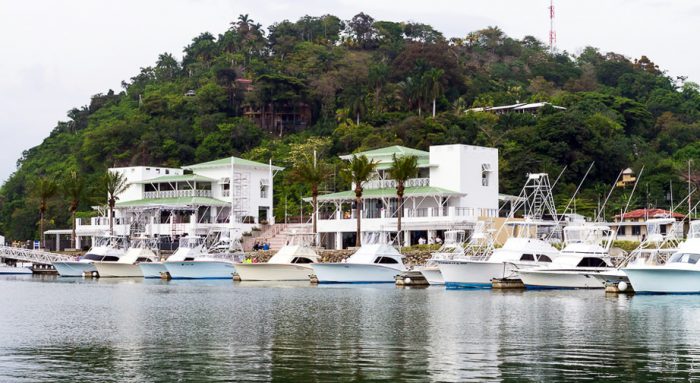 Open doors, bright lights: Marina Pez Vela's community outreach in Quepos