Now in Costa Rica: Amazon direct delivery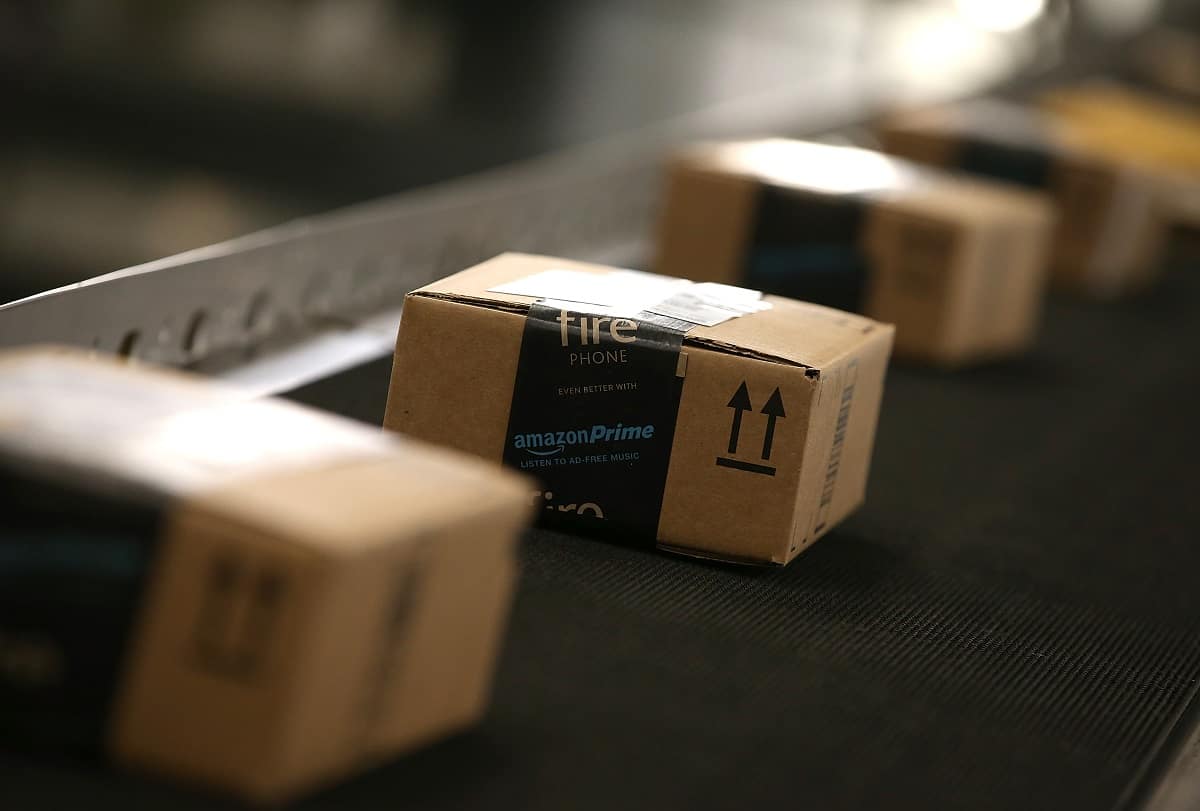 It seems Roger Waters is coming to Costa Rica, and now Amazon direct delivery, too? What's going on this week?
The sales giant announced the launch of its new Amazon Shopping platform, which will allow international clients to receive their packages directly, according to the business daily La República. In Costa Rica, Amazon customers have been obliged to receive their items at a U.S. shipping address and then resend them to Costa Rica, generally conducted through third party transfers from Miami.
More than 45 million products are available on the platform in 25 currencies, including the Costa Rican colón. La República reported that users must simply download the Amazon Shopping app from the Apple App Store or Google Play Store, and selection "International Shipping."
You may be interested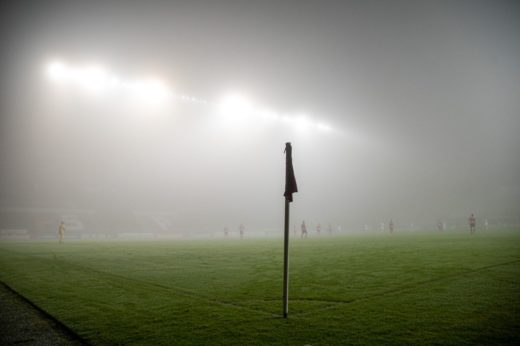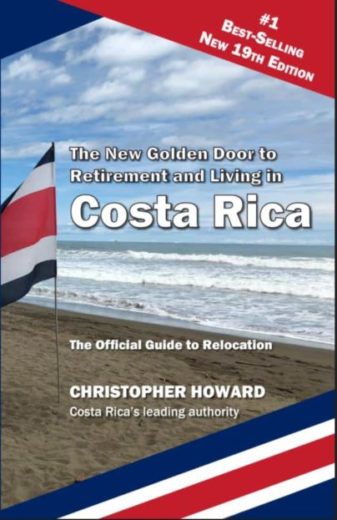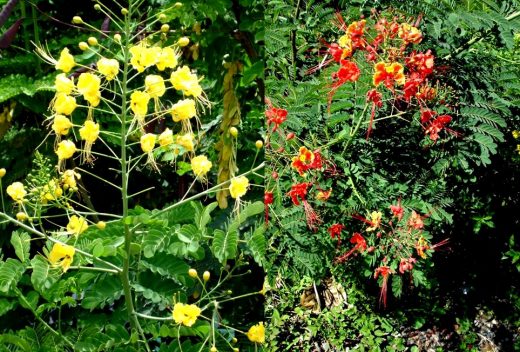 Home Gardening
15534 views
Home Gardening
15534 views
Costa Rica Multipurpose Patio Shrub – Malinche
Ed Bernhardt
-
April 11, 2021
Here's another attractive ornamental that's a favorite Costa Rican backyard patio shrub. You'll find malinche (Caesalpinia pulcherrima) growing in just…