A walk in the clouds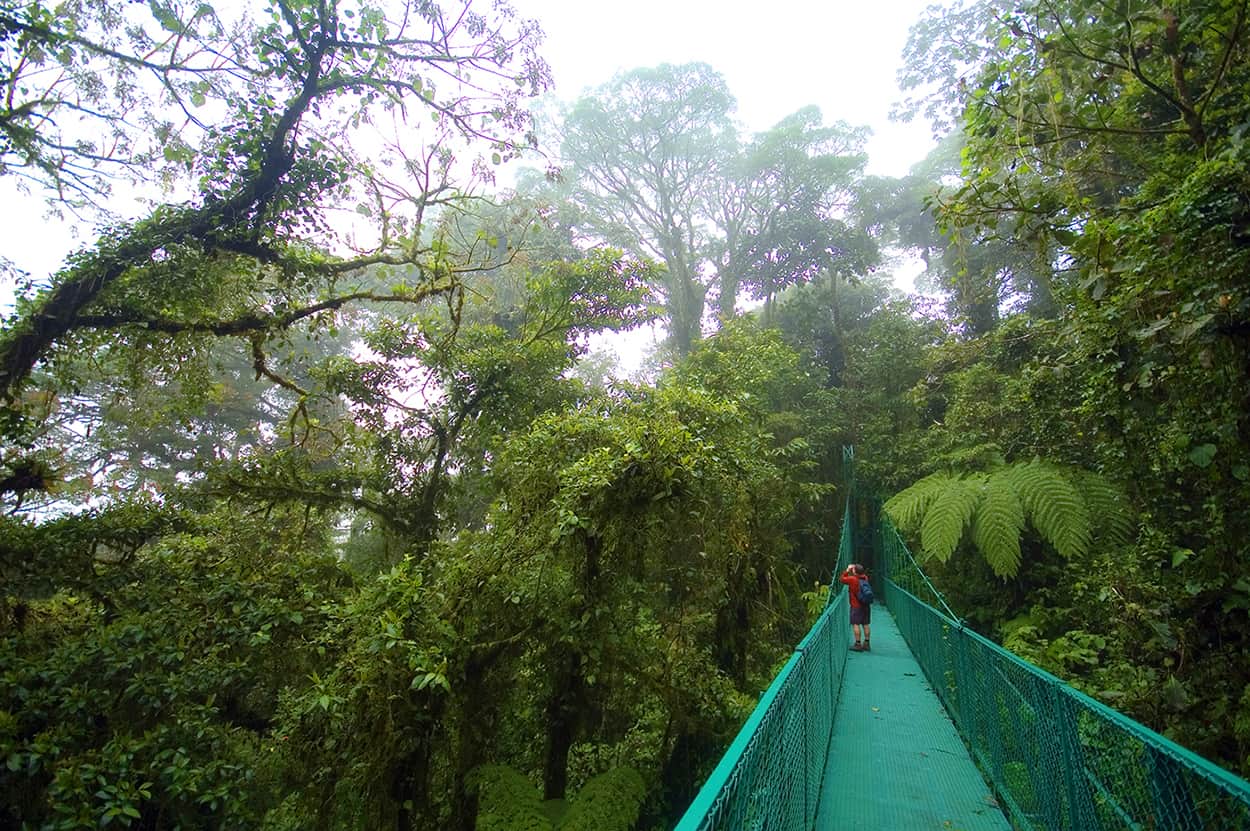 From the cloud forest canopy to a sandy beach walk, a Costa Rican weekend holds infinite possibilities. Where will yours take you?
Would you like to submit a photo to our #TTPicOfTheDay series – the view from your home or favorite Costa Rican spot, or any other image you care to share? Please send horizontal photos at least 1100 pixels wide to [email protected]. We'd love to see the sights with you.
You may be interested