In Peru, eyes on Costa Rica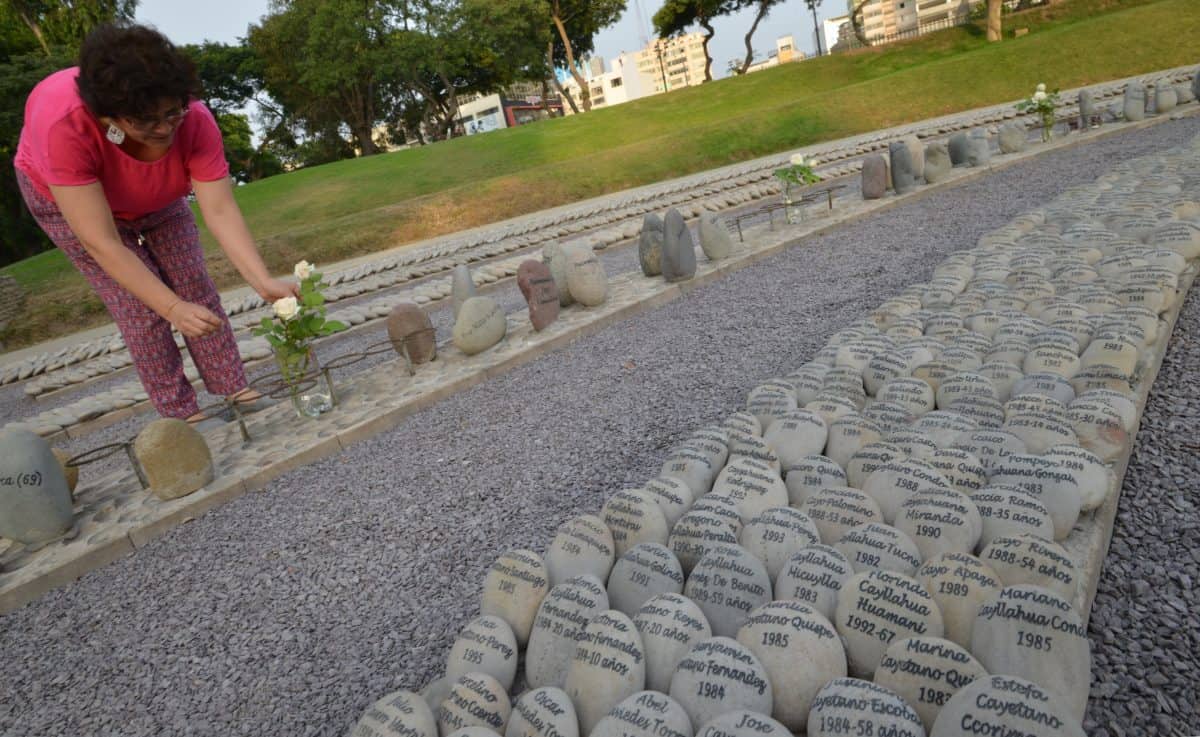 A relative of a victim of the regime of former Peruvian President (1990-2000) Alberto Fujimori places flowers at the "Eye That Cries" Monument in Lima on Feb. 2, 2018, to demand the annulment of a humanitarian pardon granted to him by Peruvian President Pedro Pablo Kuczynski.
Victims' families turned out in both Peru and Costa Rica to show their support for a request that the Inter-American Court on Human Rights, housed in San José, Costa Rica, review the pardon for Fujimori, who was serving a 25-year sentence. A hearing was held at the court headquarters yesterday regarding the request.
You may be interested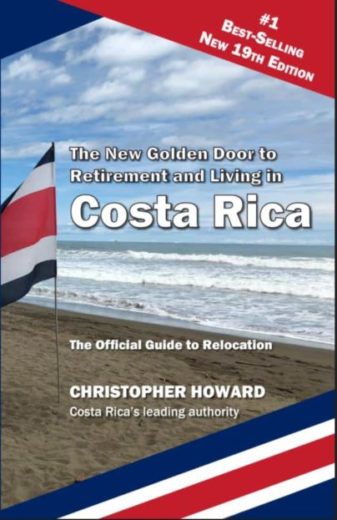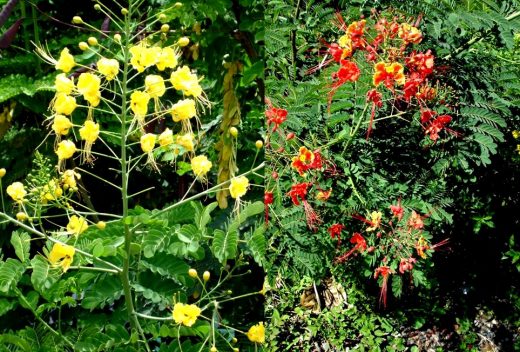 Home Gardening
15532 views
Home Gardening
15532 views
Costa Rica Multipurpose Patio Shrub – Malinche
Ed Bernhardt
-
April 11, 2021
Here's another attractive ornamental that's a favorite Costa Rican backyard patio shrub. You'll find malinche (Caesalpinia pulcherrima) growing in just…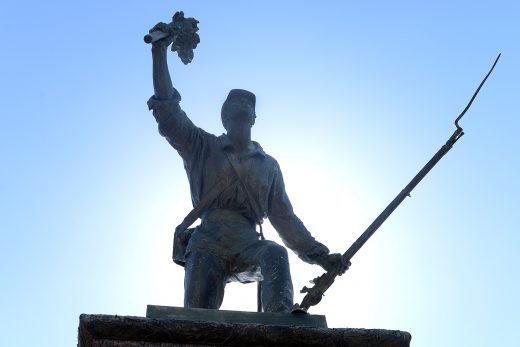 Costa Rica
2480 views
Costa Rica celebrates Juan Santamaría Day
The Tico Times
-
April 11, 2021
Costa Rica, lacking an army since 1948, has relatively few war heroes. Perhaps the most notable exception is Juan Santamaría, a…