With Costa Rica's elections just days away on Sunday, Feb. 4, the country's 13 presidential candidates have held special events in recent days to conclude their campaigns. Here's a glimpse of some of the candidates' closing festivities.
Antonio Álvarez Desanti – National Liberation Party (PLN)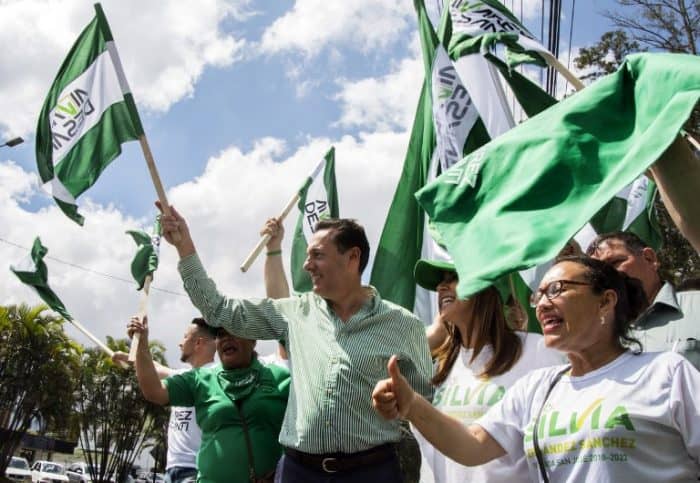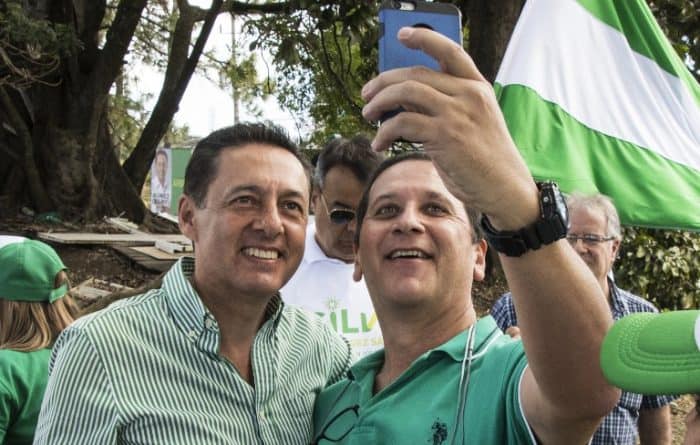 Juan Diego Castro – National Integration Party (PIN)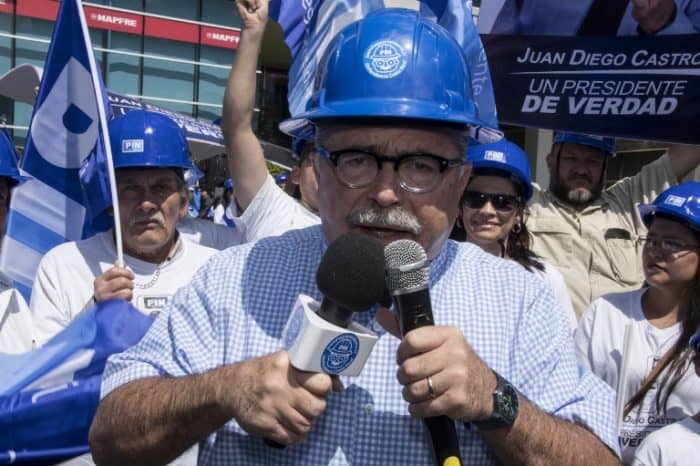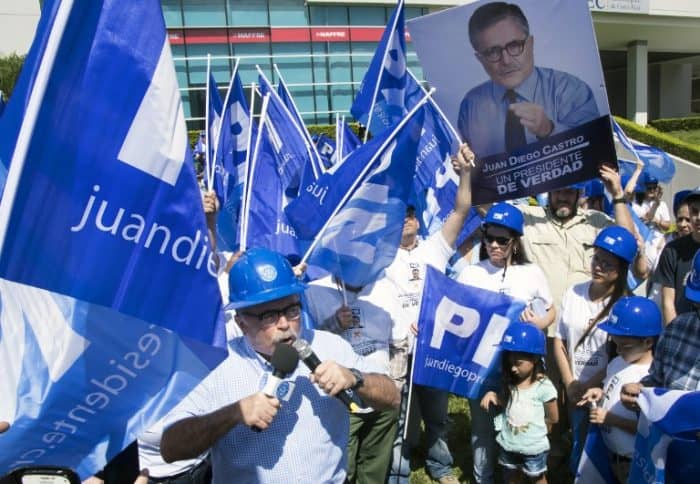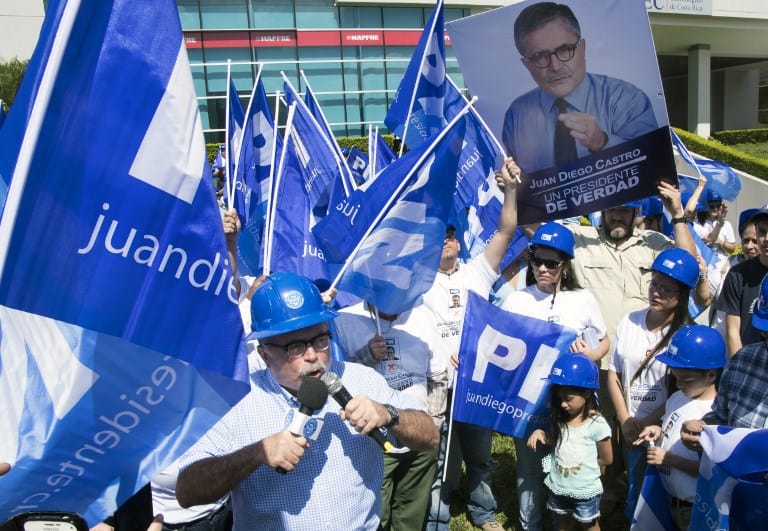 Carlos Alvarado – Citizen Action Party (PAC)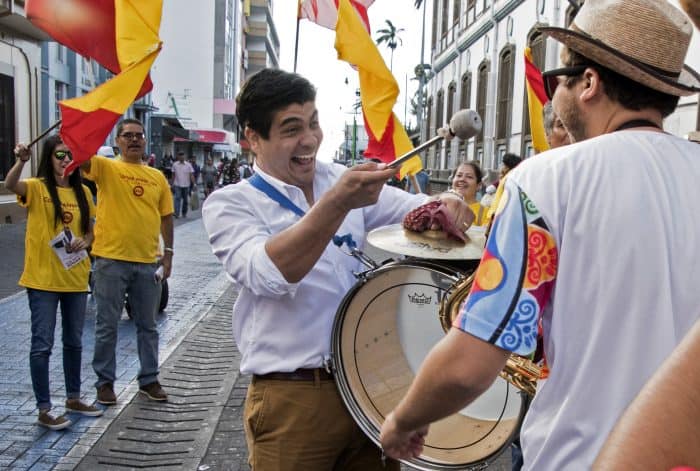 Various candidates at the debate on Jan. 25.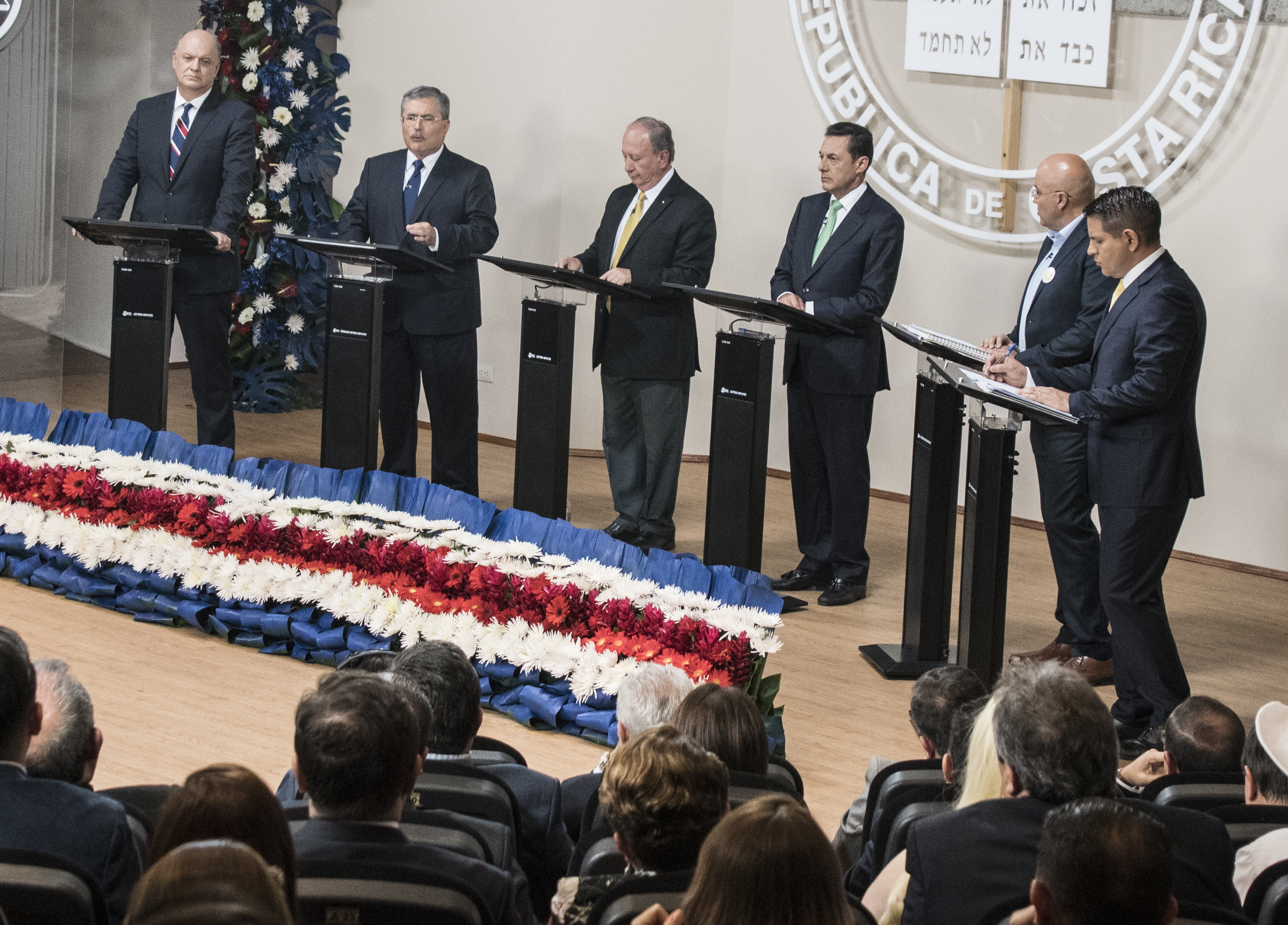 Costa Rica has earthly problems, but this election season ended over the rainbow