Those who live in the hustle and bustle of Costa Rica's cities may associate reforestation and biological connectivity with the country's rural areas or natural parks – but the flora and fauna of the ecosystems in the Greater Metropolitan Area also hold tremendous ecological potential and need help to thrive.
The Santa Ana Country Club, which began construction in May and is expected to open in late 2018, has launched a two-year reforestation initiative to improve connectivity for local fauna between forested areas between Santa Ana and the hills of Escazú. The project is expected to create new sources of food and reproduction sites for birds, squirrels, bats and sloths, according to a statement from the club.
Laura Cruz of Garnier & Garnier Desarrollos Inmobiliarios, a managing partner of the project, told The Tico Times in an email that the Club sees the project as a way to help its community while also enhancing its members' enjoyment of nature.
"The CEIBA program is inspired by the vision and sustainability philosophy of the Santa Ana Country Club," Cruz wrote. "For us, quality of life… incorporates aspects that will help members of our community dedicate time to themselves in a very natural environment. In addition to the proven health benefits of being surrounded by trees, we are thrilled to think about the positive effect we could create on local wildlife."
Recommended: Why historic Santa Ana is Costa Rica's hottest boomtown
Bird species in particular will studied as a key indicator of the project's impact. The club carried out a base inventory in August and September and will repeat the process regularly to detect progress. Species already recorded in the target area include vireo cabecigris, reinta amarilla, cuclillo sabanero, colibrí pochotero, sabanero cabecilistado and picogrueso azul.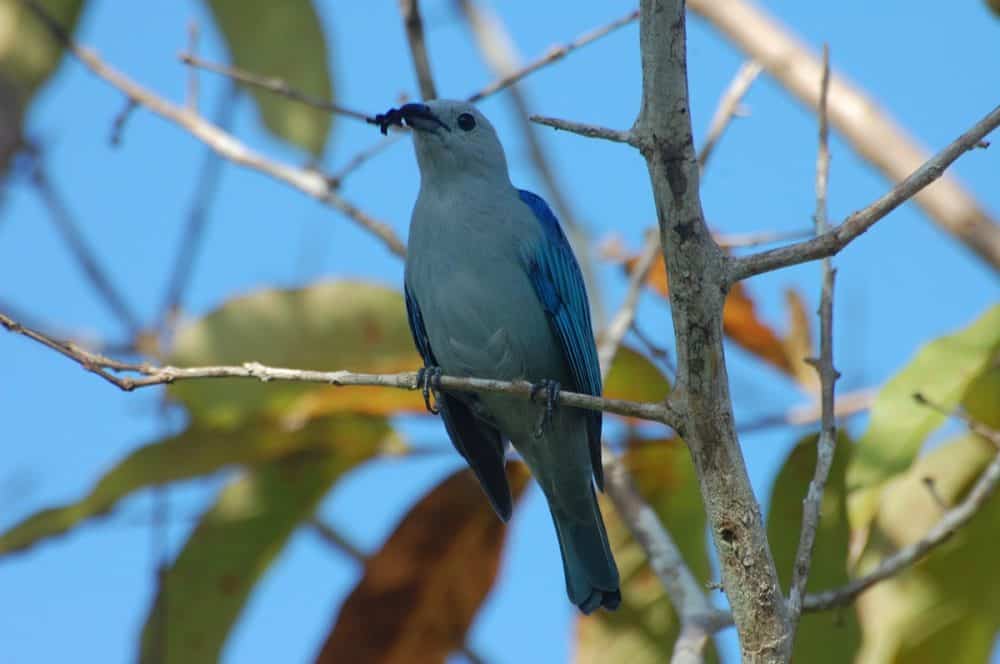 The reforestation initiative, called CEIBA, calls for more than 600 native species to be planted in the gardens, trails and forests of the club's eight hectares, located next to Route 27 across from the Residencial Villa Real. Much of the land is currently covered by grasses and "invasive plants introduced previously for livestock," the statement said.
Botanist Armando Soto, who heads a CEIBA project team including forestry engineers, ornithologists and other specialists, said that while protection in Costa Rica's established reserves is key, work in the city is essential.
"The majority of the population is in urban areas. That's why the contribution of companies is important: it's where the people are and where it's most needed," he said.
The club estimates its initial investment in CEIBA at more than $40,000.
The Santa Ana Country Club is expected to include 2.5 km of trails, three pools, a yoga deck and facilities for a wide variety of sports. For more information, visit the project's website.