President Solís recovers from successful prostate operation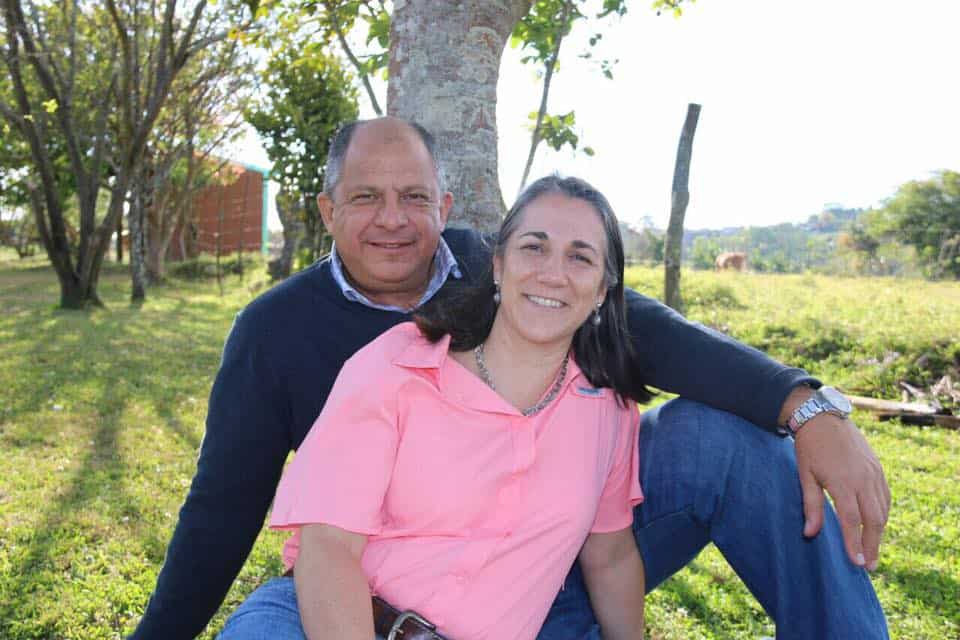 President Luis Guillermo Solís took a medical leave to undergo prostate surgery Wednesday after postponing the procedure last week to oversee relief efforts related to Tropical Storm Nate.
Solís visited a private clinic in San José early Wednesday morning for surgery on a benign prostate enlargement. His doctors announced later in the day that the two-hour surgery was successful.
The medical staff indicated that the president was in good spirits, asked them about the procedure and chatted with families who arrived to visit him.
Surgeon Mario González said at a press conference that Solís will be released Thursday and must spend two weeks taking it easy.
"He can get up and go to the bathroom, perform some minor tasks. He doesn't have to stay in bed," the doctor explained. "We recommend that he move around and walk."
In a video released Tuesday, Solís announced the operation alongside First Lady Mercedes Peñas.
"I postponed my surgery in recent days to dedicate myself to the after effects of Nate, but the time has come to have the operation, which can't be postponed any longer," Solís said in the video.
According to Costa Rican law, Vice President Helio Fallas stepped in as acting president during Solís' leave.
You may be interested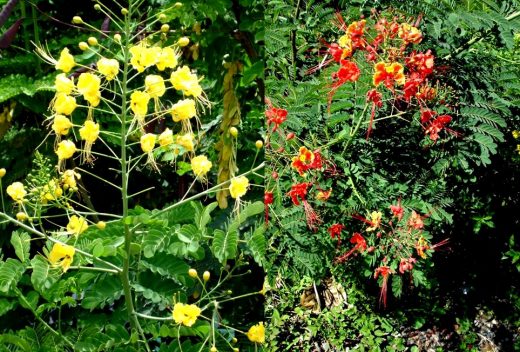 Home Gardening
15532 views
Home Gardening
15532 views
Costa Rica Multipurpose Patio Shrub – Malinche
Ed Bernhardt
-
April 11, 2021
Here's another attractive ornamental that's a favorite Costa Rican backyard patio shrub. You'll find malinche (Caesalpinia pulcherrima) growing in just…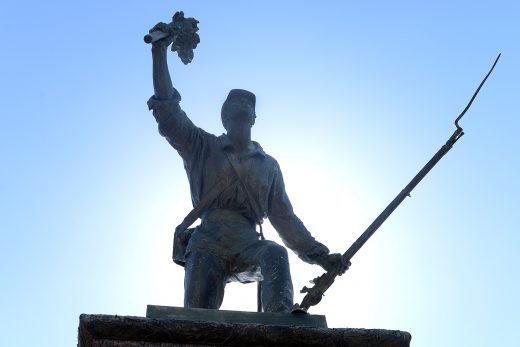 Costa Rica
2480 views
Costa Rica celebrates Juan Santamaría Day
The Tico Times
-
April 11, 2021
Costa Rica, lacking an army since 1948, has relatively few war heroes. Perhaps the most notable exception is Juan Santamaría, a…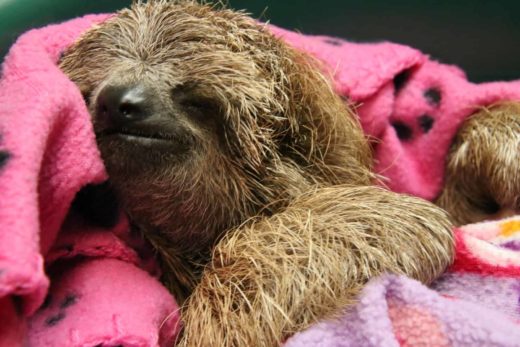 Sloth Sundays
5 views
A sloth for your Sunday
The Tico Times
-
April 11, 2021
Happy Sunday from all of us at The Tico Times!