Caja Executive President steps down at President Solís' request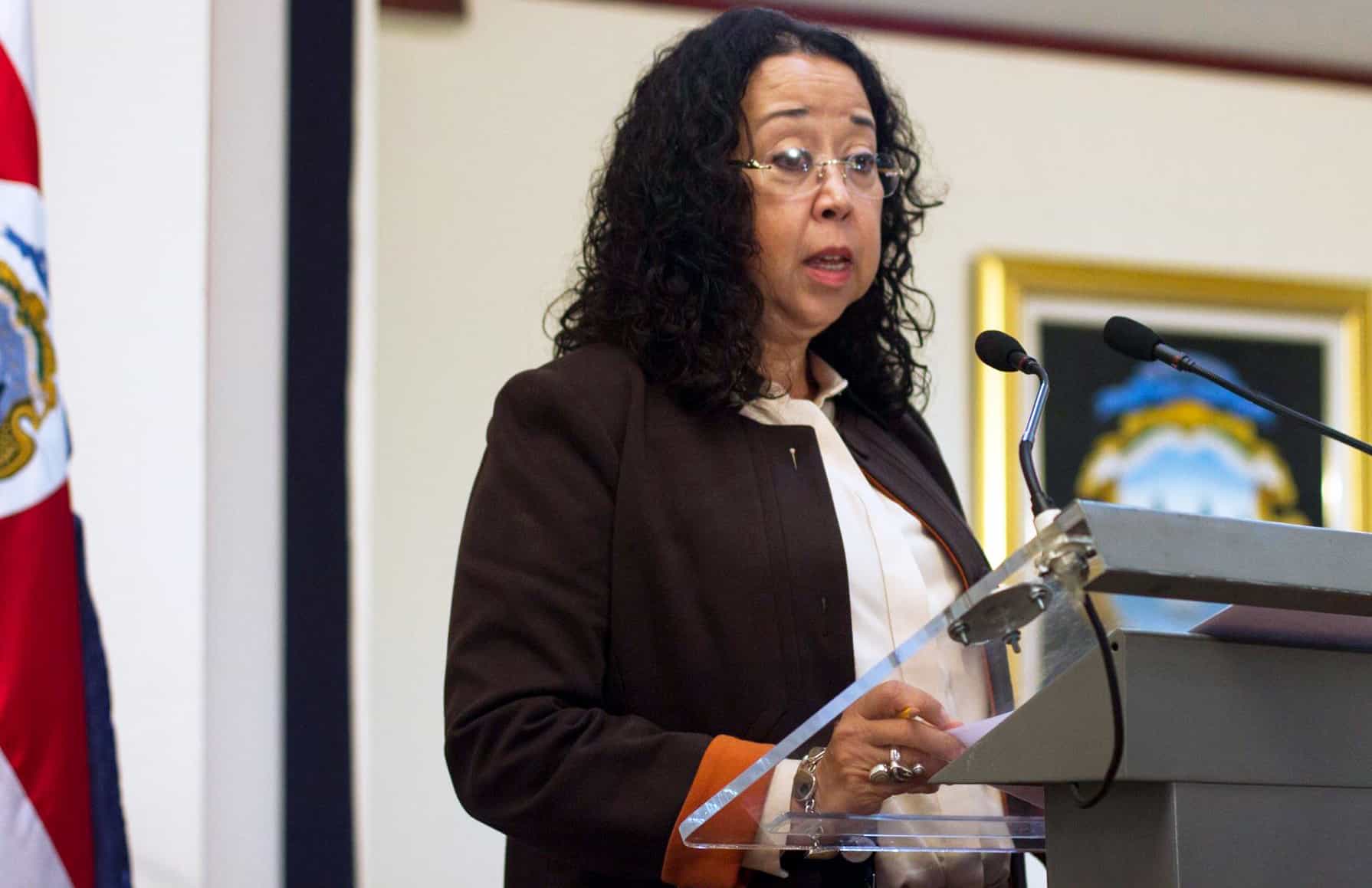 María del Rocío Sáenz Madrigal, Executive President of Costa Rica's Social Security System (Caja), agreed to resign her post following a request from President Luis Guillermo Solís on Wednesday afternoon.
The resignation comes a week after the Caja's Board of Directors approved an increase in workers' monthly salary deduction, despite the fact that President Solís had publicly said he opposed that measure.
At a press conference Wednesday evening Sáenz said that she met with Solís at Casa Presidencial at around 1:30 p.m. and that the president told her: "The time has come for me to request your resignation."
Sáenz said that the conversation took barely 15 minutes and that she had complied.
"I had nothing further to discuss when the argument was political, not technical," she told reporters.
Last week Sáenz voted in favor of a 1 percent raise in the monthly salary deduction. The measure seeks to avoid the bankruptcy of Caja's Pension System (IVM), supported by the deductions.
"I'm convinced that the decision to raise the IVM deduction is strictly technical and aims at benefiting the population's right to a decent pension, despite a political assessment of the whole problem," she said.
Official version
The Caja stated in a news release that Sáenz's resignation was the result of technical evaluations regarding the IVM, and that "there was not any political reason behind it."
Shortly thereafter, Casa Presidencial  issued another news release explaining that President Solís believed he needs "a better and more effective channel of communication between the Executive Branch and Caja's Board of Directors."
It also confirmed that Health Minister Fernando Llorca Castro will replace Sáenz starting Thursday, and that Vice Minister María Esther Anchía will temporarily work as minister.
The document noted that during her time in office, Sáenz managed to reduce the Caja's public debt; led several improvements to the country's public health infrastructure; and helped reduce patient wait times.
The business sector expressed disapproval of Saenz's exit. Franco Arturo Pacheco, president of the Union of Private-Sector Chambers and Associations, said in a written response that the sector is confused by the government's recent actions.
"I really don't know what the president's proposal for the sustainability of the IVM Pension System will be," Pacheco said.
He also stated that the Executive Branch "gave in to pressure from the workers' unions," referring to public demonstrations staged since the approval of the deduction hike in January. At the latest demonstration, held in front of the Caja building on June 1, union leaders demanded that President Solís fire Sáenz.
Asked whether she believed that union pressure had influenced the president's decision, Sáenz told reporters that the president had clearly said: "I request your resignation for a political reason."
She then told reporters that, for this reason, their question should be answered by the president.
You may be interested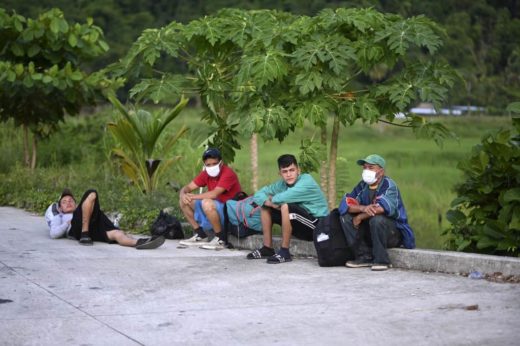 Central America
3739 views