Finally! Public Works Ministry reopens La Platina bridge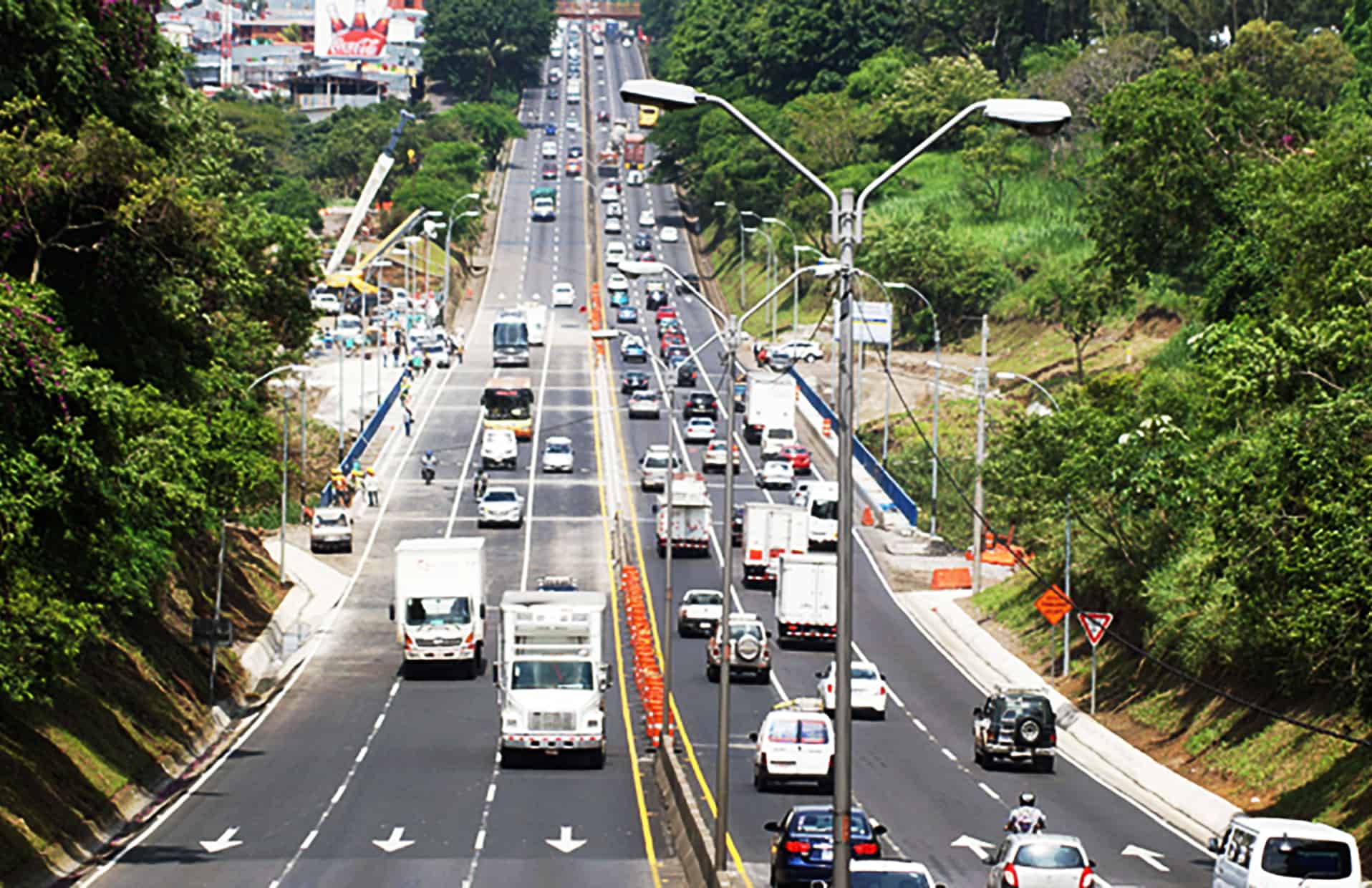 After eight years of ongoing problems including daily traffic jams and road closures, the Public Works and Transport Ministry (MOPT) on Wednesday reopened passage over the newly repaired Alfredo González Flores bridge, commonly known as "La Platina."
Minister Carlos Villalta conducted an inspection of the structure along with various ministers and reporters during the morning. He said that President Luis Guillermo Solís would officially reopen the bridge early Thursday, as he was in Ecuador at the inauguration of President Lenín Moreno.
During the inspection, hundreds of motorists started gathering nearby, yelling and honking at the officials to demand they open the bridge. It has caused delays and traffic nightmares for nearly a decade, especially during the repairs that concluded this week.
At around noon, Villalta called the president by phone and Solís gave the green light to open all six lanes of the bridge, located on the General Cañas Highway.
Shortly thereafter, Solís posted a message on his Facebook profile in which he thanked all workers on the project for their contributions. He also thanked all citizens for their patience through all these years. "Finally!," said the president at the end of his message.
The president said he still plans to visit the bridge at 5:45 a.m. on Thursday.
Habilitación de 6 carriles puente Alfredo González Flores

#EnVivo Hoy miércoles 24 de mayo habilitamos con gran entusiasmo los 6 carriles del nuevo Puente Alfredo González Flores, después de 10 años de retrasos y reparaciones. Agradezco a cada uno de los trabajadores que lo hicieron posible, que se esforzaron día y noche bajo el sol o la lluvia. Y a todos ustedes, muchas gracias por la paciencia y por permitirnos cumplir con nuestro deber. ¡Al fin! Puente Alfredo González Flores: una obra del pueblo de Costa Rica. Construimos democracia. Gobernamos con honestidad.

由 Luis Guillermo Solís Rivera 发布于 2017年5月24日
Third time's the charm
Problems with a loose metal structure in 2009 gave the bridge its infamous nickname. Various failed attempts to repair it cost several government officials their posts during the administrations of presidents Oscar Arias and Laura Chinchilla, and the phrase "La Platina" became something of a catchphrase for government inefficiency.
Current administration officials say they have finally solved the problem by replacing the Platina with a series of expansion joints.
Over time, taxpayers have ponied up a total of ¢9.4 billion ($16.2 million) for repairs to the bridge that, according to MOPT, handles some 90,000 vehicles every day.
The General Cañas Highway is the main road connecting the capital, San José, and the province of Alajuela. It is also the main road the Juan Santamaría International Airport and one of the routes that connects the Central Valley with the Pacific provinces of Puntarenas and Guanacaste.
Solís, in his message on Wednesday, also disclosed details about other projects that, he said, would be ready before he leaves office next year.
He said that the Chilamate-Kooper road in the Northern zone will be ready in a few weeks and that the National Convention Center would be ready by early 2018.
See a video of the reopening of La Platina bridge:
You may be interested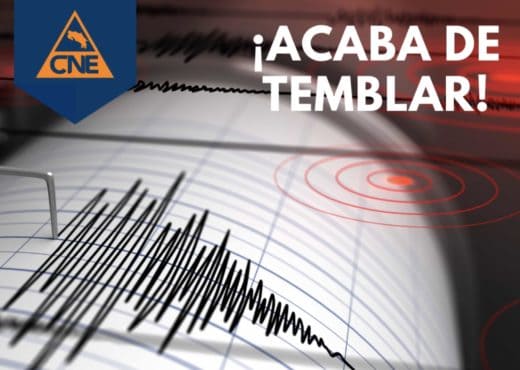 Costa Rica
11 views
Magnitude 4.9 earthquake rattles Costa Rica
Alejandro Zúñiga
-
May 14, 2021
A magnitude 4.9 earthquake shook much of Costa Rica at 9:33 a.m. on Friday, the Volcanological and Seismological Observatory of…