UPDATE: Poás Volcano eruption prompts temporary closure of national park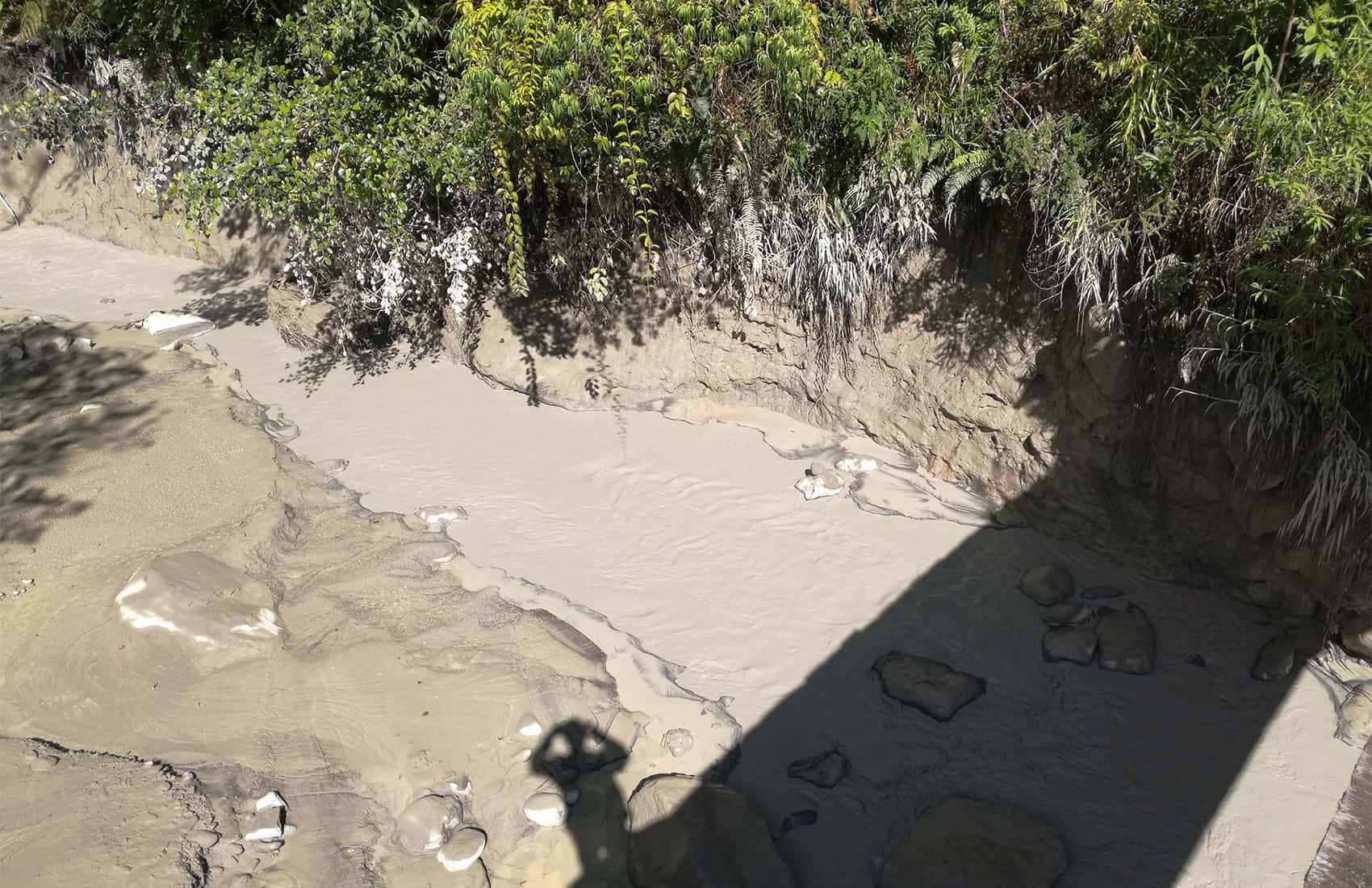 UPDATE: April 14. 10:34 a.m.
Vulcanologists from OVSICORI and the National Seismological Network reported two strong eruptions at Poás Volcano at 7:39 a.m. and 7:57 a.m. on Friday.
The new eruptions formed an ash and vapor plume of some 3 kilometers (some 9,800 feet) above the crater, visible from varios locations in the provinces of Alajuela, Heredia and San José.
OVSICORI estimates that ash could reach communities in these provinces in areas including: Bajos del Toro, Zarcero, Pocosol, La Tigra, Florencia, San José de la Montaña, Naranjo, San Ramón, Palmares, Sarchí, Grecia, San Luis, Finca Inés, Alto Palomo, Altura, Fraijanes, Carrizal, San Pedro de Poás, Santa Bárbara, Pozo Azul.
The National Seismological Network posted a video made of pictures sent to its social media profiles:
Erupción Volcán Poás, 14 de abril del 2017 a las 07:57am

La actividad del volcán Poás, el día de hoy 14 de abril del 2017, ha sido retratada por muchos de nuestros usuarios, quienes amablemente han compartido sus fotogtafías con la comunidad RSN. Aquí resumimos algunas de sus miradas al volcán Poás desde localidades ubicadas principalmente en las provincias de Alajuela, Heredia y San José . ¡Gracias por compartir sus imágenes y contribuir a registrar desde tantas localidades los fenómenos geológicos!

Posted by Red Sismológica Nacional, Costa Rica on Friday, April 14, 2017
---
Original story follows:
The National Emergency Commission (CNE) issued a Green (Informative) Alert on Thursday following an explosion Wednesday night at Poás Volcano.
The tourist entrance to the Poás Volcano National Park is closed Thursday and Friday, as well as some of the roads near the park.
The alert applies for residents of seven cantons in the province of Alajuela: Poás, Sarchí, Zarcero, Grecia, San Carlos, Río Cuarto and Central Alajuela, who should remain vigilant of the volcano's activity, the CNE said.
The explosion occurred at around 6:30 p.m. and hurled rocks, vapor, gases and water into the air and towards the southwest of the crater, the Volcanological and Seismological Observatory of Costa Rica (OVSICORI) reported.
Water and sediments fell on the Agrio, Gata and Desagüe rivers and caused a flash flood on the latter.
CNE Operations Director Walter Fonseca said in a news release that there is a possibility of similar events, so officials recommend that people stay away from these rivers and nearby areas.
OVSICORI and CNE  officials conducted an inspection on Thursday morning and found a large amount of sediment along the Desagüe river, mostly in the Bajos del Toro area.
Geologist Blas Enríquez said, following the inspection, that the flash flood did not cause any damage to homes, bridges, roads, or any other structure. The CNE, however, recommended that local residents remain alert.
Businesses in areas surrounding the volcano, located 47 kilometers northwest of San José, are open and working as usual, the agency noted.
Visitors were forced to evacuate the popular national park last Sunday as a preventive measure due to an increase in the emanation of gases from the crater.
You may be interested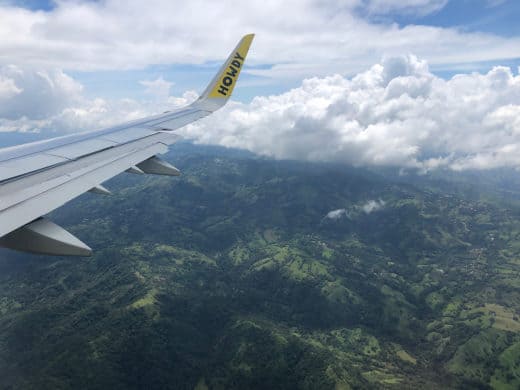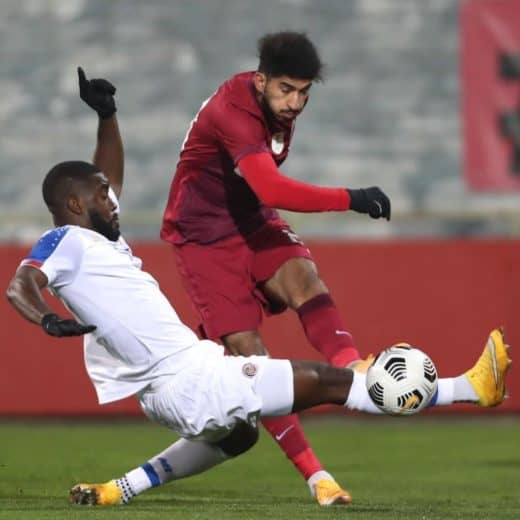 Costa Rica
16372 views
Costa Rica receives shipment of 92,400 more vaccines
Alejandro Zúñiga
-
February 24, 2021
Costa Rica received 92,430 doses of the Pfizer/BioNTech vaccine on Tuesday night, the single-largest shipment delivered to the country, the Presidency…