Worry is growing among locals and experts as more dead marine creatures turn up in Costa Rica's Gulf of Nicoya.
On Friday morning, social media messages from locals near Manzanillo, Puntarenas showed an overturned crocodile, apparently dead, in the gulf. Just two days prior, the community was shocked by the appearance of thousands of dead sardines that drifted onto a two-kilometer stretch of coast.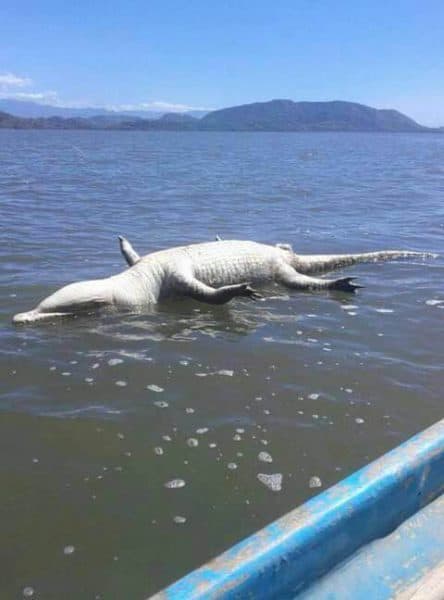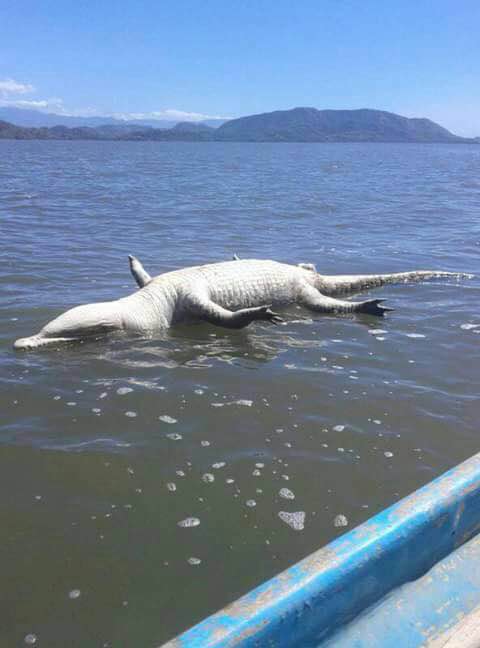 Though Coast Guard officials and biologists are investigating the waters, no cause has yet been named for the mysterious deaths of the marine life. Initial reports Wednesday suggested that it was only a single species of sardine affected, but a later news release from the Public Security Ministry indicate that other types of fish had also been found dead.
While some experts, such as staff members of the conservation group MarViva, have hypothesized that the mass deaths could be a result of a toxic phytoplankton in the waters, Coast Guard officials said it could be related to changing oxygen levels.
Community members of Facebook have commented that they fear there could be some chemical element or pollution that is causing the sudden deaths in the gulf.
One local told news site Amelia Rueda that the crocodile was found floating in waters just a few hundred meters from where the sardines washed up. He said that though it is common to see crocodiles in the surrounding area, it is very rare to see them dead.