Supermarket chains are expanding all over the country, yet pulperías — small corner stores where shopping is done over a counter — are still Ticos' preferred option for grocery shopping.
Consulting firm GS Uno Costa Rica this week disclosed the results of its yearly study on consumer habits that, among other results, found that 73 percent of people surveyed said they still prefer to shop at their neighborhood pulpería.
Grocery stores, commonly known here as supers or mini supers, followed with 27 percent, which does represent an increasing share of the market. Preference for grocery stores more than doubled from last year when 12 percent of respondents mentioned them as their preferred retail store option.
Those who prefer large supermarket chains mostly do so because of the wider option of products they offer. A vast majority of those buyers — 93 percent — also shop at large supermarkets because they can find everything they need in one place.
GS Uno Director Guillermo Varela said people still shop at pulperías and grocery stores mainly because they prefer to shop at nearby locations. Nearly 64 percent of survey respondents preferred specific grocery stores based on proximity to their home.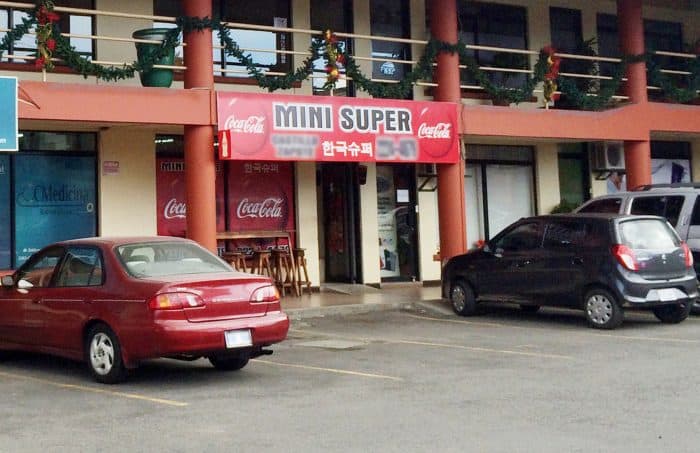 Loyalty
The increasing number of retail options in the country is also influencing customers' loyalty. The survey found that people are less attached to a specific retail store type than they were in the past.
Last year's research found that 19 percent of people said they used to buy all their groceries exclusively at the same location. This year, the number of consumers loyal to a specific retail store dropped to 8 percent.
"People now are more willing to go from one store to another if they are looking for a specific product," researchers concluded.
Of the shoppers surveyed, 41 percent buy their groceries weekly, while 31 percent shop every two weeks and 16 percent shop daily.
Shopping habits
Results from the survey also show that Ticos in general are methodic consumers who mostly stick to their grocery shopping list. In the study, 73 percent of respondents said they buy only items from their lists and avoid buying additional products.
Of the remaining 27 percent, 40 percent said they bought other products because they were on sale and another 39 percent said they got something else "out of curiosity for a product that caught their eye."
Most large supermarket customers — 79 percent— said that sales and special promotions play a big role in their choice of a specific supermarket or chain.
GS Uno Costa Rica conducted its survey of 500 consumers in all provinces.
Recommended: Octopus, Meat or Fruit? Origins of the Pulpería