Last year, the International Court of Justice (ICJ) at The Hague gave Nicaragua one year – until Dec. 15, 2016 – to compensate Costa Rica for environmental damage on the northern border.
Yesterday, the deadline came and went without any signs of a settlement.
Foreign Minister Manuel González said at a press conference on Friday morning that the Costa Rican government is willing to extend the deadline a few more days, hoping to get a response from Managua. González said this flexibility is based on President Daniel Ortega's recent statements about Nicaragua's willingness to pay Costa Rica for the damage, caused when Nicaraguan govenrment personnel entered Costa Rican territory and conducted dredging and logging.
"If those statements are genuine, then we don't have any problem in giving them two or three additional weeks to reach an agreement," he said, adding that he still hopes to achieve a friendly agreement with Managua regarding the $6.7-million compensation package that Costa Rica requested earlier this year.
He also said that Costa Rica's ambassador to The Hague, Sergio Ugalde, is currently in negotiations with his Nicaraguan counterpart, Carlos Argüello, to outline a road map for receiving the payment and to set a new deadline for reaching an agreement.
He noted that if Costa Rica does not receive a positive response from Managua, the government will send the case back to The Hague and ask International Court justices to set a final figure and a deadline for receiving the payment.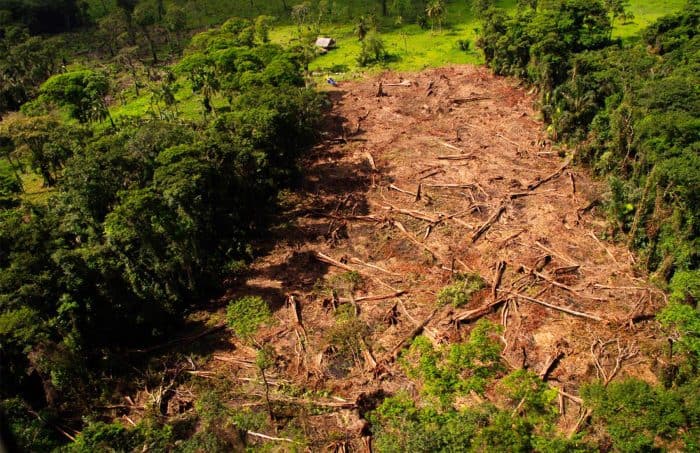 Negotiations
Ambassador Ugalde submitted the compensation request to Argüello in June. At the time, the Costa Rican government explained that the figure was based on a damage assessment from the non-governmental organization Fundación Neotrópica, among other sources.
The Foreign Ministry indicated that the $6.7 million figure represents the destruction caused by dredging and logging, the costs of studies and other work necessary to mitigate the environmental damage in the dredged wetlands, and other expenses that "the Costa Rican government incurred as a direct result of Nicaragua's illicit actions."
Nicaraguan President Daniel Ortega said at a public event earlier this month that his government will pay Costa Rica, but that they first need to clarify the figure. Ortega said his government considers the $6.7 million requested by Costa Rica to be "exaggerated."
On Friday, González said that Costa Rica had sent Nicaragua approximately 300 pages of additional information about the requested figure, and that he hoped that the two governments can finally reach an understanding.
The minister said that Costa Rica's figure "is not a whim, nor does it include inflated charges, as it is based on technical criteria."
He also denied that Costa Rica had asked for a higher figure as a negotiating strategy.
"We're not asking for 10 to get two. We are a serious country that conducted a technical assessment," he told the press.
He did add, however, that the country is open to reevaluating the figure should Nicaragua find any unreasonable or unjustified charges within Costa Rica's documentation.
"Nothing is written in stone," González said. "We hope that with the additional information, Nicaragua can verify the seriousness of our claim, and that it will motivate a quick response from them."
---
Below is a timeline of events in the Costa Rica–Nicaragua border dispute: