In Costa Rica it's best to avoid going to prison — except in this case.
San Lucas Island in the Gulf of Nicoya was once home to a prison so infamous it made Alcatraz look like Club Med. This being Costa Rica, of course it's a national wildlife refuge and a tourism destination today.
Tours are currently being promoted by Teatro Espressivo, which is staging a play based on the book "La isla de los hombres solos" ("The Island of Lonely Men"), a Costa Rican bestseller based on author José León Sánchez's 30-year imprisonment there. For $100, the theater is offering round-trip transportation from San José, a tour of the island and a ticket to the play.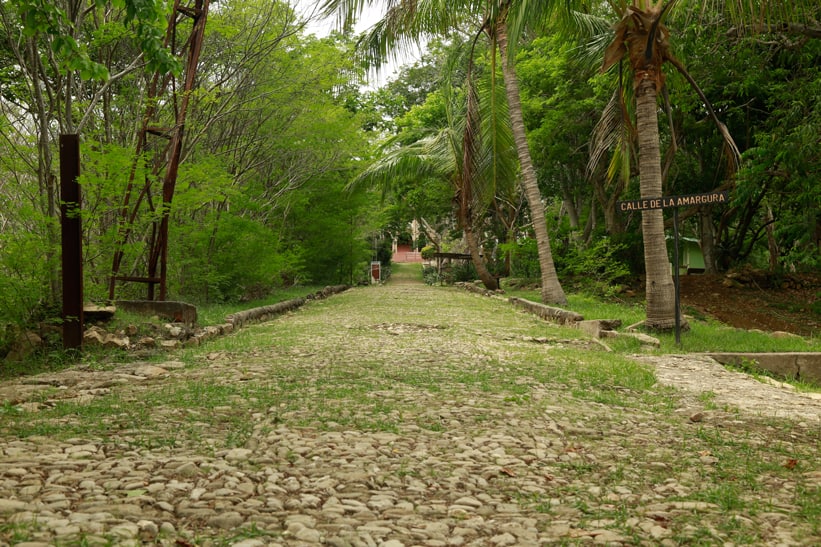 A 40-minute boat ride from Puntarenas, San Lucas was chosen to be a prison island by the dictator Tomás Guardia in 1873. For over 100 years, the worst of the worst of the country's criminals (and apparently some innocents too), were banished to this Costa Rican Devil's Island to endure brutal tortures and inhuman conditions. It finally closed in 1991.
And then this hell on earth, like a well-behaved prisoner, became successfully rehabilitated as a wildlife refuge. For tourists today, it's a chance to explore both the natural riches of a Costa Rican island and a dark but fascinating history.
You'll take a stroll down the appropriately named "Street of Bitterness" (Calle de la Amargura) when you first arrive on the island. You'll see the medium- and maximum-security cells, whose walls are home to countless drawings depicting the pain, hatred and despair of its former tenants.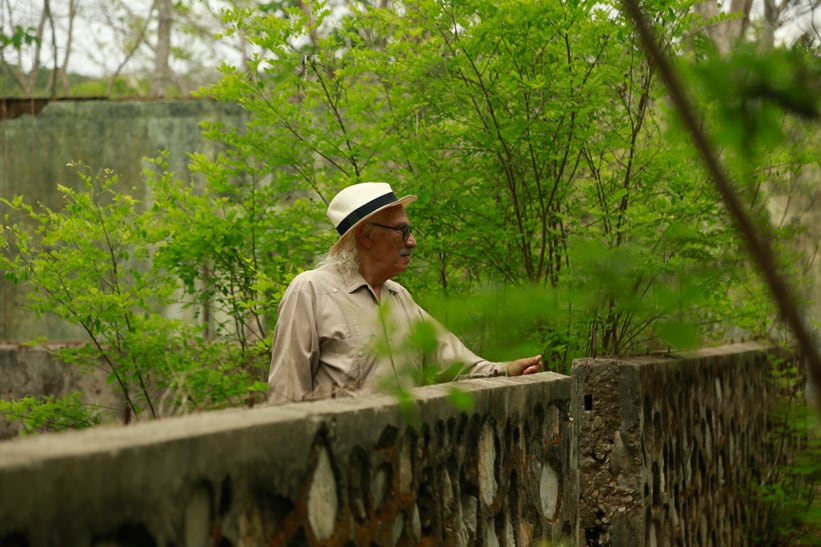 You can even see the old torture chambers — deep holes or tiny cells where misbehaving prisoners were forced to spend days immersed in rainwater, sewage and lime.
Sánchez, one of Costa Rica's greatest writers, was convicted at age 20 of stealing jewels from the Basilica de Cartago, home to a statue of the country's patron saint, "La Negrita." He was sentenced to life in prison but was exonerated after 30 years. He says he was innocent.
The Teatro Espressivo is currently staging the theatrical version of Sánchez's book, and offering tours to the island every Saturday until Nov. 12, plus Wednesday, Oct. 12.

"We rarely have the chance to really live a complete experience through art, allowing us to contextualize what we are seeing, and also in the same place where the events occurred," said Natalia Rodriguez, project coordinator for Espressivo. "This is the first time the tourism and culture sectors come together to present a different and educational option that contributes to the growth of both."
The tour is divided into three parts. The first allows visitors to see the holding cells, the "Street of Bitterness," the dispensary, the medium- and maximum-security cells, and of course the very place where "La isla de los hombres solos" was born.
The second part is a walk through a forest to Cocos beach, the penal colony and an old electrical generator.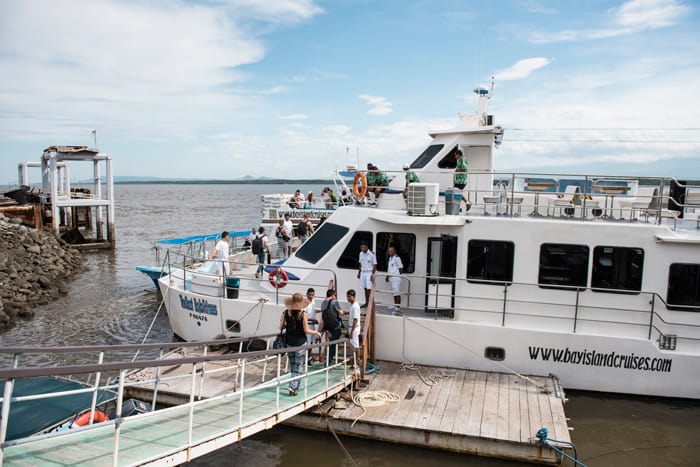 For the third, visitors sail around the island for a broader perspective, and a view of Tumbabotes Beach, site of several escape attempts, some of which were reportedly successful.
Espressivo's tour includes round-trip transportation from various parts of the capital to Puntarenas, where visitors board an all-inclusive Bay Island Cruises yacht to the island. The package costs $100, and includes a ticket to the play, which can be used before or after the tour.
IF YOU GO
For more info: Visit Teatro Espressivo's website, or write to toursanlucas@espressivo.cr.
Contact Amanda Zúñiga at azuniga@ticotimes.net
https://youtu.be/Dlp1mg6AGPc