You're selling a house in Costa Rica, you've found a good real estate agent and you have a prospective buyer dropping by at noon. How should you prepare for this?
By making plans to go elsewhere.
People trying to sell a home often feel the need to be involved in showing it, but they sometimes do more harm than good. You hired a real estate agent that you trust — so let him or her run the show.
But if you insist on being present for the showing, please resist the urge to say the following things:
"Where are you from?"
This question gives everyone present a chance to socialize. Remember, the buyers are there to look at your property, not to socialize.
Once they purchase your home, you will have plenty of time to socialize with them, but please do it after the closing.
"Our house is in perfect condition."
Such a comment to a buyer shows how much you want to sell your house. There is no such perfect condition, not even if it's a new house, and there is no reason to make the statement.
A good real estate agent will recommend a home inspection, which will turn up anything that is not perfect.
All that the home inspection will find and needs to be repaired will be used against you during the negotiation, so it's better to just shut up about the condition of your house.
"We have such lovely neighbors."
Maybe you think they're lovely neighbors. It's possible the new owners might not get along with any of the neighbors at all.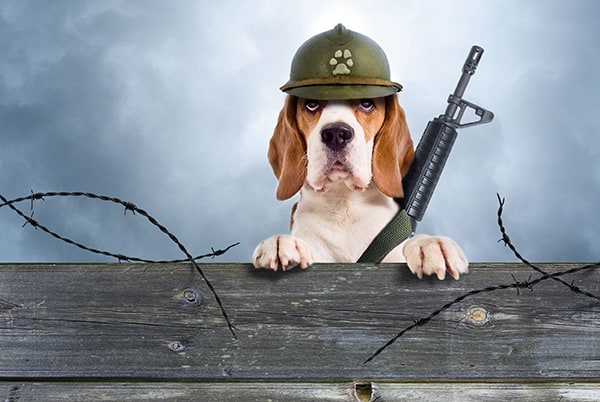 What do you care? You're not the social welcoming committee of your neighborhood; you want to sell your house, right? Resist the urge to volunteer information about your neighbors unless you're asked.
"We've been trying to sell for seven years."
Don't tell people how long you've been trying to sell your house. Don't volunteer your reason for selling either.
If buyers ask you these kinds of questions, give them an honest answer. It may help you realize everything you have done wrong during those seven years.

"We've spent a ton of money on …"
Buyers don't care what you spent a ton of money on. They might want to rip it all out because they hate the color; the size or whatever it is that made you spend that ton of money.
If they rip it out, why should you care, as long as they do it after closing!
"My price is firm."
If I'm a buyer and the seller tells me that his price is firm, I'd tell the seller I'll be back in seven years with an offer and walk right out.
If you want to sell your house in Costa Rica, don't get involved in discussions about the price at a showing; leave it to the real estate professional.
"Isn't this a great room for the baby?"
I've had a seller once tell this to a buyer who had just lost a baby and the couple walked right out. She told me later she really liked the house but after her loss she was afraid to get pregnant again.
I'm pretty sure that if you are selling your house in Costa Rica, you now got the idea: say hi at the door and go walk the dogs, read a book, watch TV, or go have coffee with the neighbors. Allow the real estate agent to do his/her job and don't interfere. It will help a lot to sell the house quicker if you're not around and it's priced right.
Ivo Henfling founded the American-European Real Estate Group the first functioning MLS in Costa Rica with affiliate agents from coast to coast, in 1999. You can read other articles like this on his blog. You can contact Ivo at (506) 2289-5125 / 8834-4515 or at ivo@american-european.net.